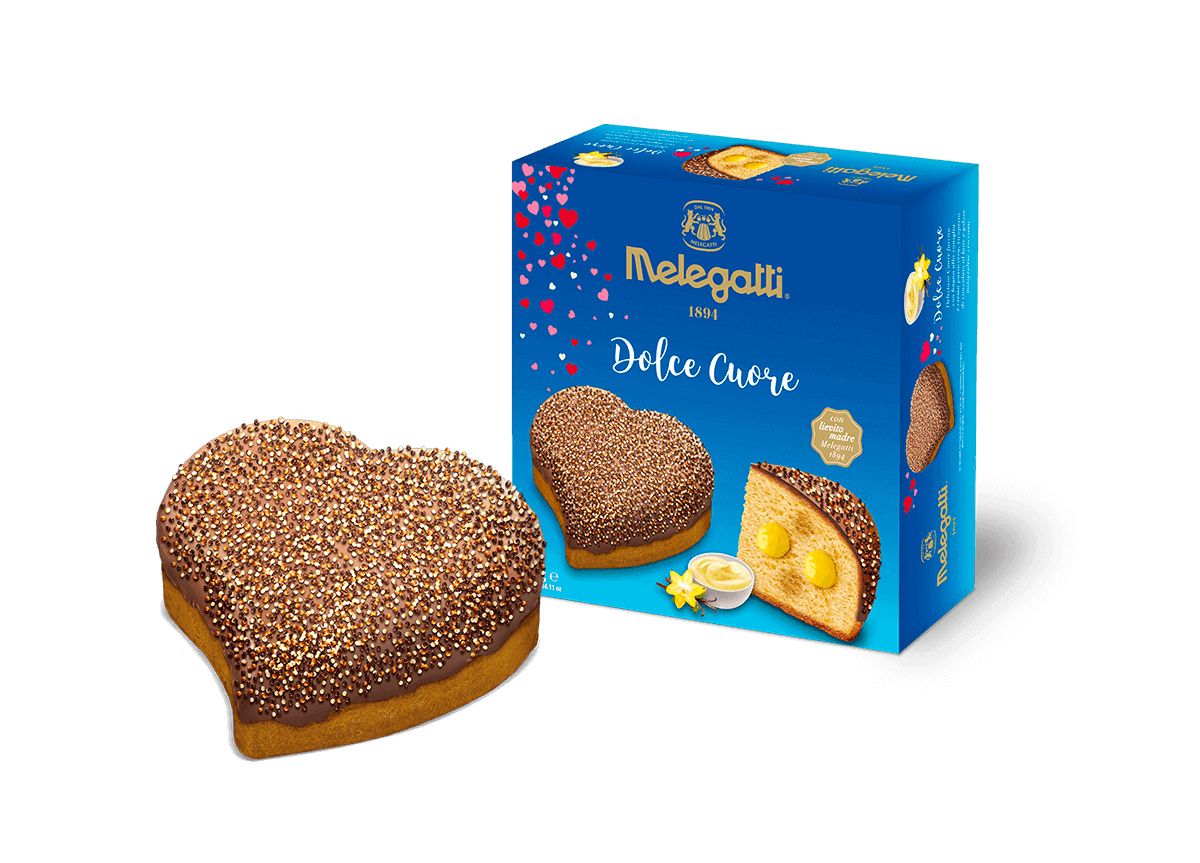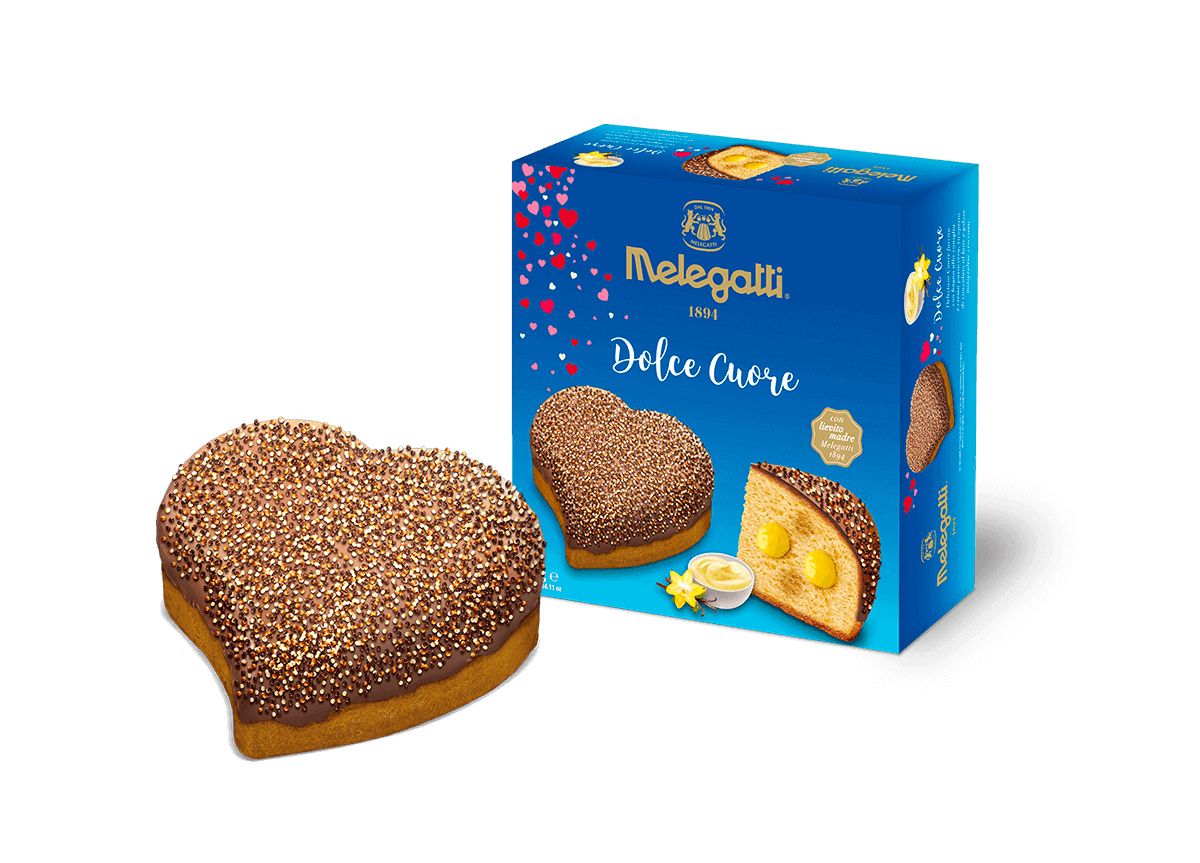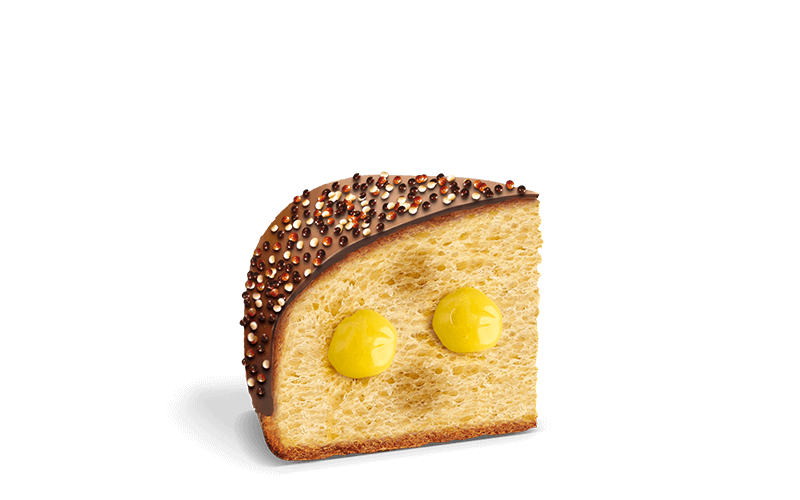 With its heart shape, this delicacy is dedicated to all lovers. Its soft dough is filled with vanilla and custard cream and covered with milk chocolate and three chocolates mini pralines.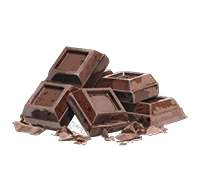 Chocolate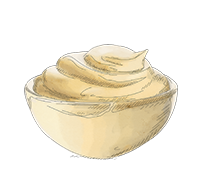 Custard Cream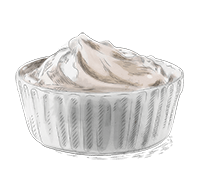 Milk cream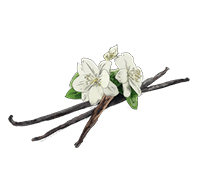 Vanilla
Sharing
/ˈʃeərɪŋ/
The very essence of the family is the authentic pleasure of sharing.
We believe that sharing experiences and values is the basic element of being together. Melegatti leavened cakes are a delicacy to share with the people we love: soft doughs, filled with delicious creams in many flavors. Selected ingredients and original recipes are combined with respect for the best tradition.