Colomba Caffè Borbone
Specialties
750 g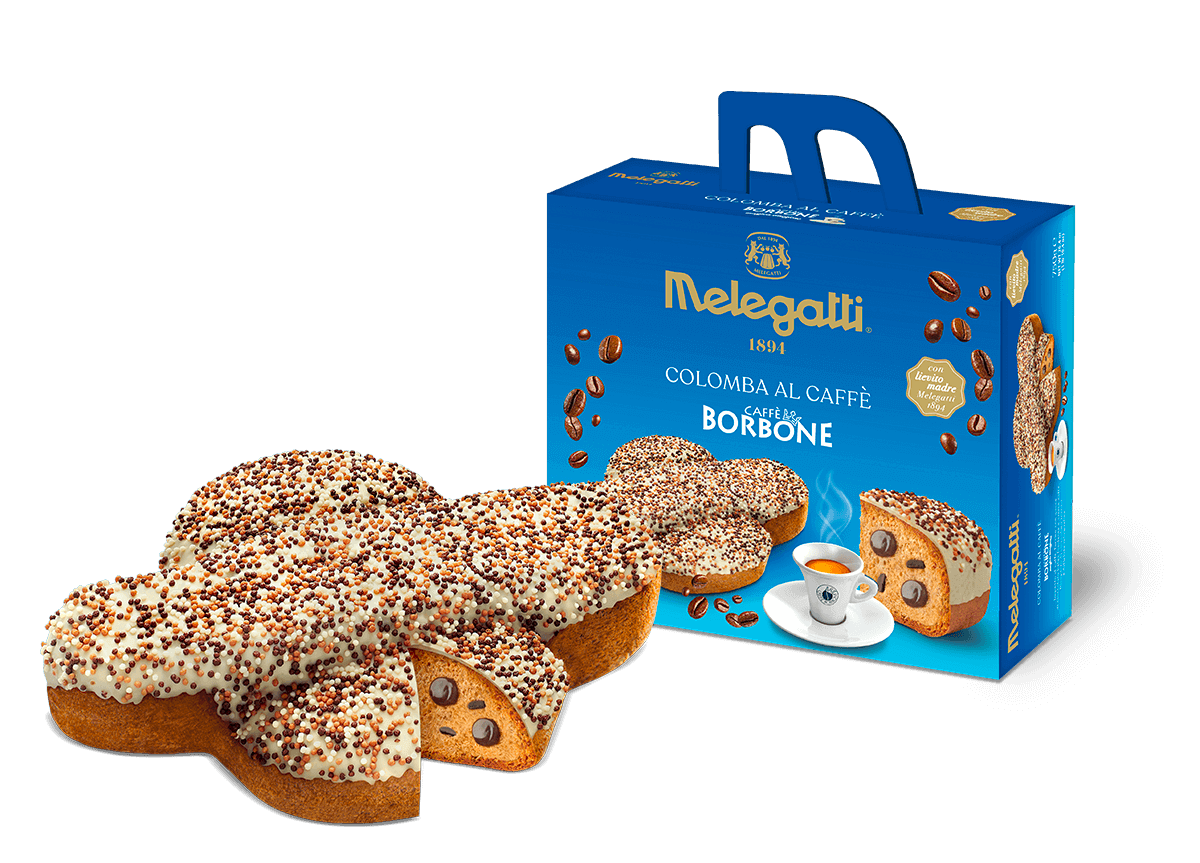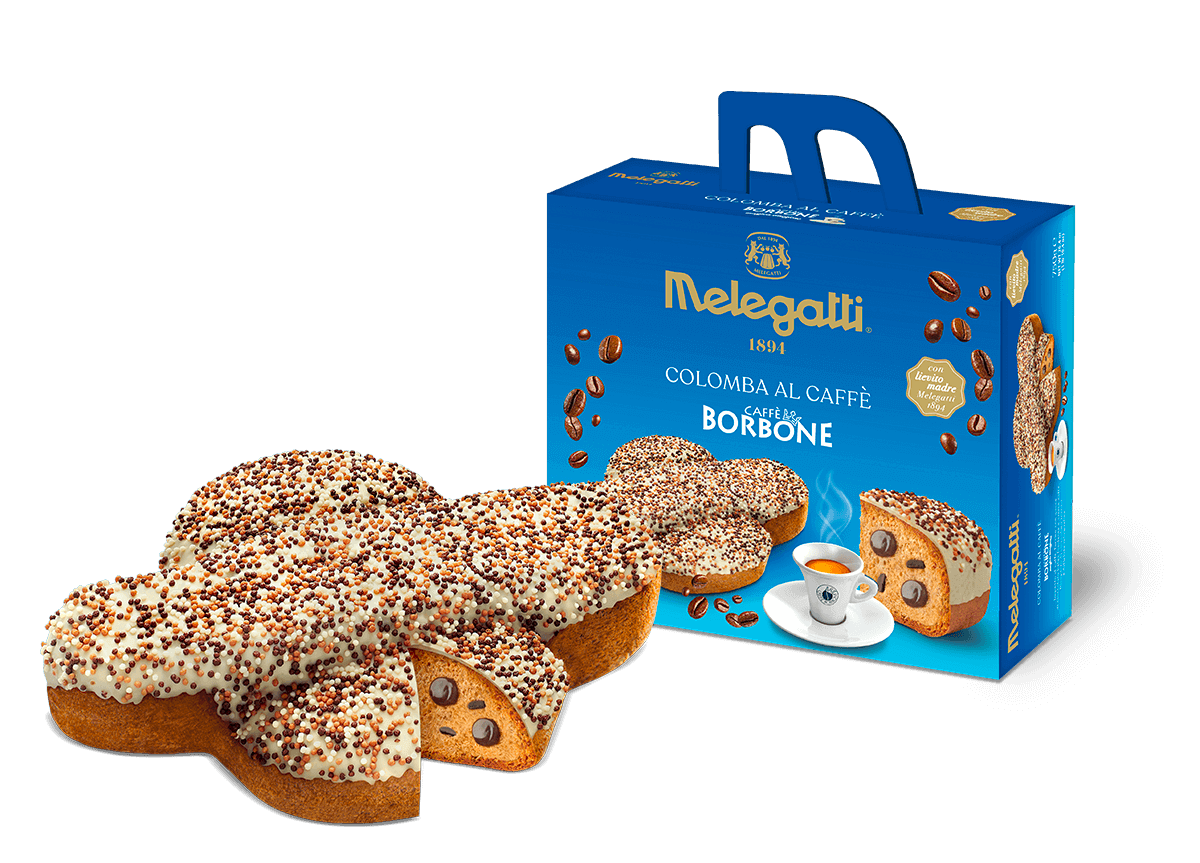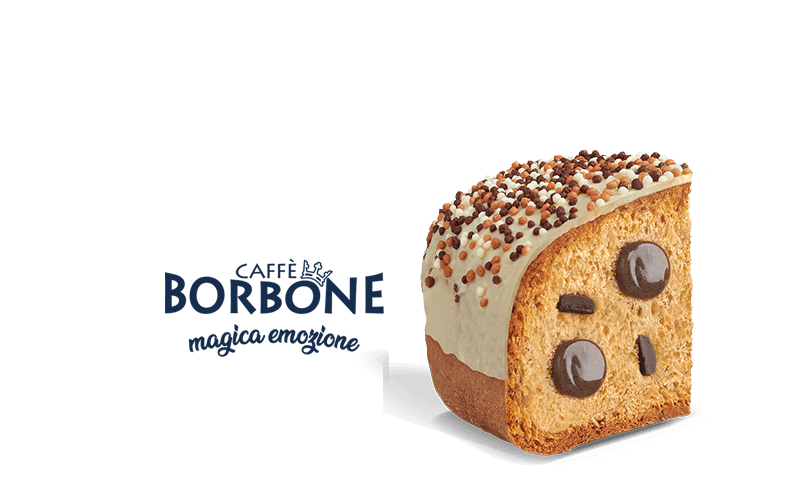 As result of the collaboration with Caffè Borbone, a leading company in the roasting sector, this delicious colomba brings together the intense and unique aroma of Caffè Borbone and the gluttony of chocolate. The soft coffee dough, filled with dark Belgian chocolate chips and coffee cream, is covered with white chocolate and delicious mini pralines. A real delicacy!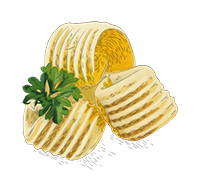 Butter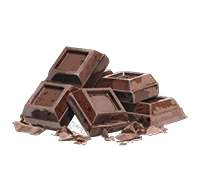 Chocolate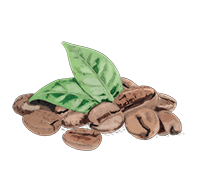 Coffee
Bond
/bɒnd/
Being part of a family means creating profound bonds with everything related to it.
In the Colomba Melegatti is held the intrinsic link with tradition: fresh eggs, butter, candied fruit and obviously the slow natural leavening of Mother Yeast Melegatti 1894. What makes the bonds between people unique and authentic is the ability to transfer a shared heritage, over the decades, treasuring past experiences.