Originality
From the great invention of Domenico Melegatti, in 1894 the authentic taste of the most loved anniversary leavened cake was born: the Original Pandoro Melegatti.
Memory
A Christmas memory that is a masterpiece of taste, the Melegatti Panettone amazes for the softness of its dough.
Sharing
Melegatti leavened cakes are a delicacy to share with the people we love: soft doughs, filled with delicious creams in many flavors.
Harmony
In the Colomba Melegatti is held the intrinsic link with tradition: fresh eggs, butter, candied fruit and obviously the slow natural leavening of Mother Yeast Melegatti 1894.
Everyday life
Melegatti Croissants give sweetness to everyday breakfasts and snack break. Soft and fragrant, these everyday delights are an irresistible goodness.
Surprise
Melegatti Eggs are made by finest milk chocolate and contain fantastic surprises for the whole family. A traditional sweetness that call to mind pleasant childhood memories.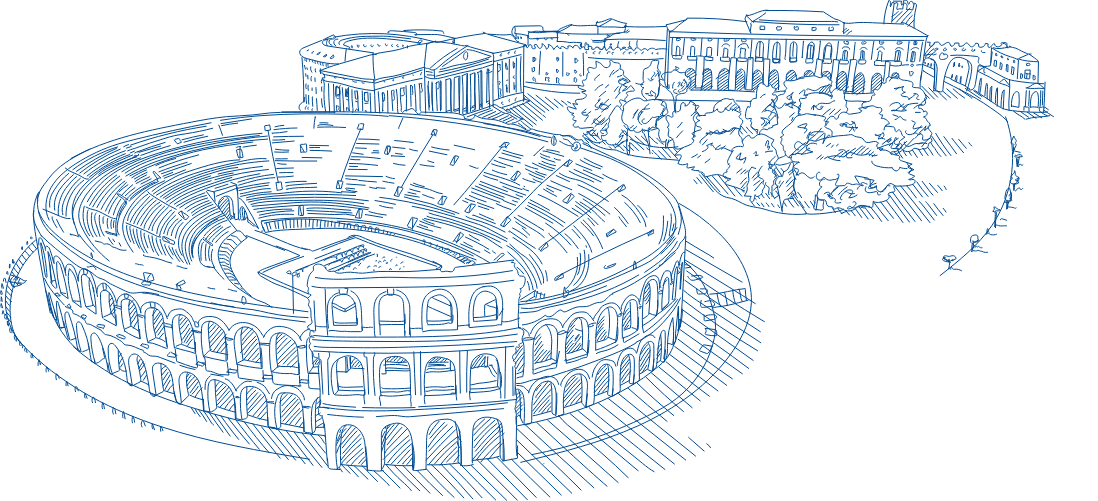 October 14, 1894, Domenico Melegatti receives the Industrial Property Certificate from the Ministry of Agriculture, Industry and Commerce of the Kingdom of Italy for inventing the name, shape and recipe of Pandoro.
According to the family legend, a passer-by, in front of the first slice of the new dessert illuminated by a ray of sunshine, exclaimed in amazement:
"l'è proprio un pan de oro!" ("It is really a golden bread!")
Raw Materials
Our products are exclusively made with Natural Yeast (also called "Mother Yeast"). The processing of about 24 hours allows to obtain an acid biomass, essential for the leavening of the product.
find out more ingredients