Cakes
Melegatti leavened cakes are so good and one slice is not enough! Queens of every party, these cakes contain the flavors of the Italian bakery tradition in a triumph of sweetness and gluttony. From the irresistible Nocciolone to new flavours Zabaione and Mandarin, to romantic gluttony "Dolce Cuore". Discover all tastes: there are many delicious recipes to surprise you with every taste!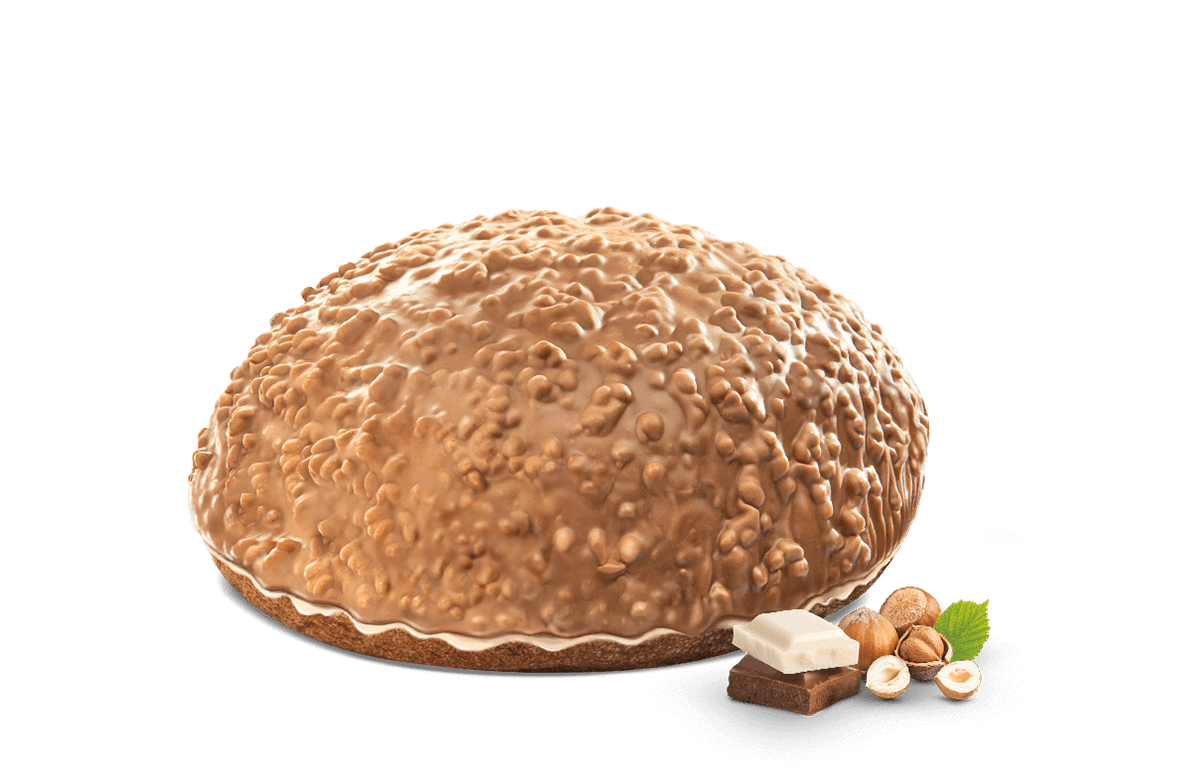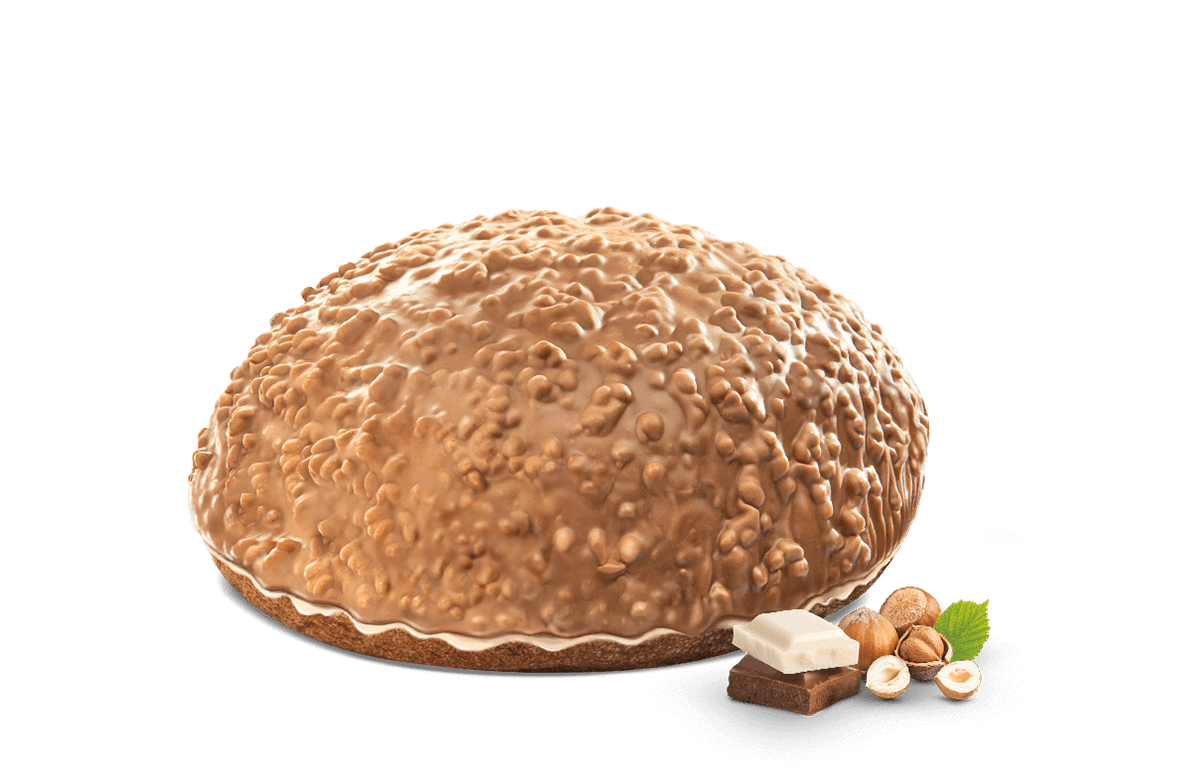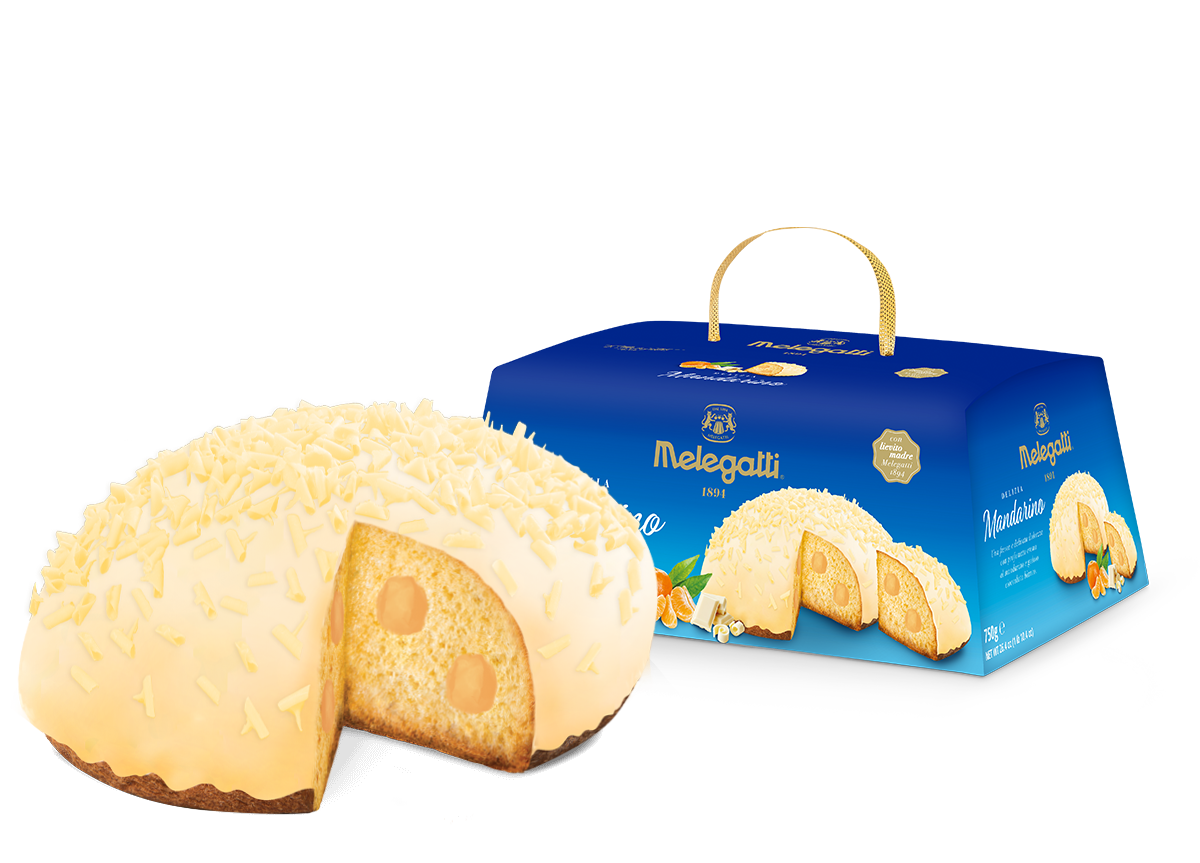 750 g
Delicate cake with scented mandarin cream and covered with gluttonous white chocolate and curls.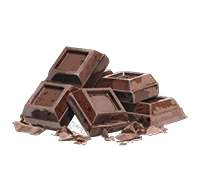 Chocolate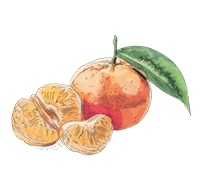 Mandarin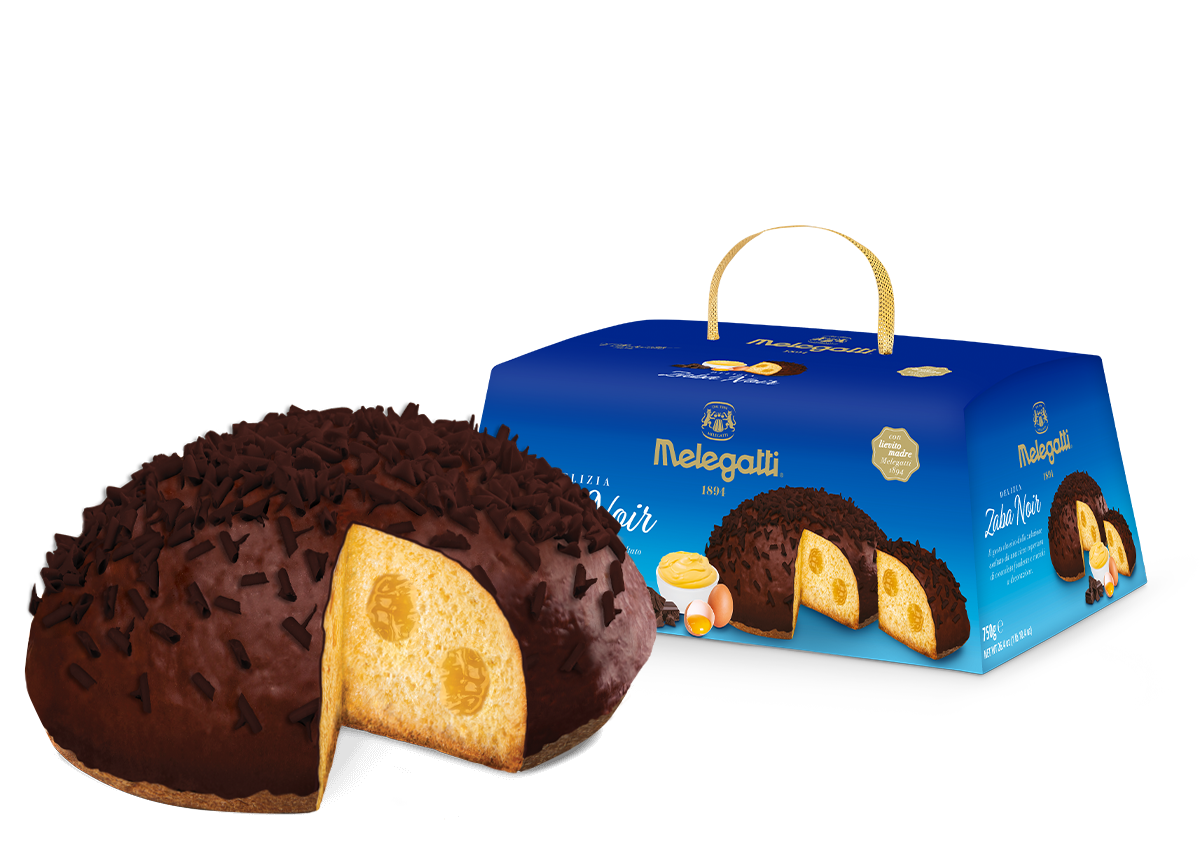 750 g
Soft leavened baked cake with enveloping Zabaione cream, covered with dark chocolate and decorated with chocolate curls.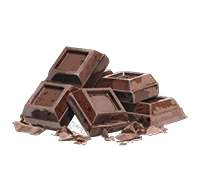 Chocolate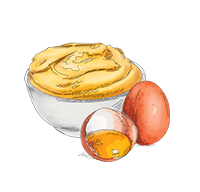 Zabaglione cream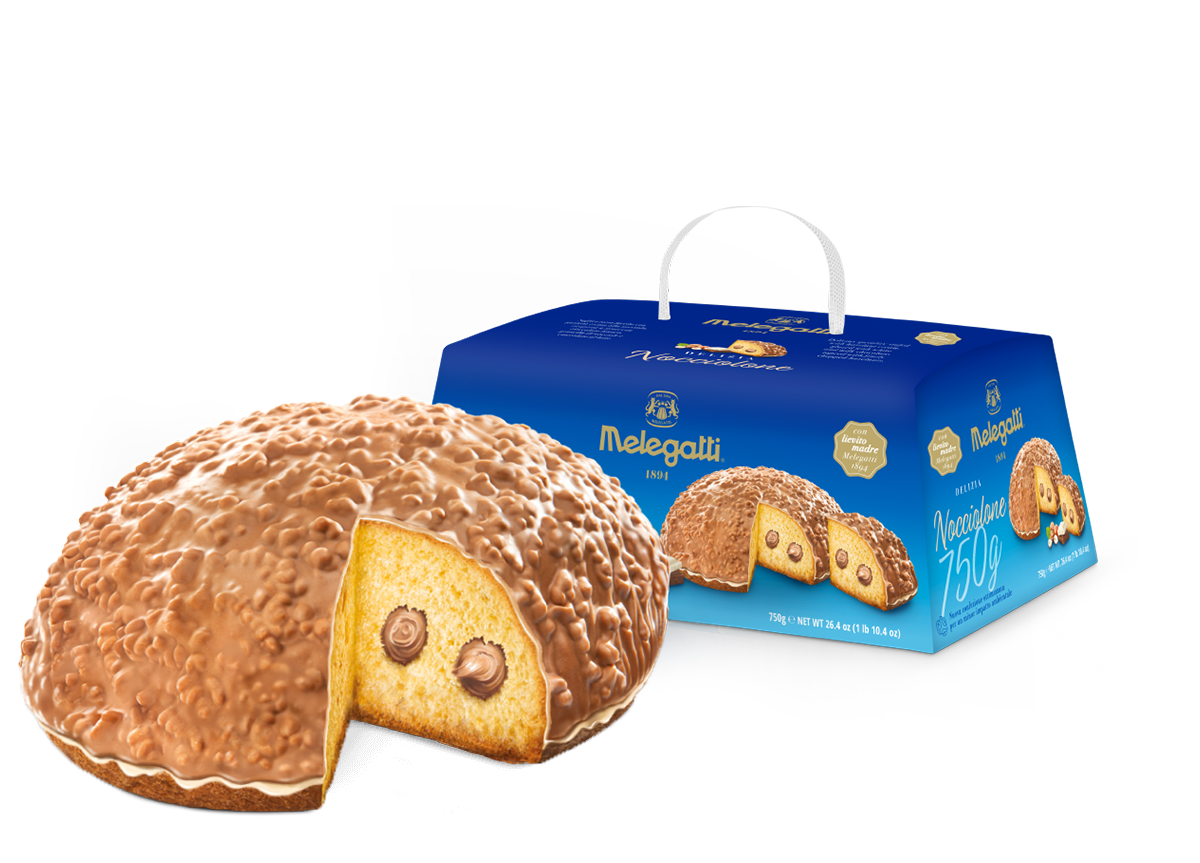 750 g
Delicious cake filled with tasty hazelnut cream, covered in layers with white chocolate, hazelnut grains and milk chocolate.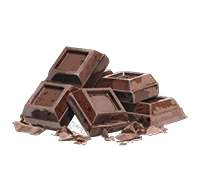 Chocolate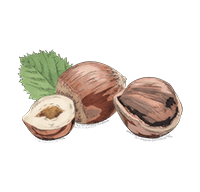 Hazelnuts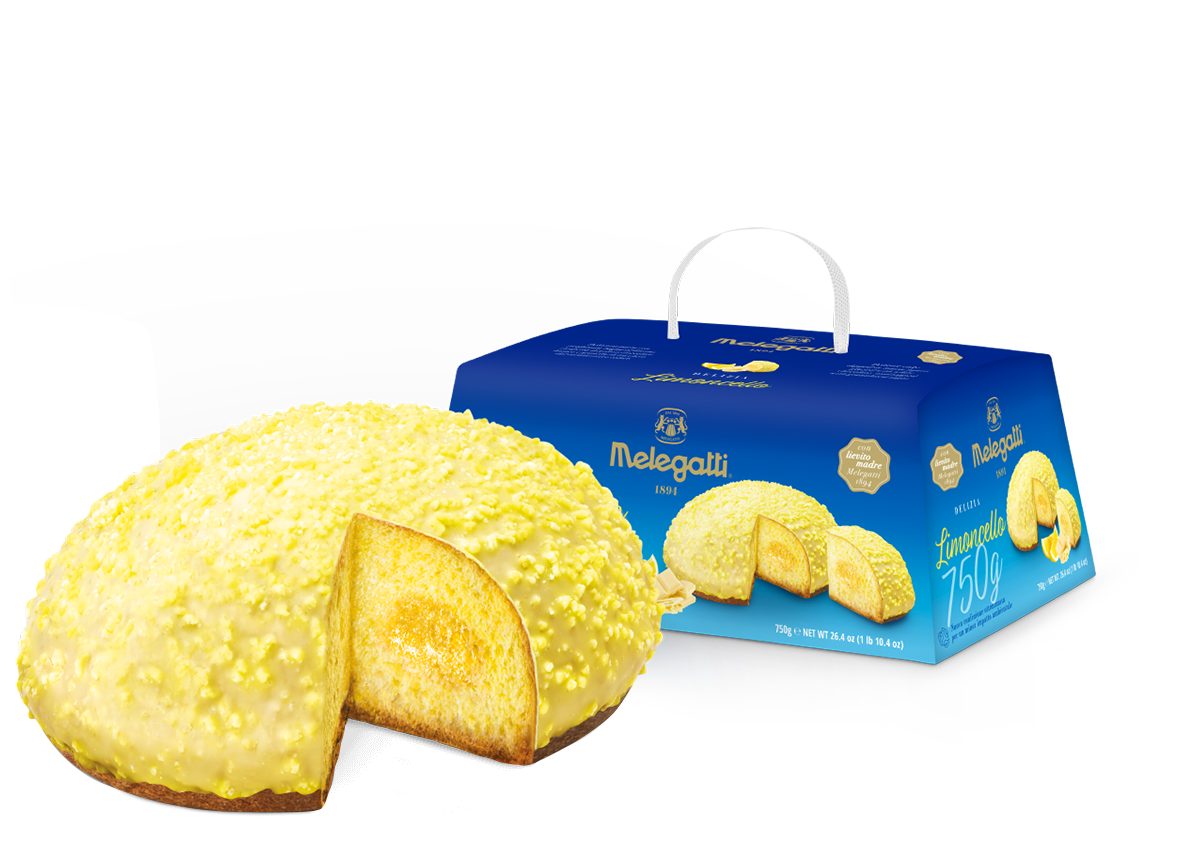 750 g
Delicate dough with scented limoncello syrup, covered with delicious white chocolate and sugar grains with a characteristic color.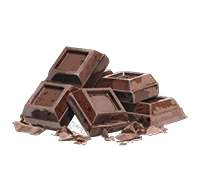 Chocolate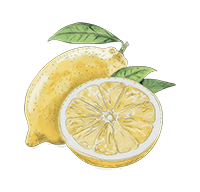 Lemon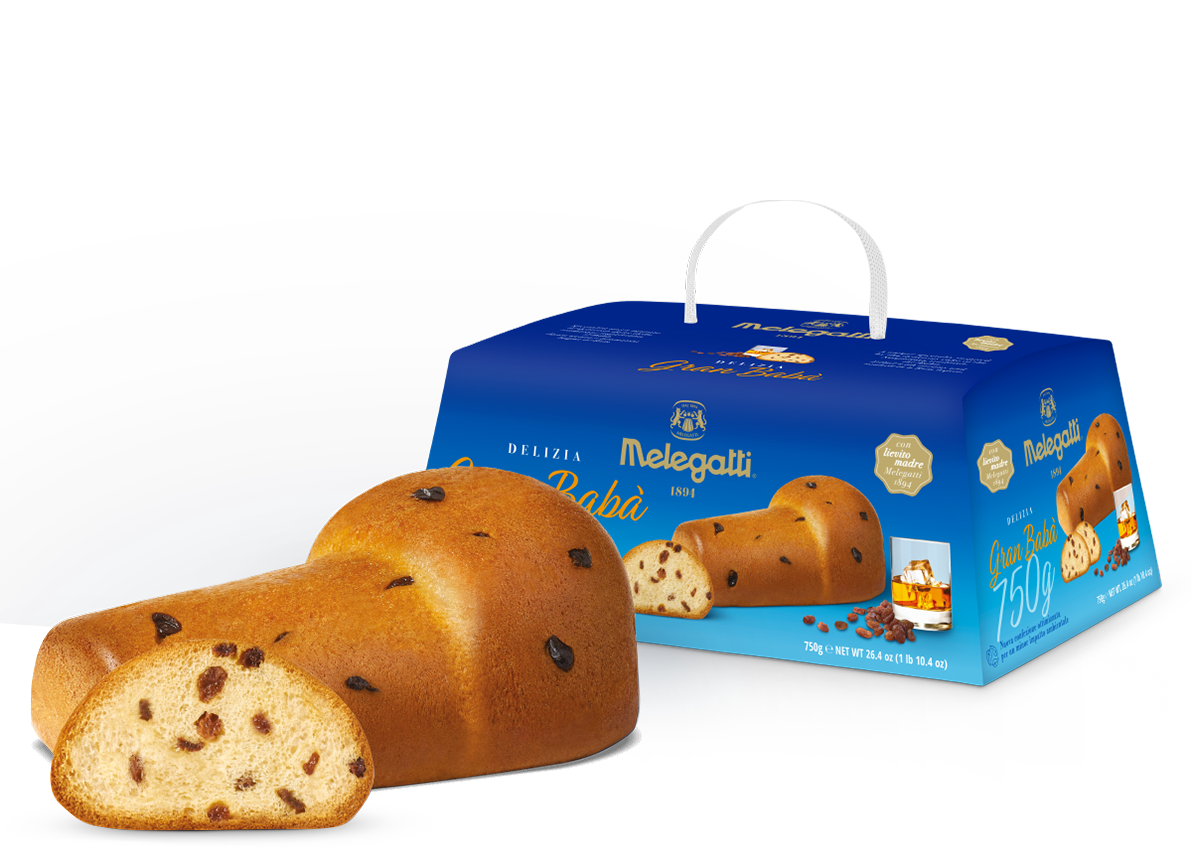 750 g
Soft dough enriched with sweet raisins and aromatic rum syrup.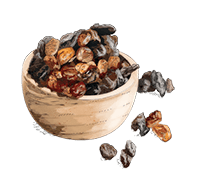 Raisins
Rhum