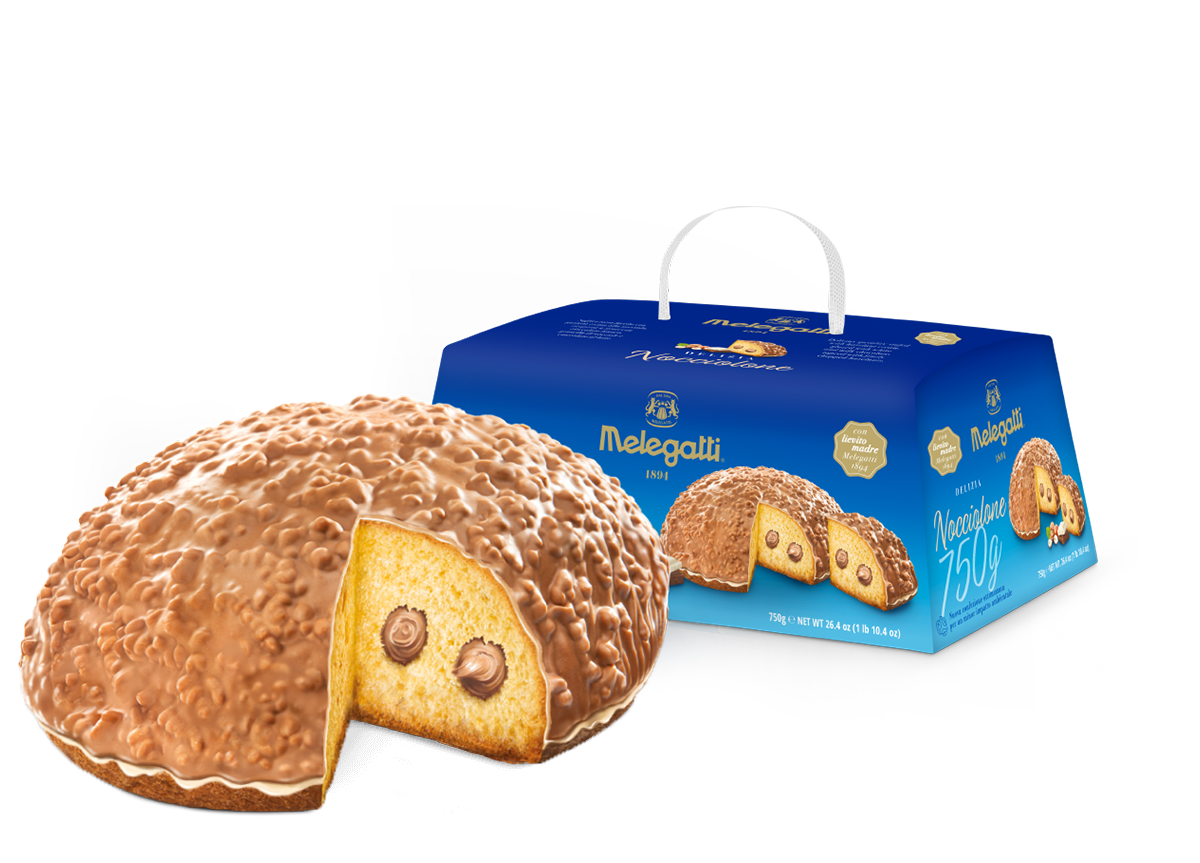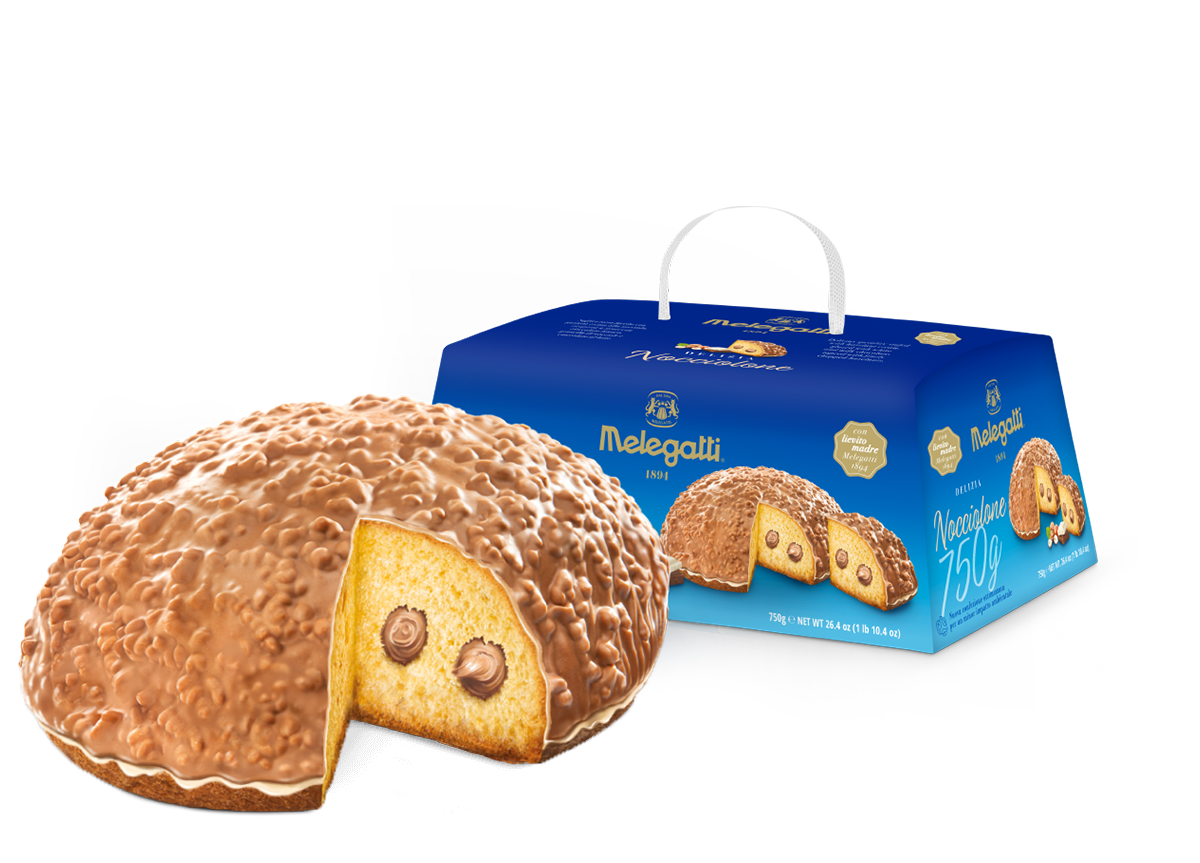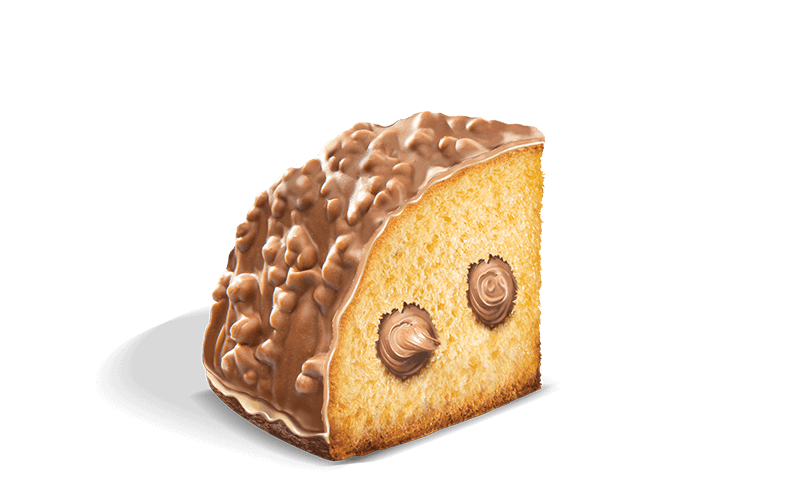 One of the most delicious delicacies ever, the Delizia Nocciolone is unique for many reasons: the tasty hazelnut cream filling, the sweet white chocolate covering, the crunchy hazelnuts grains and a refined layer of milk chocolate on the top.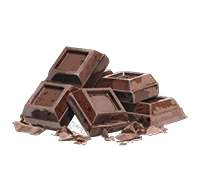 Chocolate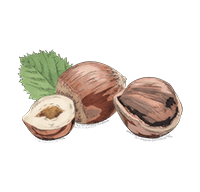 Hazelnuts
Sharing
/ˈʃeərɪŋ/
The very essence of the family is the authentic pleasure of sharing.
We believe that sharing experiences and values is the basic element of being together. Melegatti leavened cakes are a delicacy to share with the people we love: soft doughs, filled with delicious creams in many flavors. Selected ingredients and original recipes are combined with respect for the best tradition.