Melegatti is
...
originality.
memory.
sharing.
bond.
harmony.
everyday life.
surprise.
At Melegatti the concept of family is something profound, the sharing of a history and values that have been handed down over time and still characterize the company today; this can be real thanks to Roberto Spezzapria and his family, who renovate the tradition of Italian pastry, with passion and determination.
An overall and transversal vision in which the concept of family extends to the various product lines, creating a scheme made by a continuum of references, contact points and overlapping of meanings.
Six product lines, united by an invisible thread that make them all being part of a family.
Originality
/əˌrɪdʒɪˈnalɪti/
Each family is authentic in its being unique, original.
From the great invention of Domenico Melegatti, in 1894 the authentic taste of the most loved anniversary leavened cake was born: the Original Pandoro Melegatti. Simple ingredients, pastry tradition and creative genius find expression in the "classic Italian leavened cake", distinguished by its inimitable softness, taste and fragrance.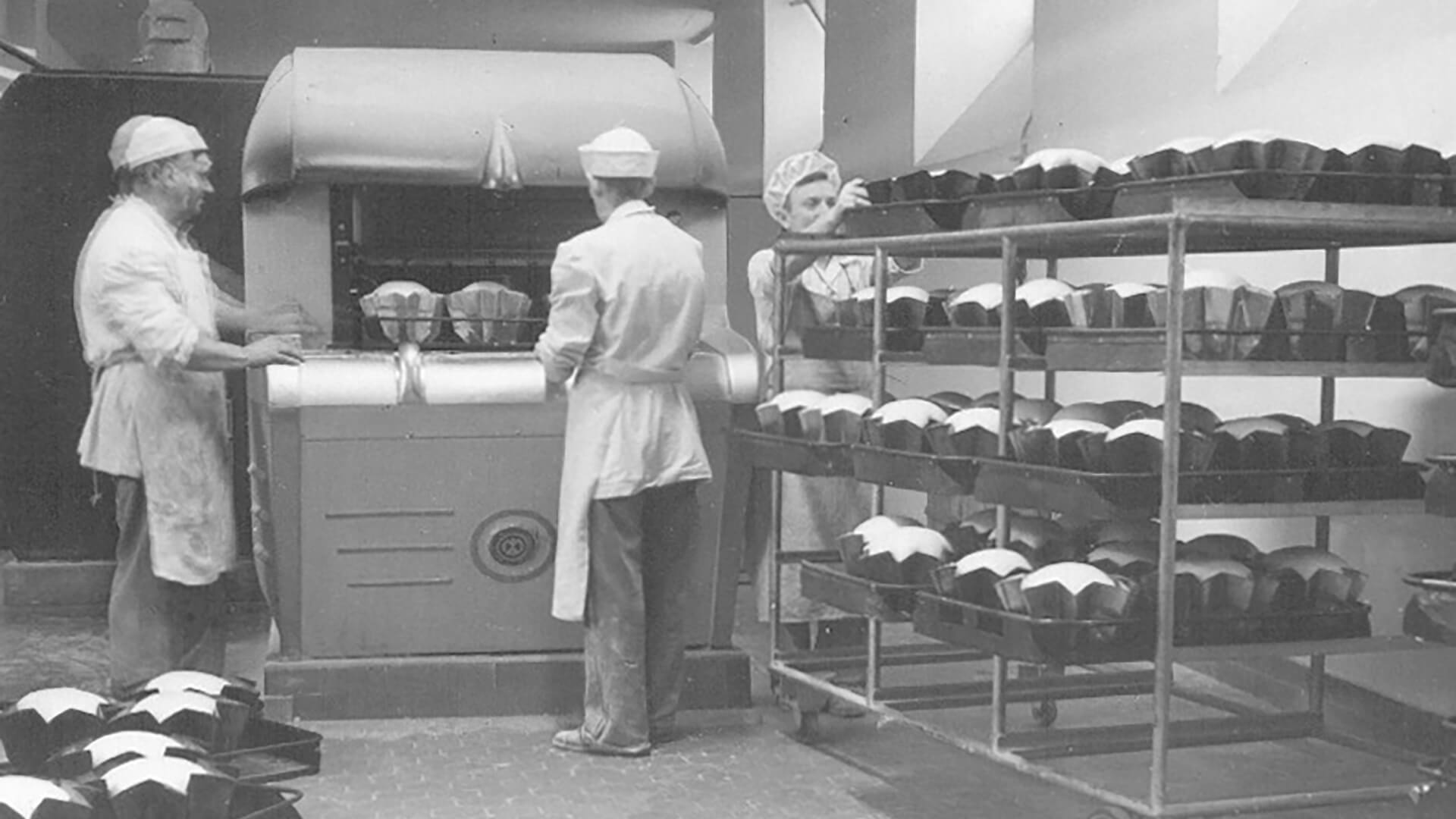 Memory
mˈemərɪ
Christmas spent with the family is a sweet memory that we keep in our hearts.
The long lunches with relatives, the opening of gifts, the game of tombola and, last but not least, the cutting of Panettone. A Christmas memory that is a masterpiece of taste, the Melegatti Panettone amazes for the softness of its dough. The new flavors with delicious fillings and crunchy toppings have been added to the original Panettone recipe: tradition meets innovation.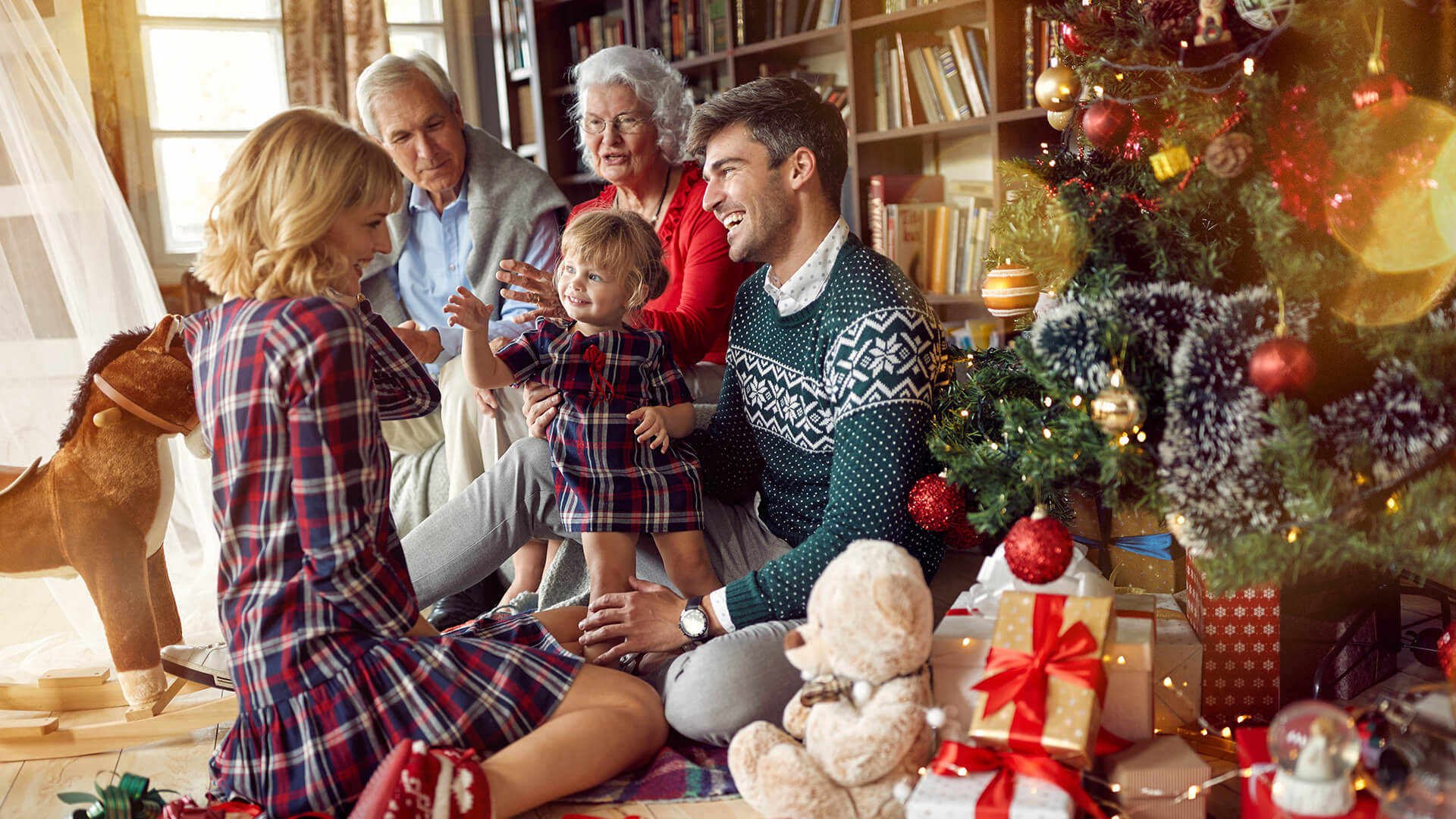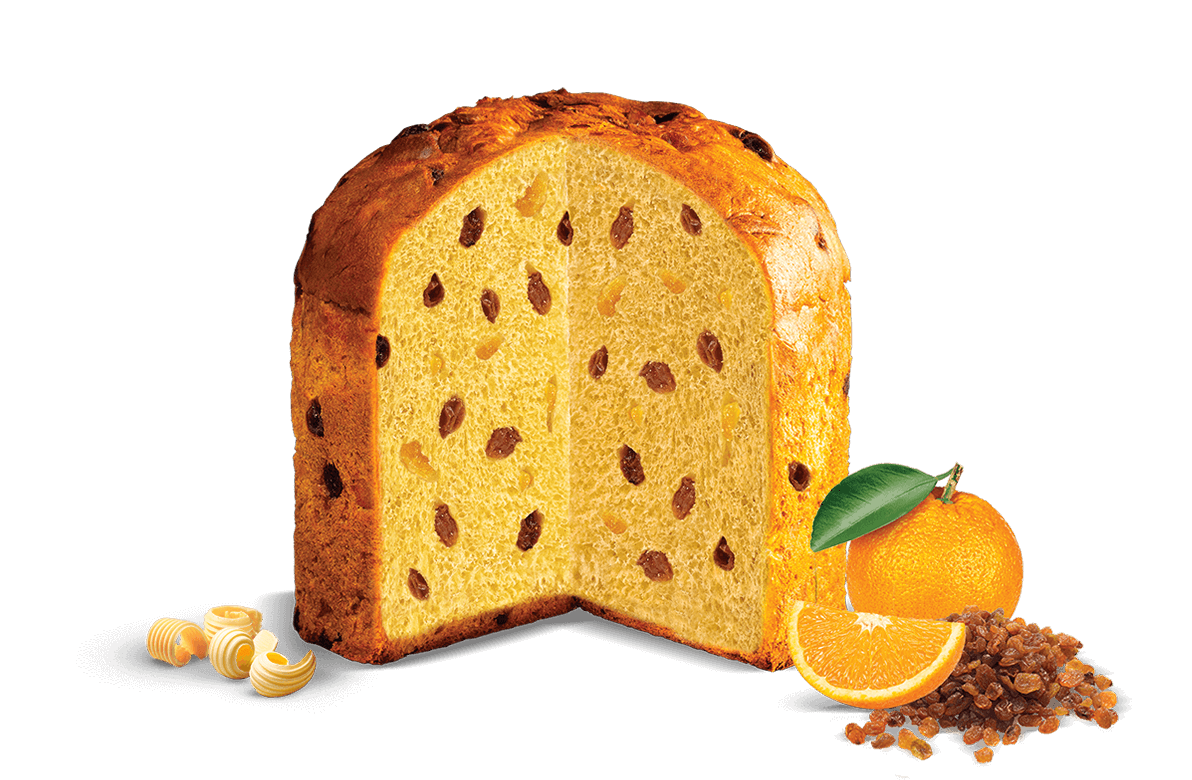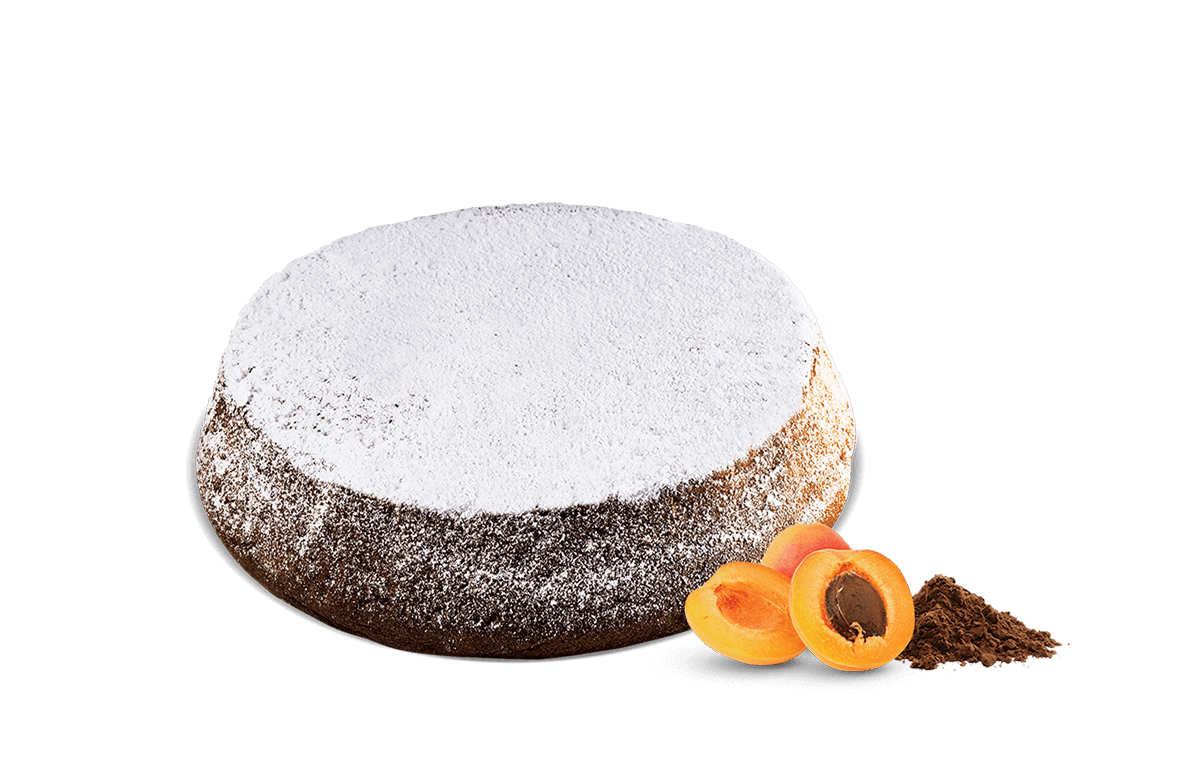 Sharing
/ˈʃeərɪŋ/
The very essence of the family is the authentic pleasure of sharing.
We believe that sharing experiences and values is the basic element of being together. Melegatti leavened cakes are a delicacy to share with the people we love: soft doughs, filled with delicious creams in many flavors. Selected ingredients and original recipes are combined with respect for the best tradition.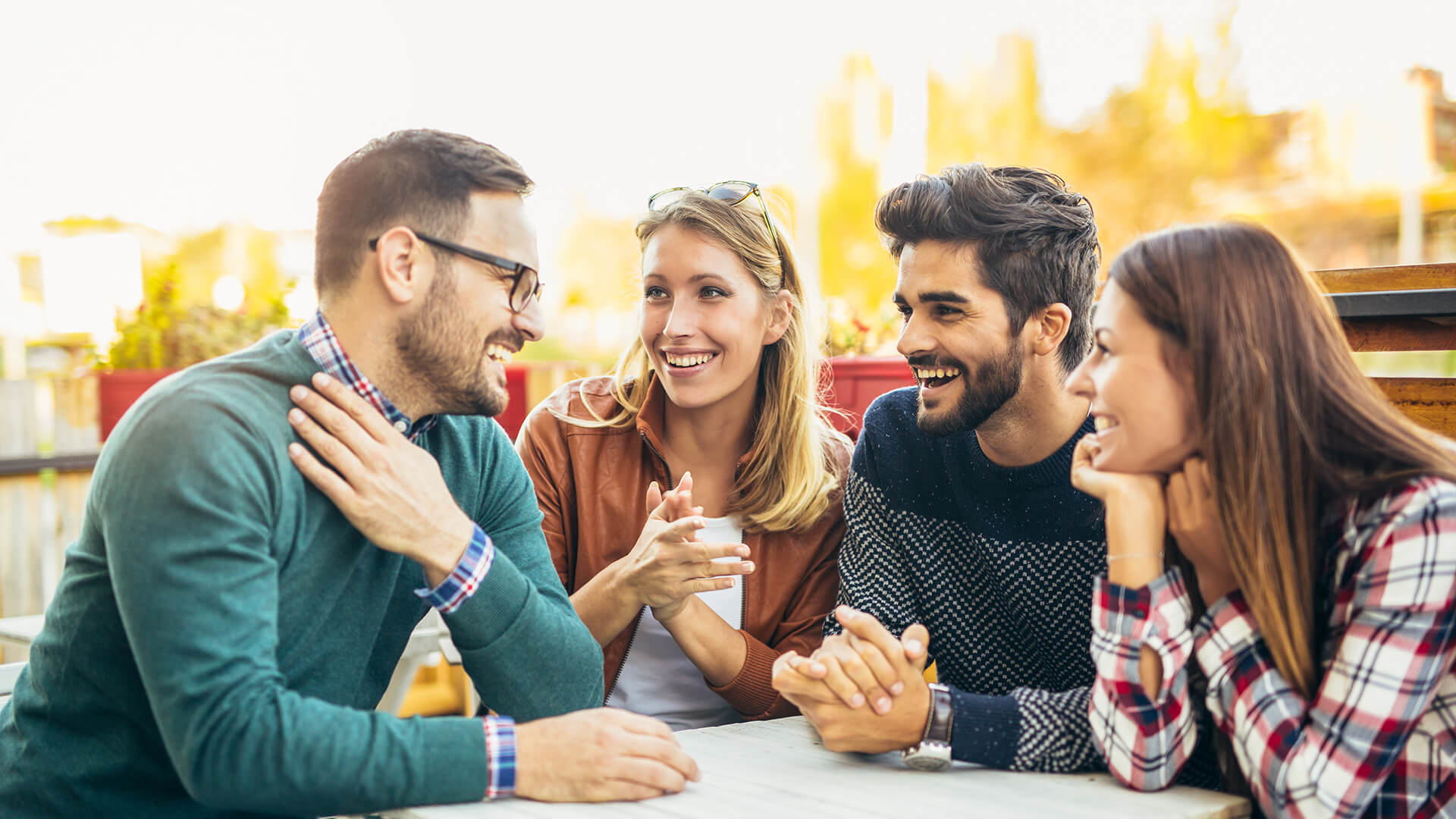 Bond
/bɒnd/
Being part of a family means creating profound bonds with everything related to it.
In the Colomba Melegatti is held the intrinsic link with tradition: fresh eggs, butter, candied fruit and obviously the slow natural leavening of Mother Yeast Melegatti 1894. What makes the bonds between people unique and authentic is the ability to transfer a shared heritage, over the decades, treasuring past experiences.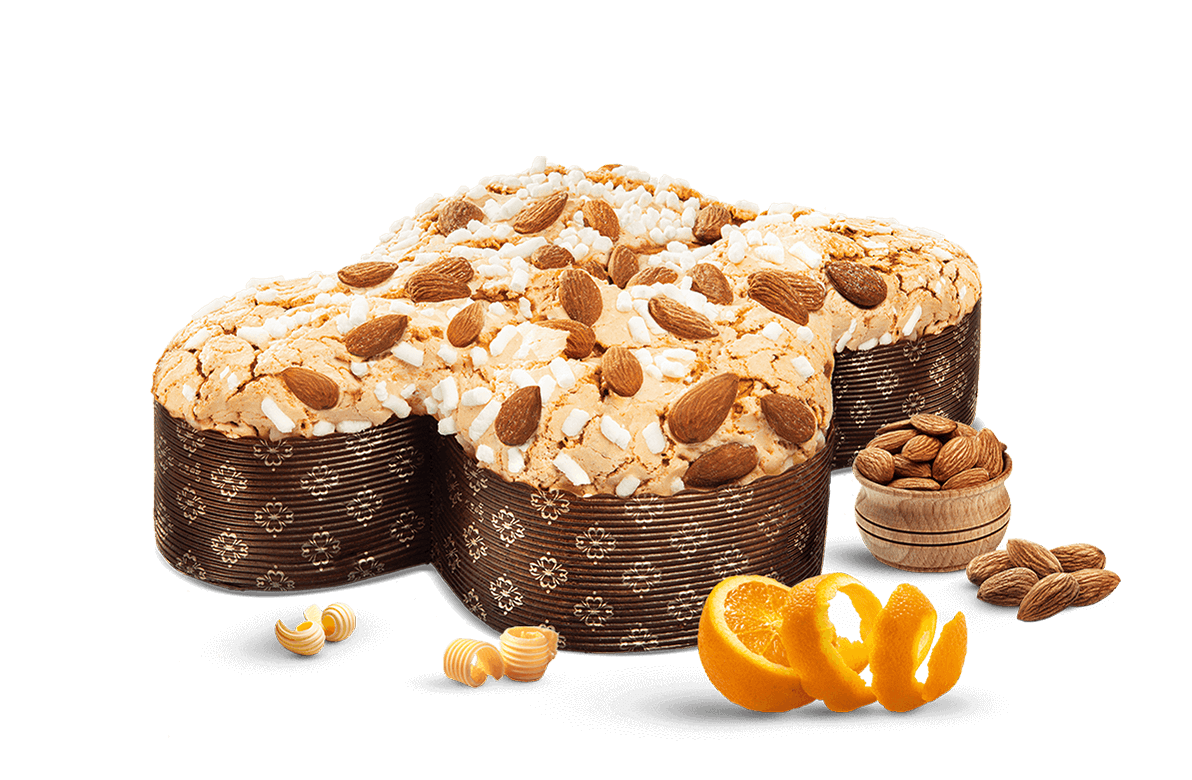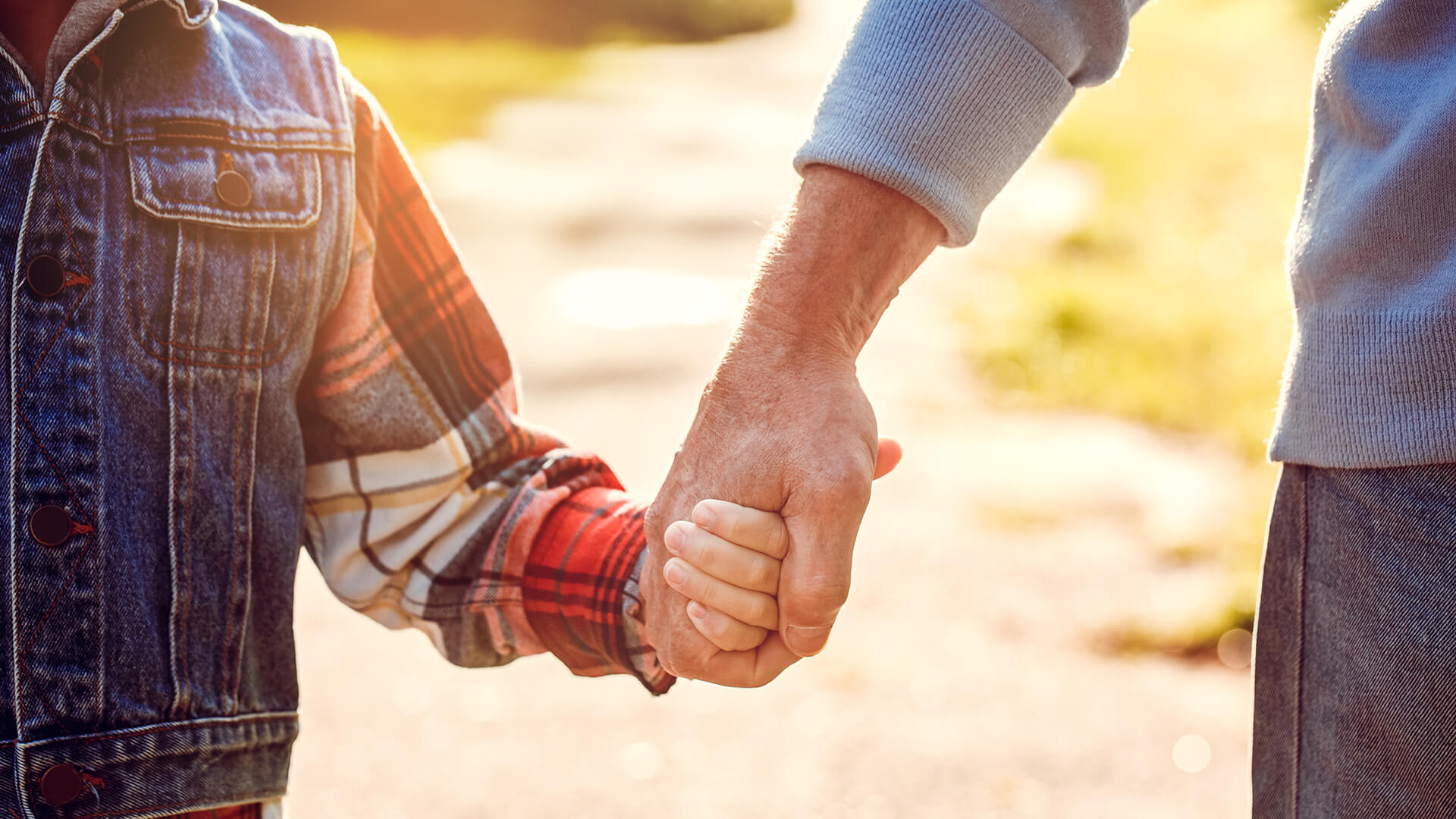 Harmony
ˈhɑːməni
The concept of family extends to friends and loved people: each one different, each person with their own personality, all together expression of harmony.
Like a large family, Melegatti Biscuits are a multitude of shapes and flavors. A wide variety of recipes, made with genuine ingredients, to satisfy the most gluttonous palates with small daily delicacies.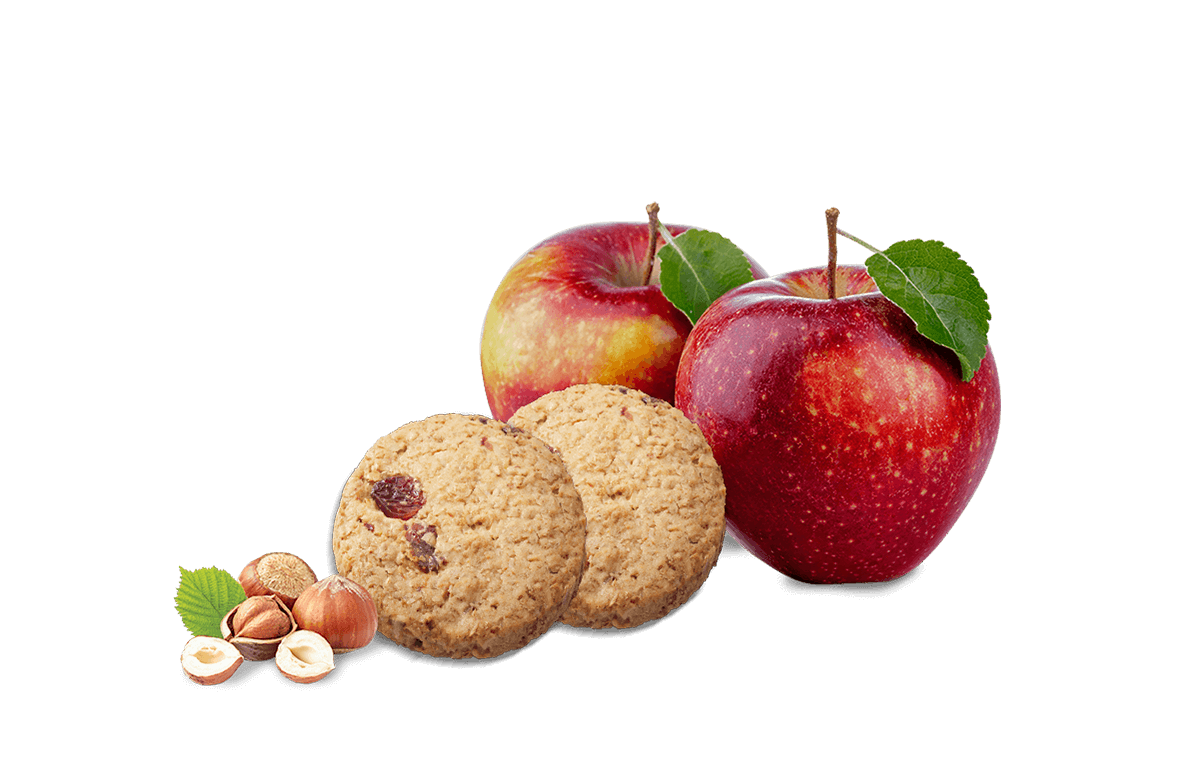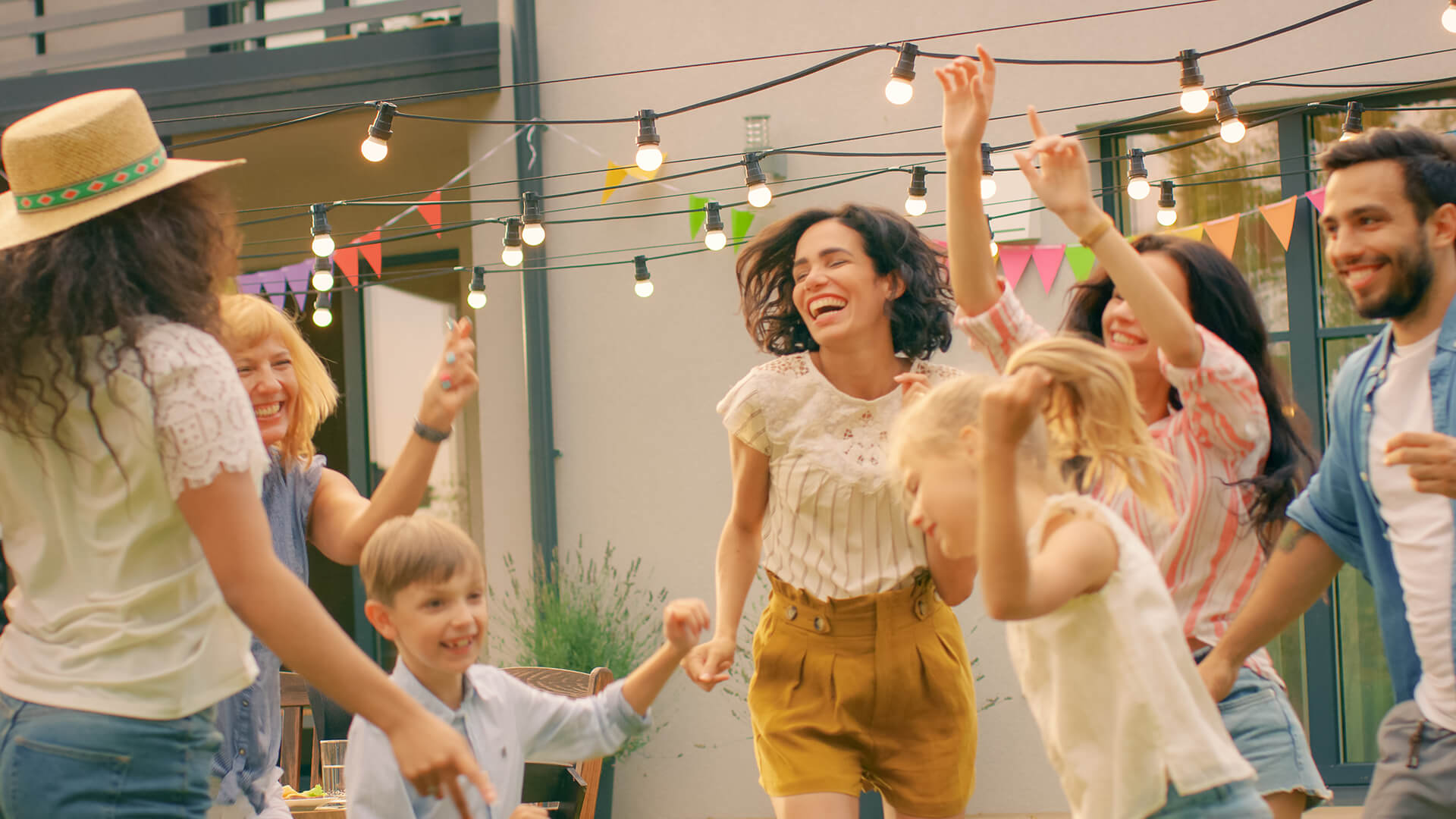 Everyday life
/ˈɛvrɪdeɪ, lʌɪf/
The happiness of being part of a family lies in the small daily gestures.
Melegatti Croissants give sweetness to everyday breakfasts and snack break. Soft and fragrant, these everyday delights contain all the knowledge of a pastry long experience.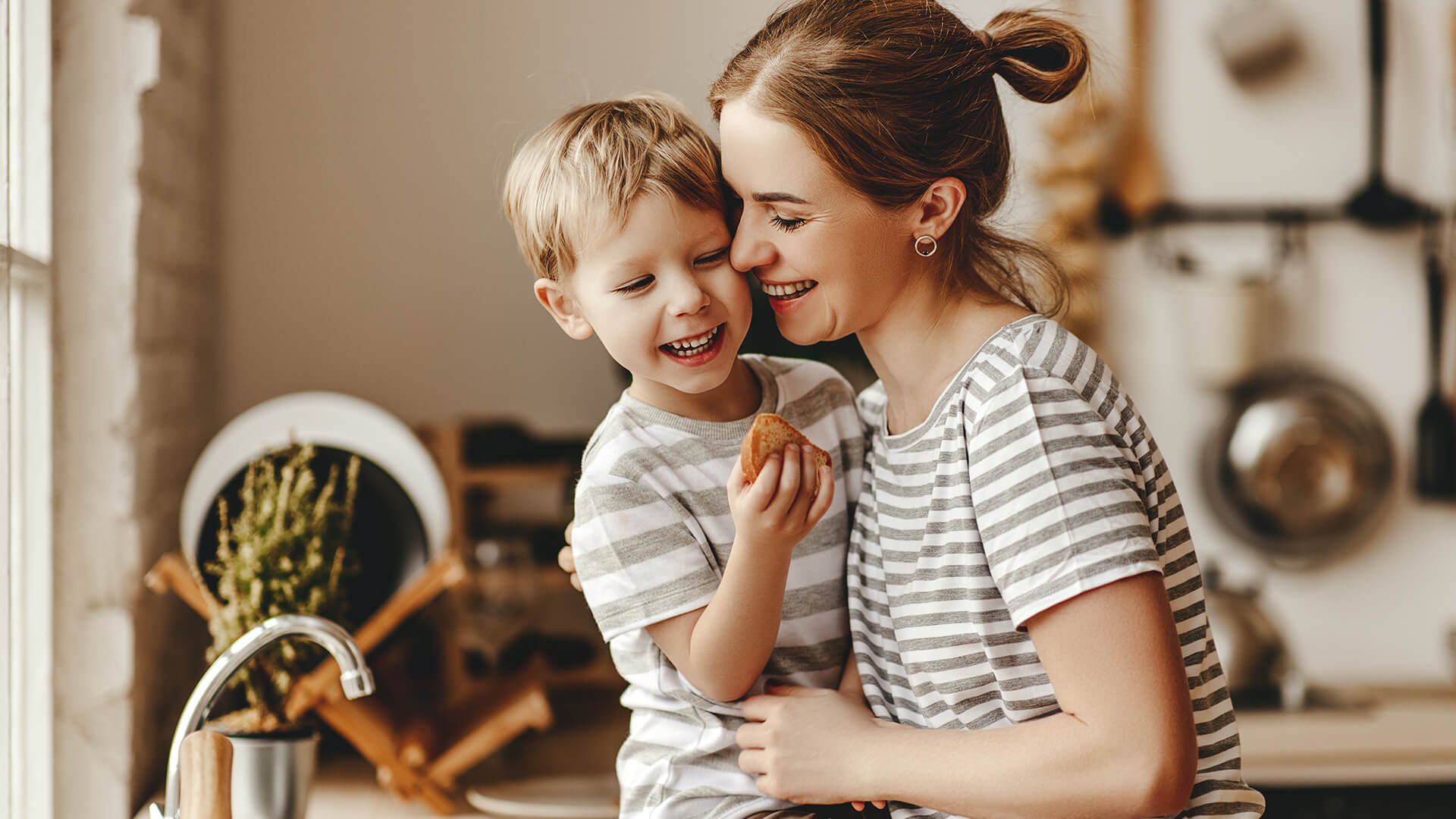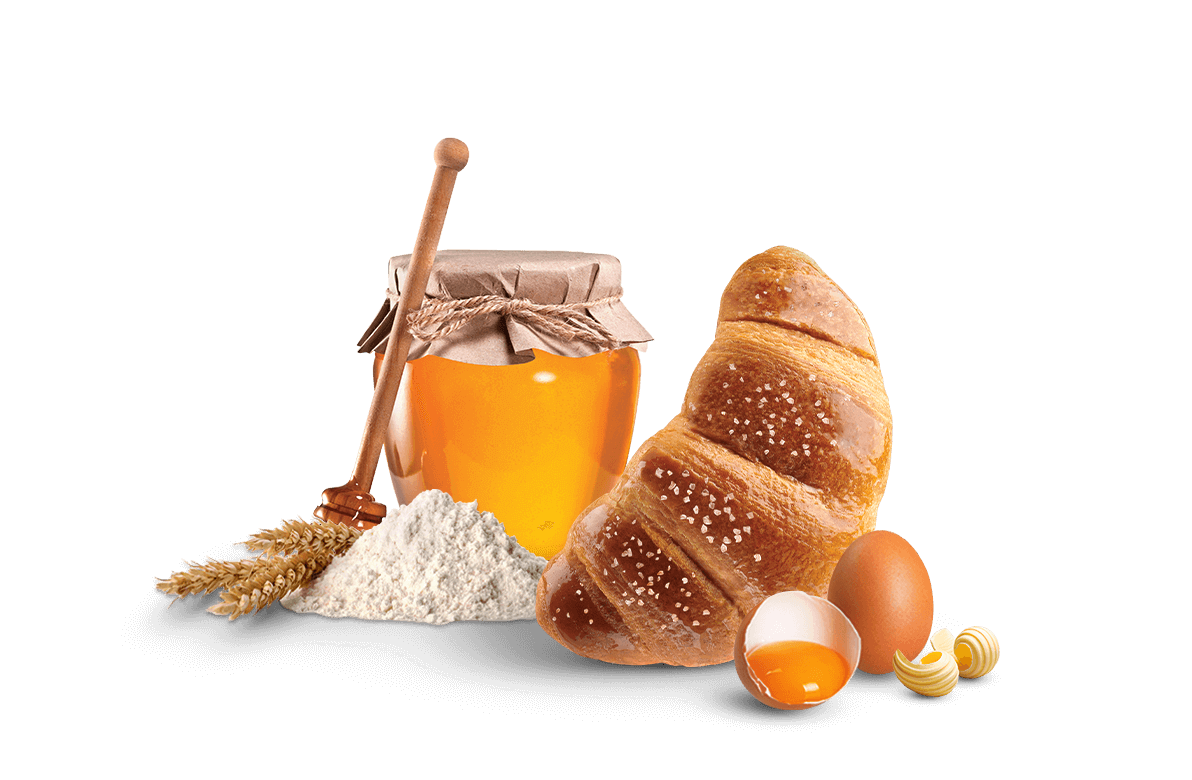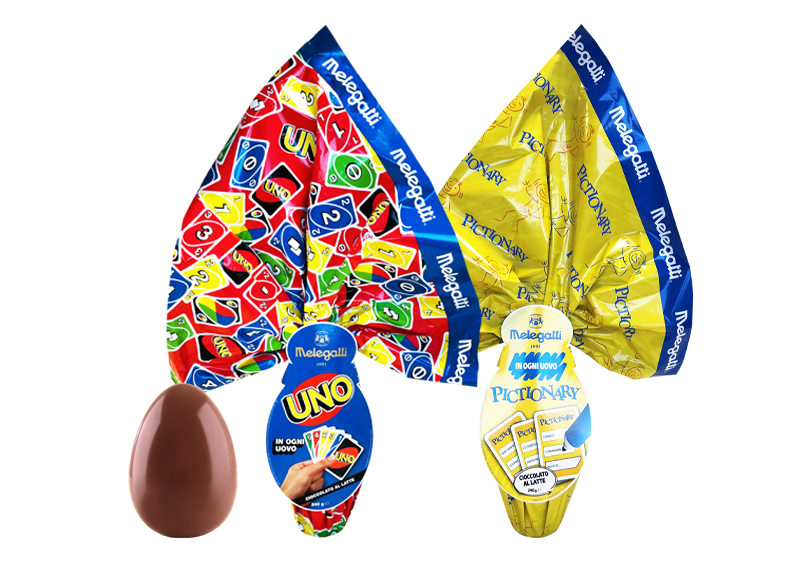 Surprise
/səˈprʌɪz/
Each family evolves and changes over time: it gives rise to new life, grows and welcomes new elements.
Melegatti Eggs are made by finest milk chocolate and contain fantastic surprises for the whole family. A traditional sweetness that call to mind pleasant childhood memories, sweet moments that are repeated over time from generation to generation, concrete evidence of a process where past and present look to the future with serenity.