Chocolate Eggs
Family is being surprised every day by how beautiful it is to share your life with the people we love.
Melegatti finest milk chocolate eggs contain fantastic surprises for the whole family. A traditional sweetness that call to mind pleasant childhood memories and gives young and old a moment of sweetness full of fun.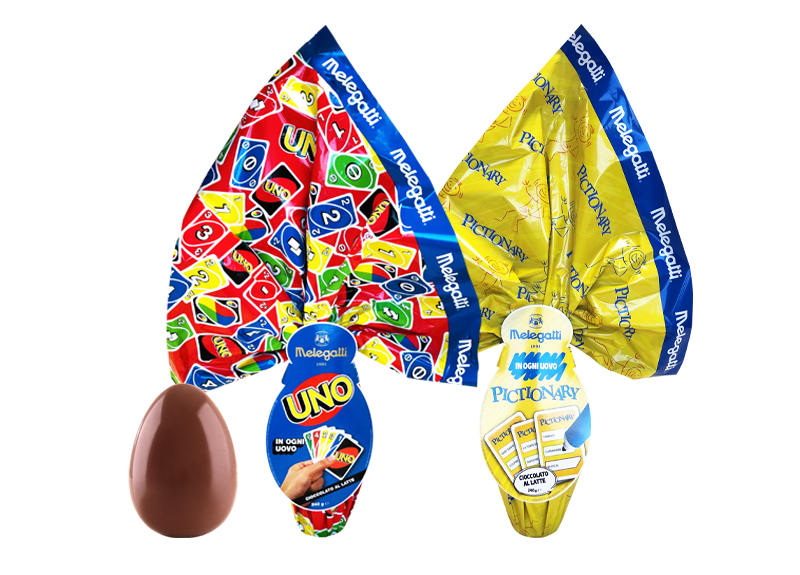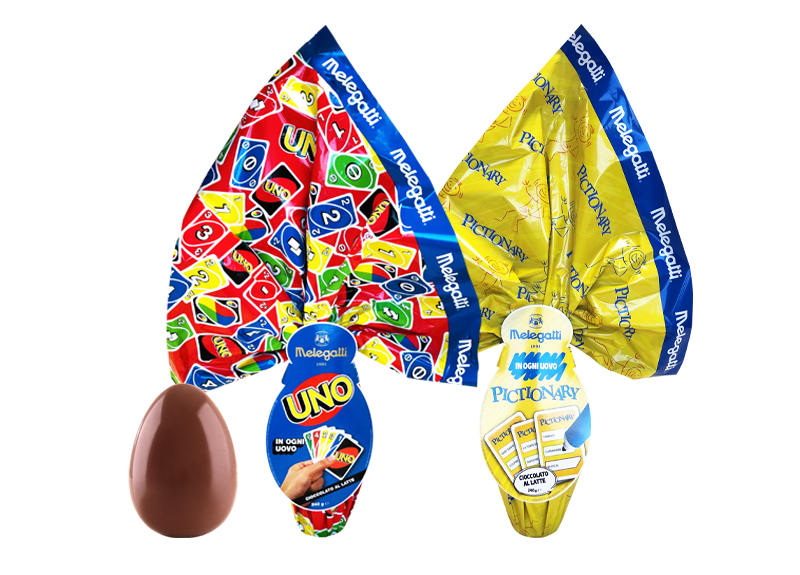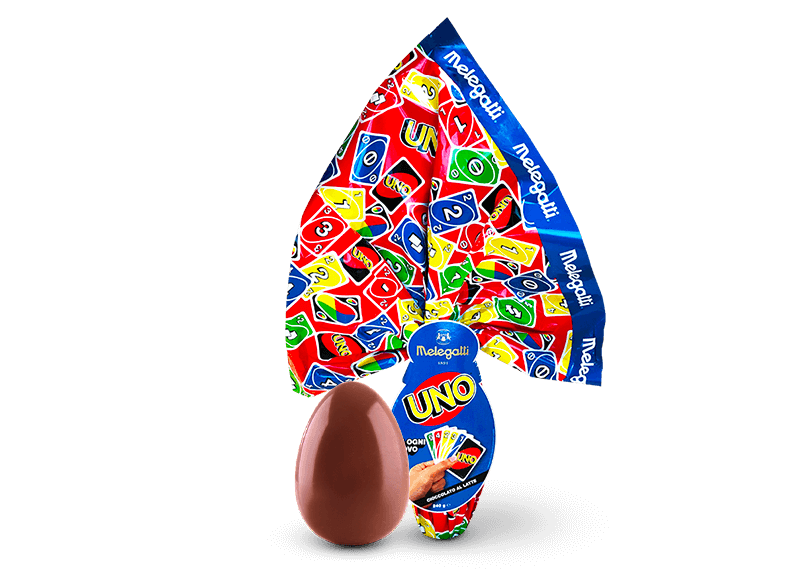 240 g
Tasty finest milk chocolate egg with an exclusive Uno Mattel surprise.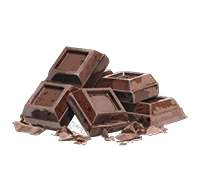 Chocolate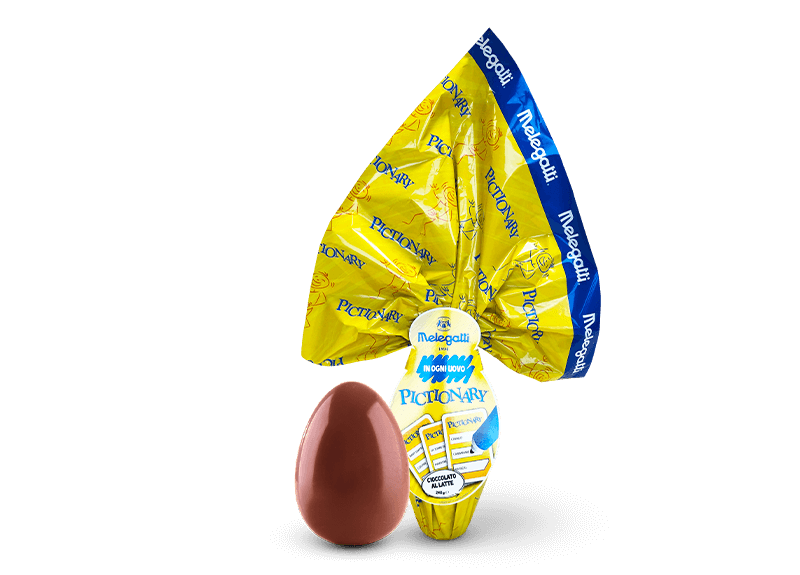 240 g
Delicious Milk Chocolate Egg with amazing Mattel Pictionary Surprise.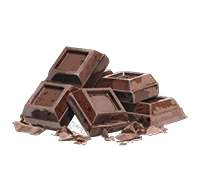 Chocolate