Milk Chocolate Egg "Pictionary"
Uova di Cioccolato
240 g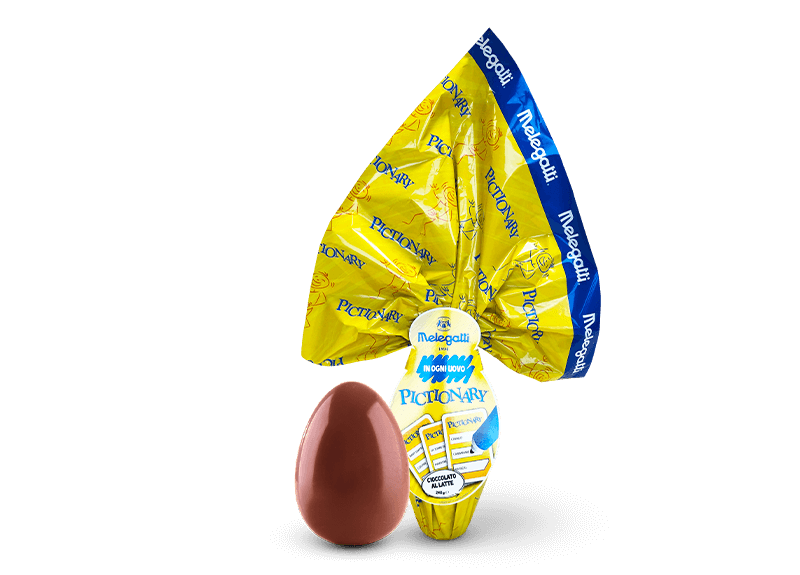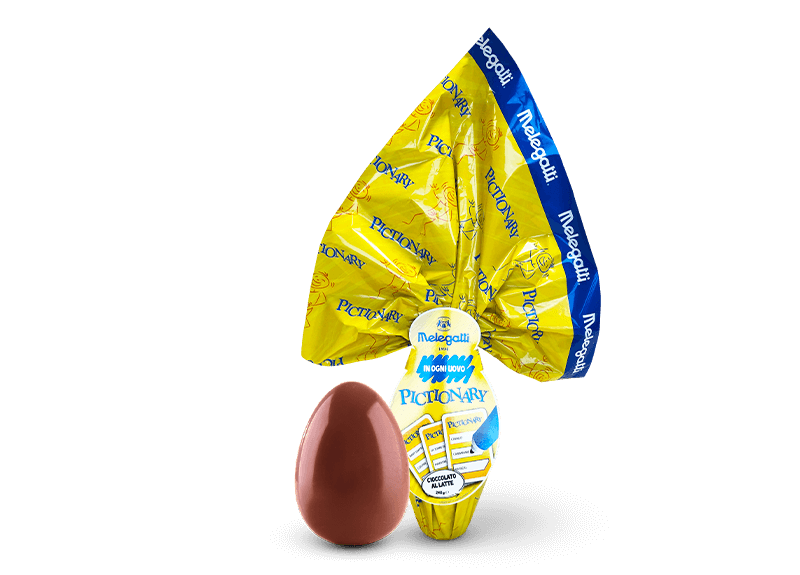 Each tasty Melegatti Pictionary milk chocolate egg contains a surprise that will amuse the whole family: a pack of Mattel Pictionary cards signed by Melegatti in a pocket version! To give you a moment of sweetness and leisure.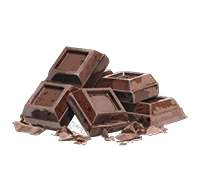 Chocolate
Surprise
/səˈprʌɪz/
Each family evolves and changes over time: it gives rise to new life, grows and welcomes new elements.
Melegatti Eggs are made by finest milk chocolate and contain fantastic surprises for the whole family. A traditional sweetness that call to mind pleasant childhood memories, sweet moments that are repeated over time from generation to generation, concrete evidence of a process where past and present look to the future with serenity.