Ingredients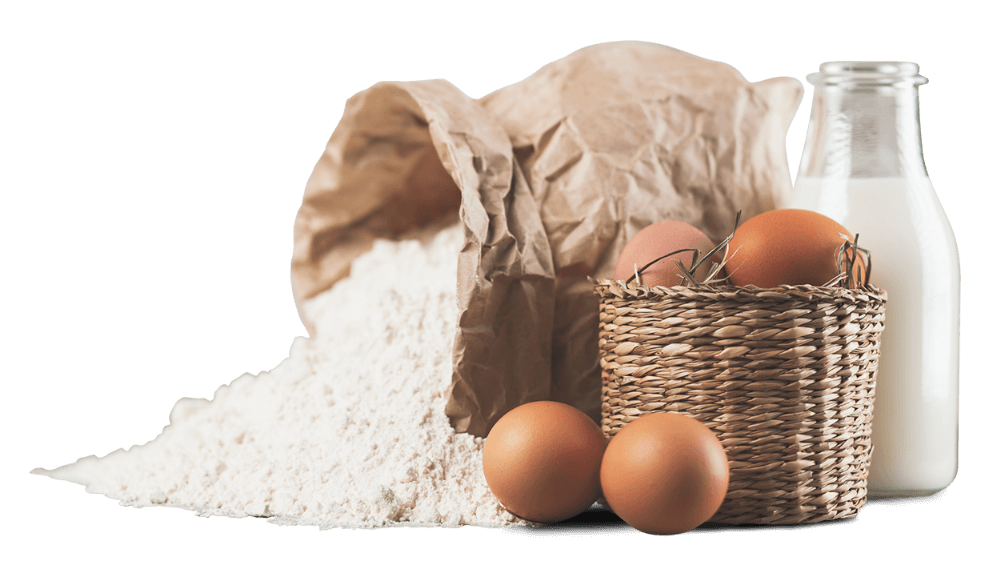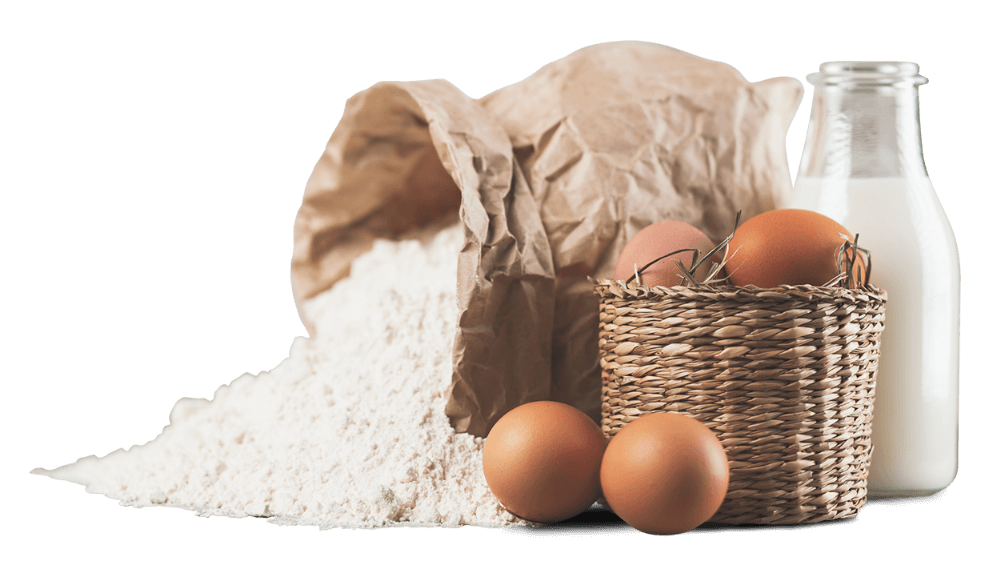 The birth of Pandoro is due to the creativity of Domenico Melegatti. He invented the recipe for this product establishing its characteristics with the unique and original "star shape". Our products are exclusively made with Natural Yeast (also called "Mother Yeast"). The processing of about 24 hours allows to obtain an acid biomass, essential for the leavening of the product.
A long and
sweet story
since 1894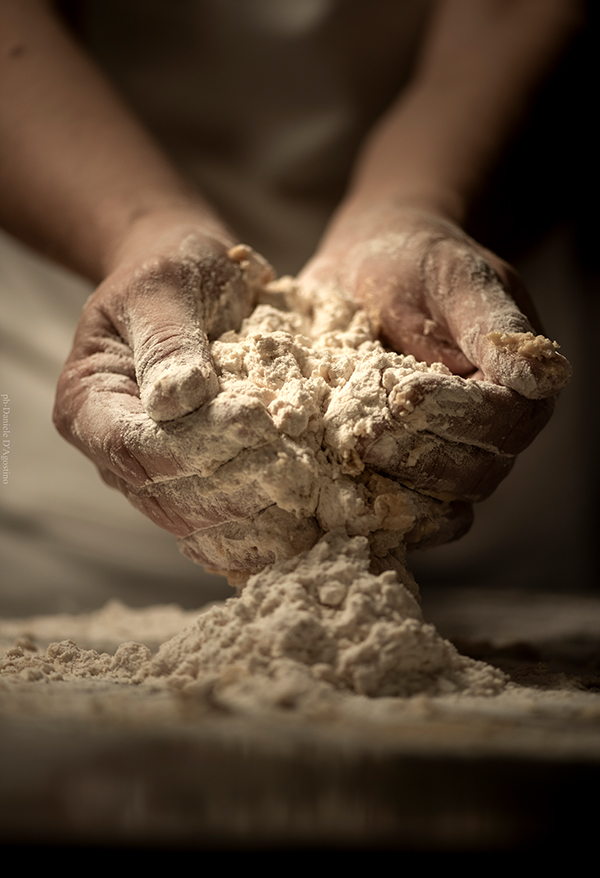 This process allows for the formation of aromatic substances, typical of the enzymatic action of natural yeasts and lactic bacteria present in the mother yeast. Furthermore, it is very important to select the wheat that comes mainly from North America from which superior quality flours are produced. The use of fresh eggs and butter obtained exclusively from milk cream, allows to obtain a product of the highest quality. The addition of sugar and other top quality ingredients make up the recipe. The process is interspersed with "rests", which allow the natural yeast to "adapt" to the dough, thus creating that variety of flavors, aromas and structures that are the peculiarity of Melegatti products.
After about six hours the pasta is ready for cutting and placed in the molds. The final leavening of the dough takes place in a temperature and humidity controlled environment, constantly monitored by a pastry chef who supervises the products before cooking. The freshly cooked product is subjected to a rapid cooling system, which allows the product to be brought to the ideal conditions for packaging in a few minutes, preserving the structure of the dough and guaranteeing its characteristic softness.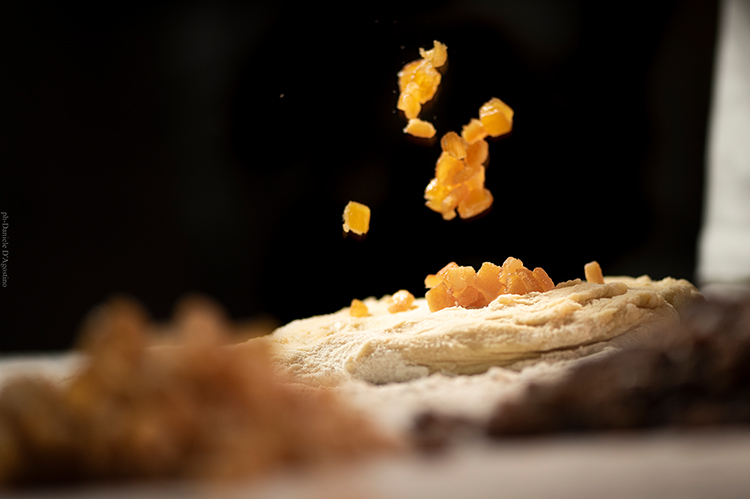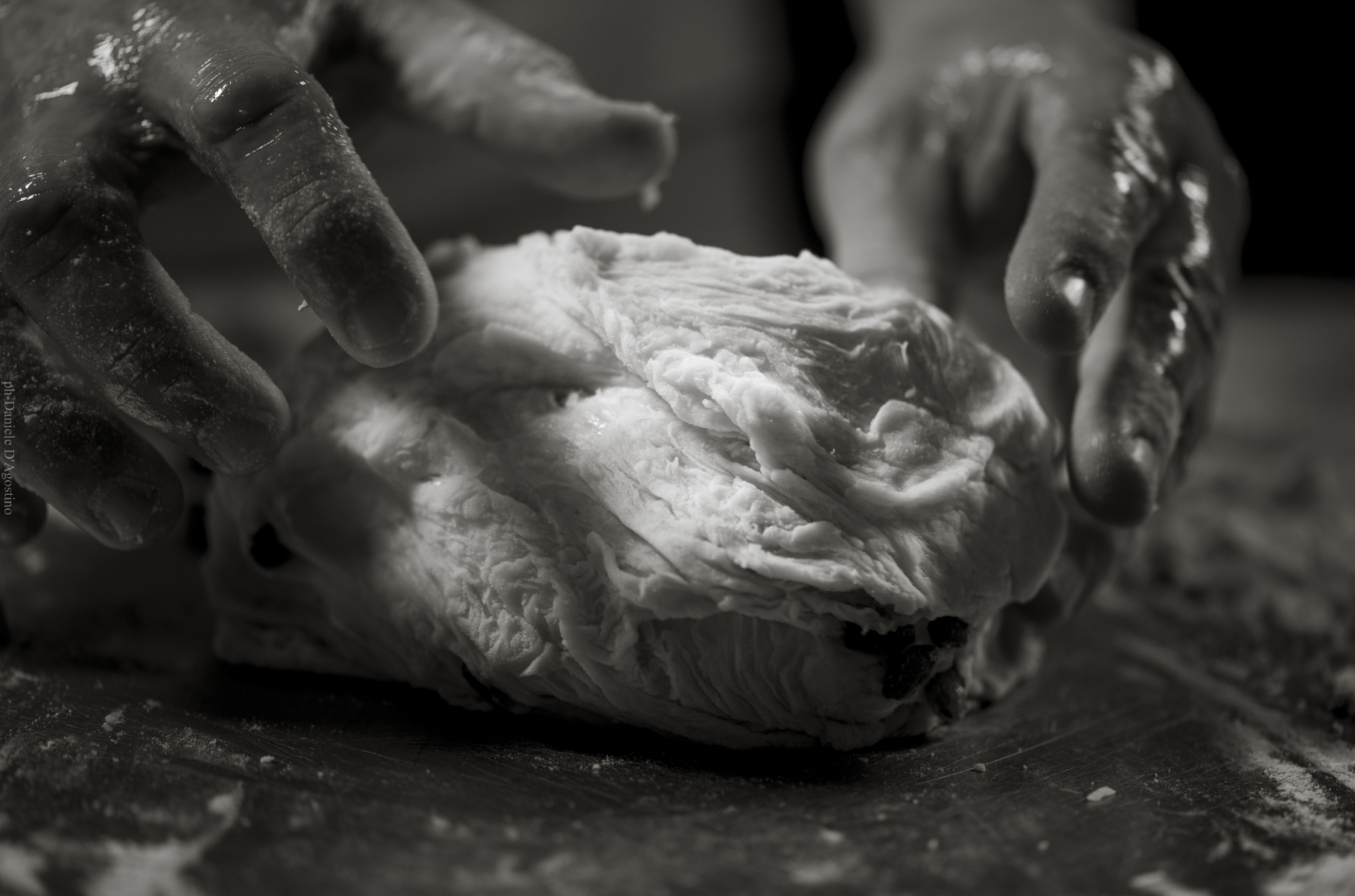 This technology reduces the contact times of the product with the environment, greatly improving its hygienic safety. After cooling, some types of products are automatically transferred to the filling line where, depending on the product, the dessert is completed with creams, chocolate, grains and glazes. To guarantee the quality of the products, Melegatti has an internal Analysis Laboratory with specialized personnel who carry out daily tests in order to monitor raw materials, semi-finished products, finished products and packaging.
Quality
An essential element for more than 100 years
Melegatti has always paid attention to the quality of the ingredients linked to craftsmanship and this is reflected in the most attentive consumers, giving space to creativity and offering a wide range of cakes, from traditional anniversary ones to the most innovative, suitable for every occasion.