Cocoa and Berries Croissant
Cocoa
300 g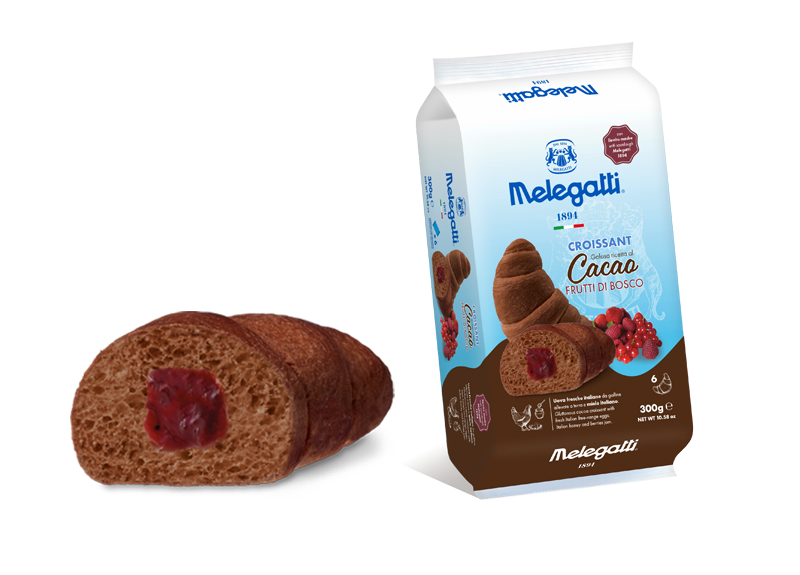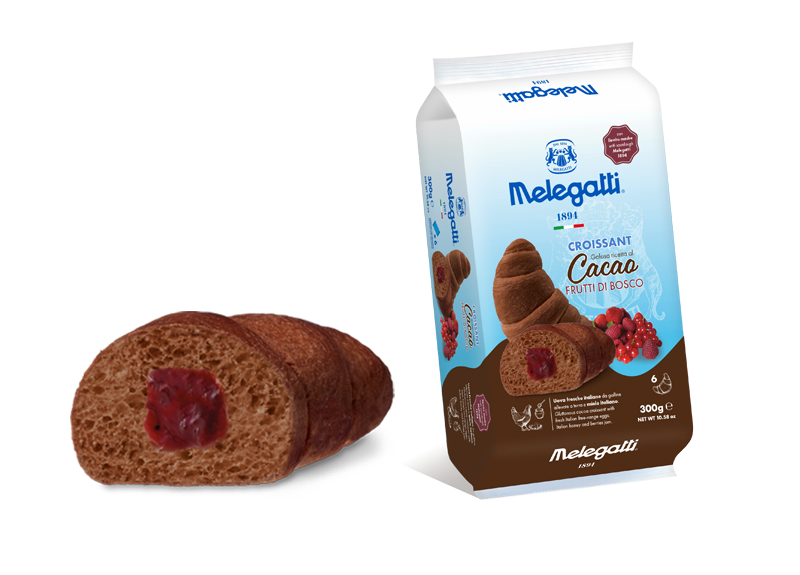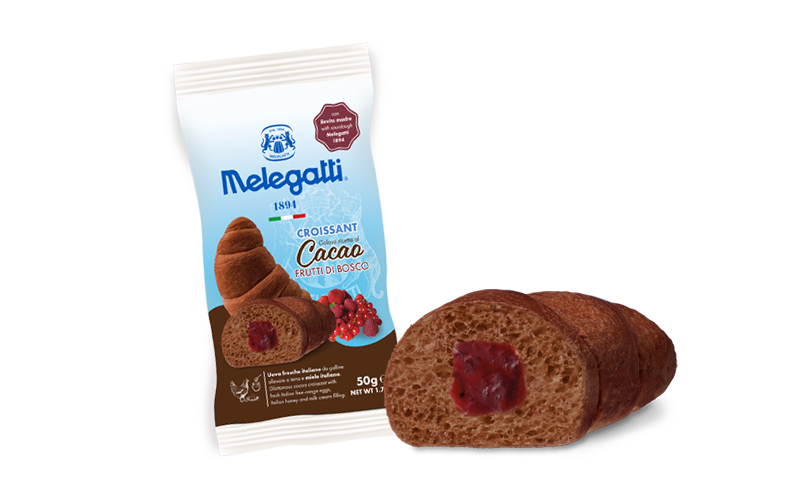 Delicious combination of the persistent taste of Cocoa and fresh berry jam, for a great start to the day!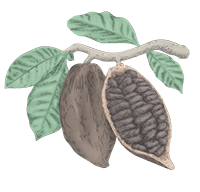 Cocoa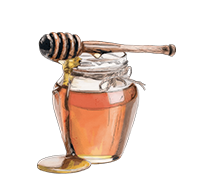 Honey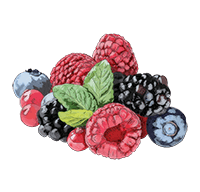 Mixed berries
Italian fresh free range eggs
Italian honey
Everyday life
/ˈɛvrɪdeɪ, lʌɪf/
The happiness of being part of a family lies in the small daily gestures.
Melegatti Croissants give sweetness to everyday breakfasts and snack break. Soft and fragrant, these everyday delights contain all the knowledge of a pastry long experience.