Panettondoro without candied fruit
Classics
750/1000 g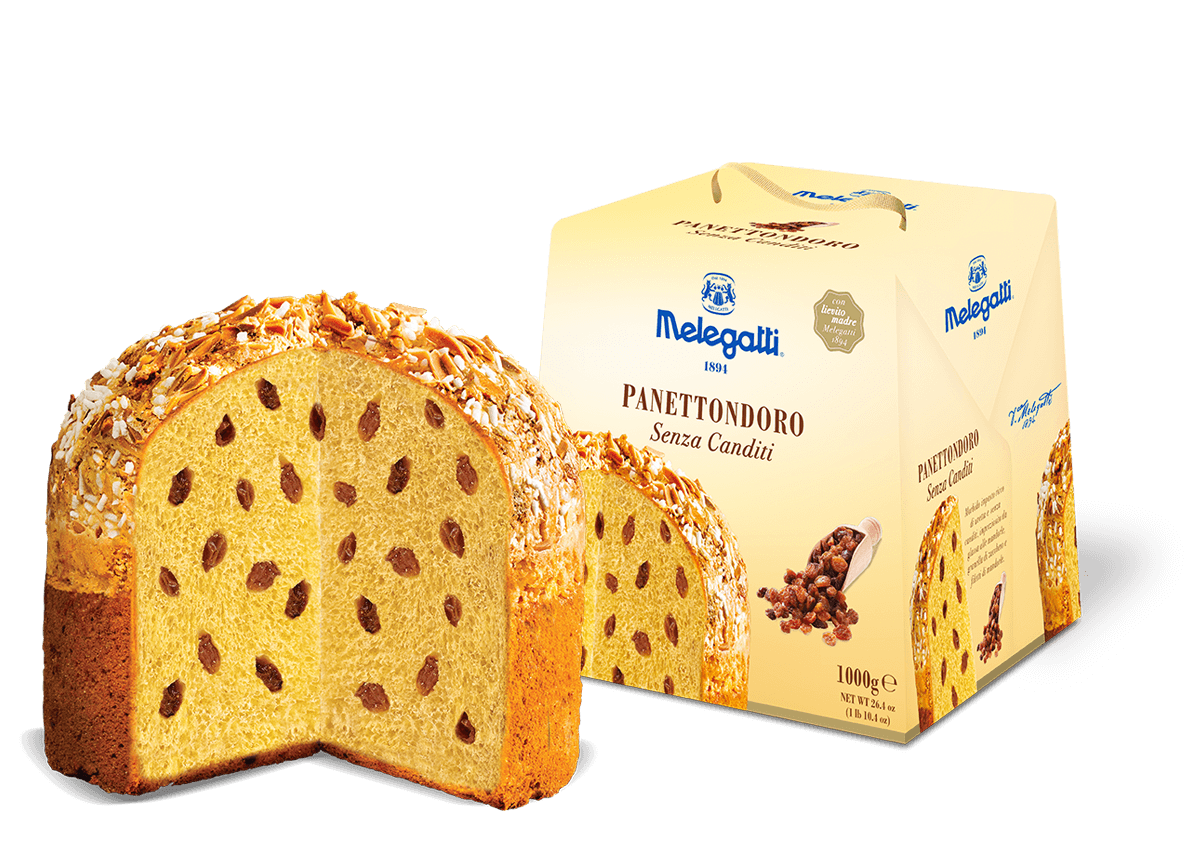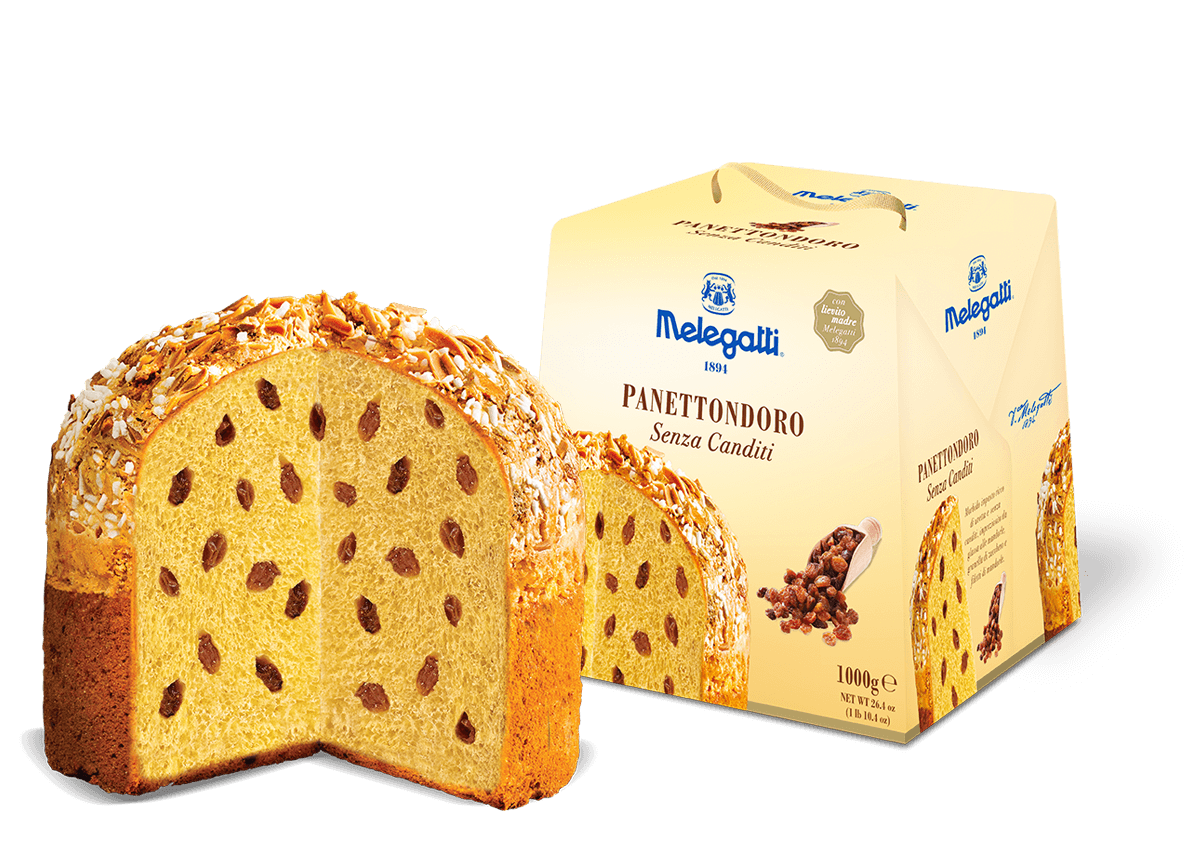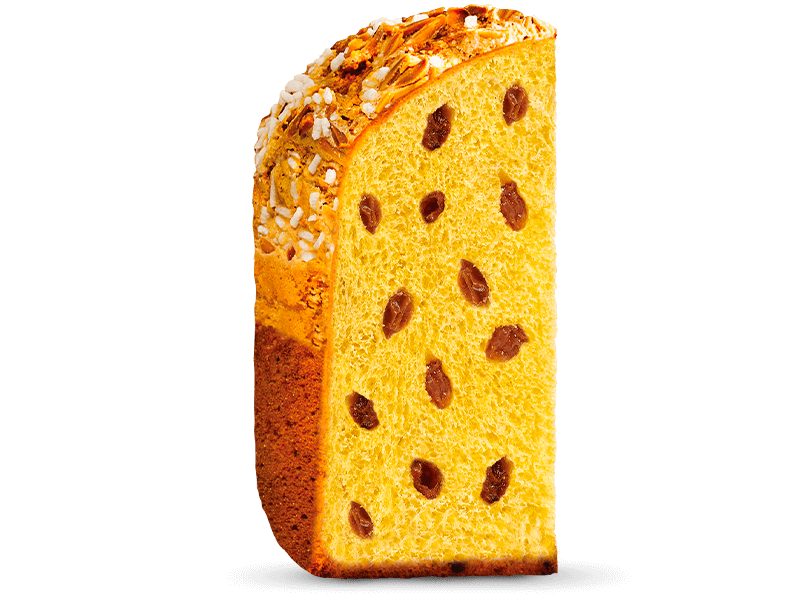 If you don't like candied fruit, Panettondoro is the right choice. The soft dough of the Traditional Panettone with lots of raisins, but without candied fruit, is enriched by a coating with a unique taste thanks to fragrant almond glaze, crunchy toasted sliced almond and sweet granulated sugar.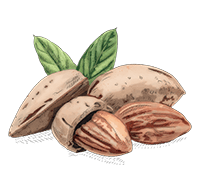 Almonds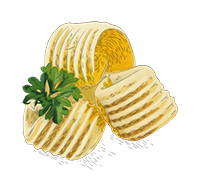 Butter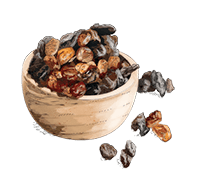 Raisins
Memory
/mˈemərɪ/
Christmas spent with the family is a sweet memory that we keep in our hearts.
The long lunches with relatives, the opening of gifts, the game of tombola and, last but not least, the cutting of Panettone. A Christmas memory that is a masterpiece of taste, the Melegatti Panettone amazes for the softness of its dough. The new flavors with delicious fillings and crunchy toppings have been added to the original Panettone recipe: tradition meets innovation.