Panettone Caffè Borbone
Specialties
750 g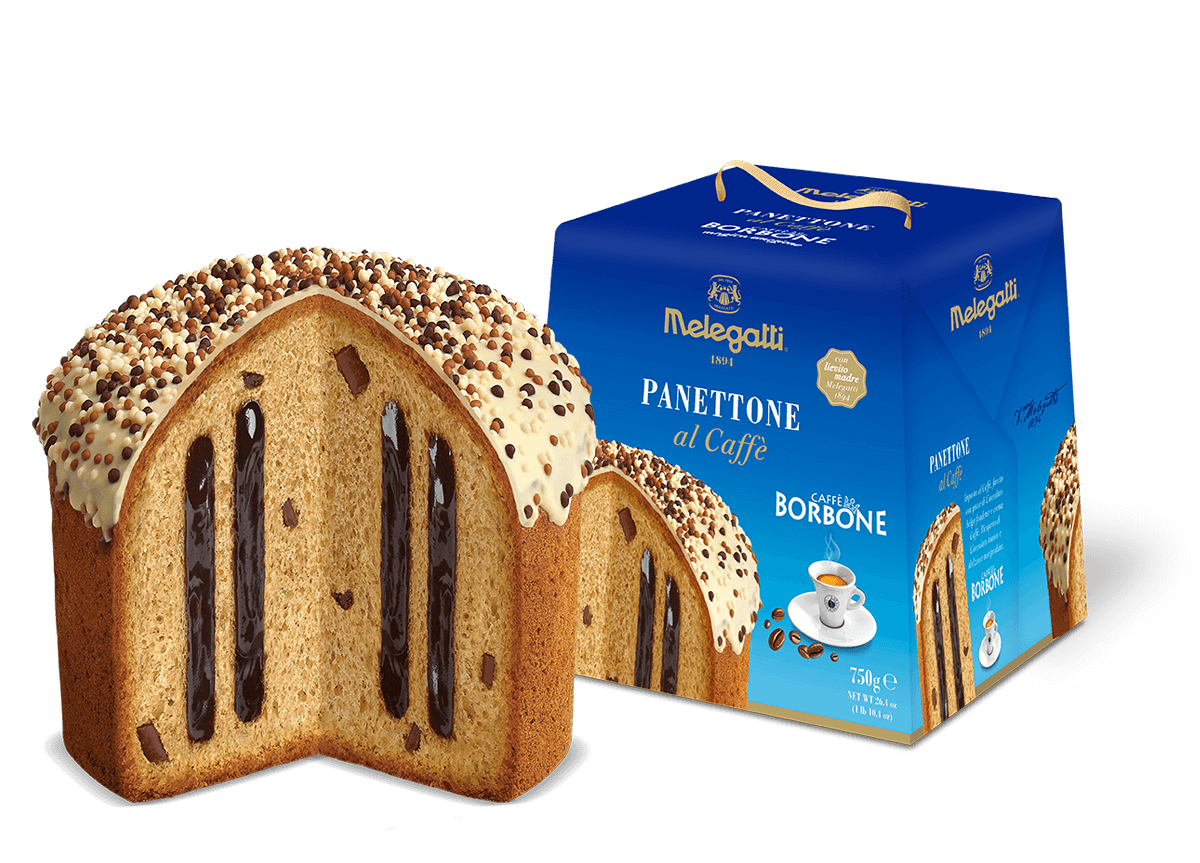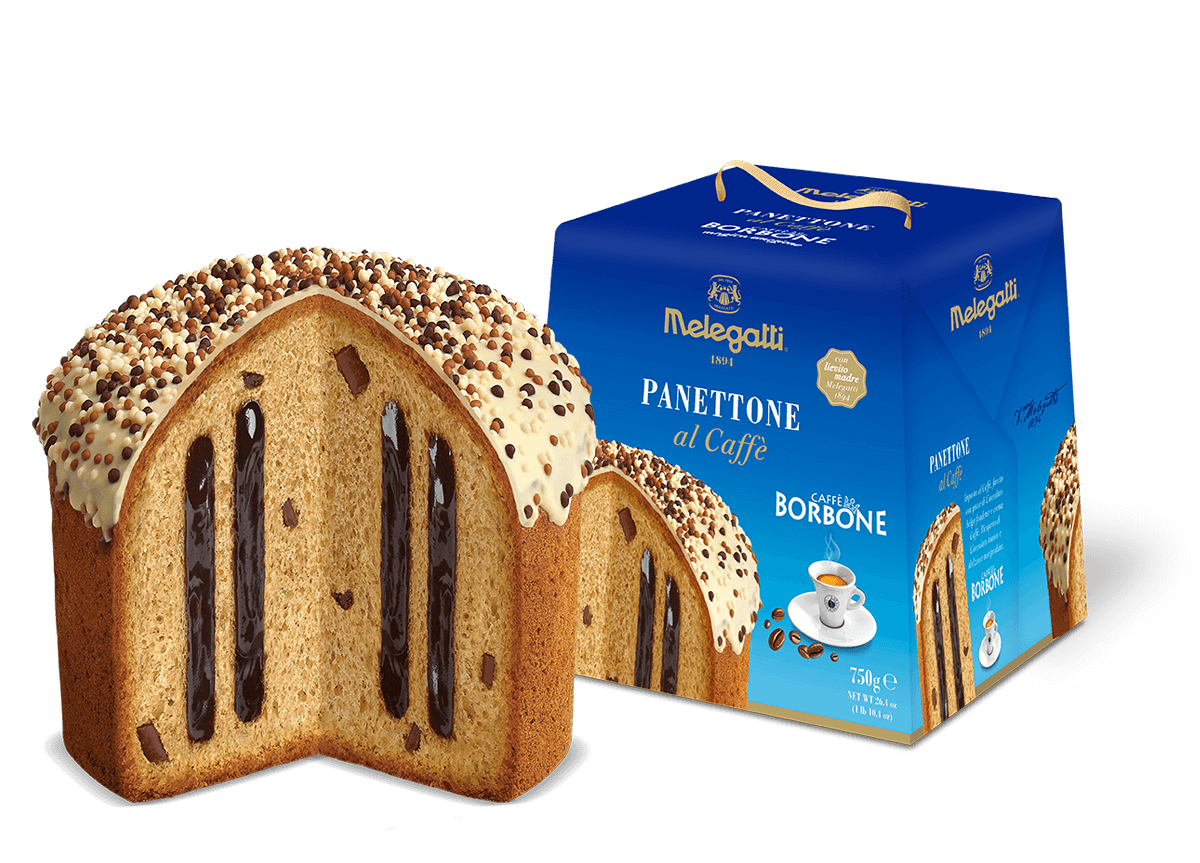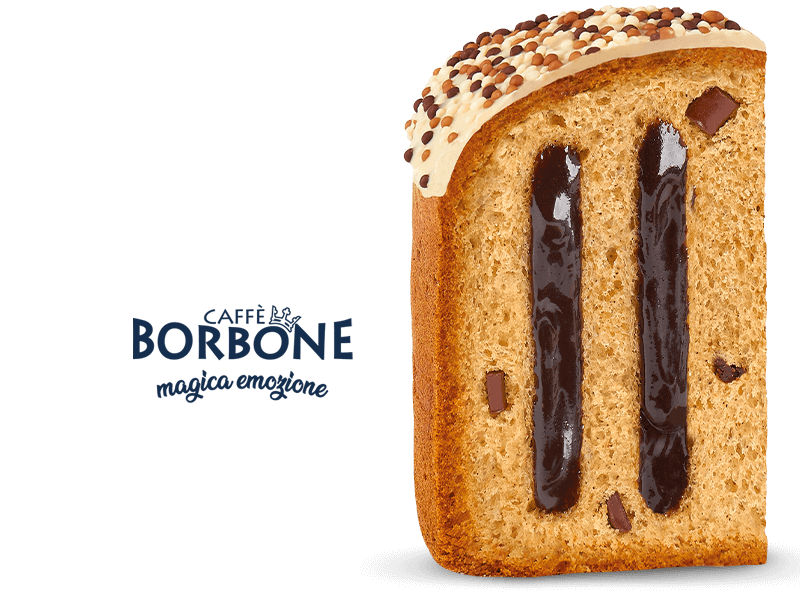 Naturally leavened dough and unique aroma for a specialty resulting from the collaboration with Caffè Borbone, a Neapolitan company leader in the roasting sector. The coffee of the cream goes perfectly with the dark chocolate that enriches the dough and the white chocolate that covers this delicious Panettone.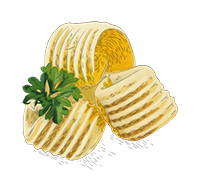 Butter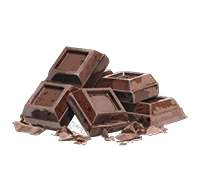 Chocolate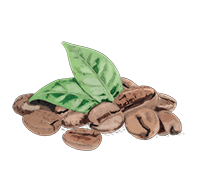 Coffee
Memory
/mˈemərɪ/
Christmas spent with the family is a sweet memory that we keep in our hearts.
The long lunches with relatives, the opening of gifts, the game of tombola and, last but not least, the cutting of Panettone. A Christmas memory that is a masterpiece of taste, the Melegatti Panettone amazes for the softness of its dough. The new flavors with delicious fillings and crunchy toppings have been added to the original Panettone recipe: tradition meets innovation.