Piccoline
The symbol of Easter in mignon size: the Colombina Melegatti satisfies everyone, even the little ones. Soft naturally leavened dough enriched with delicious candied fruit and rich icing and almond fillets. Also available in the version without candied fruit or with chocolate chips, delicious icing and chocolate chips.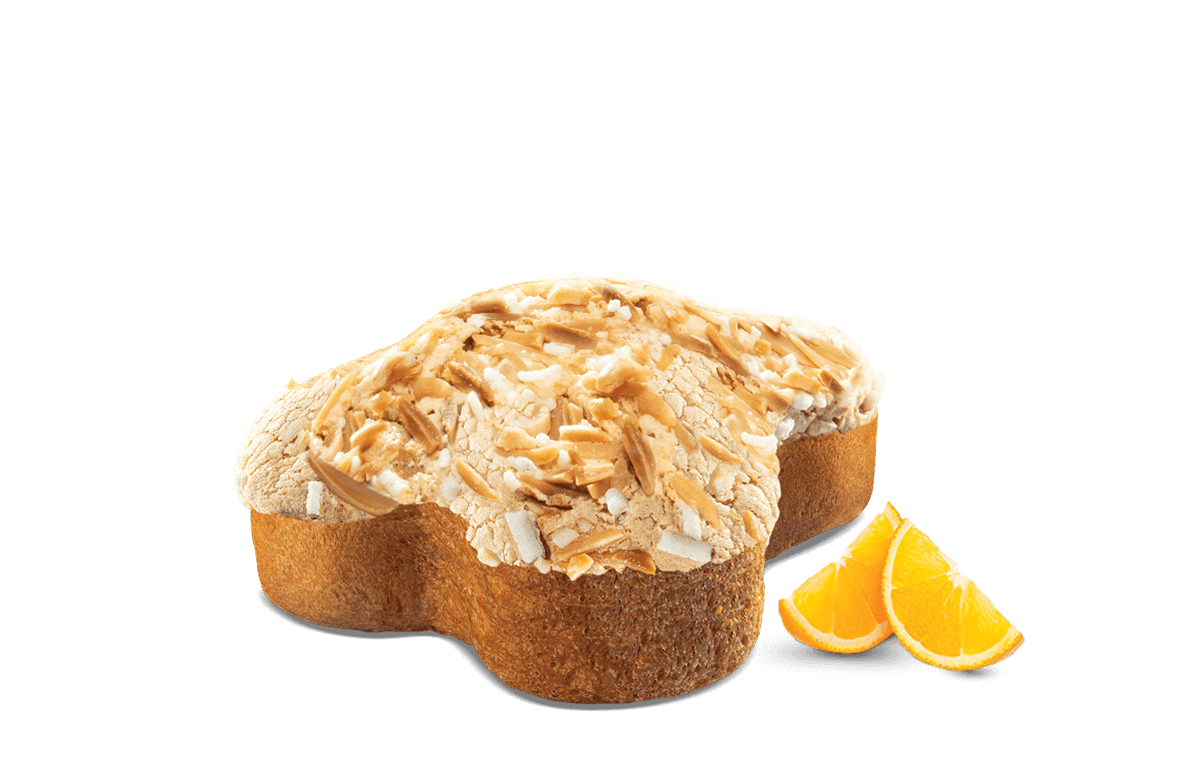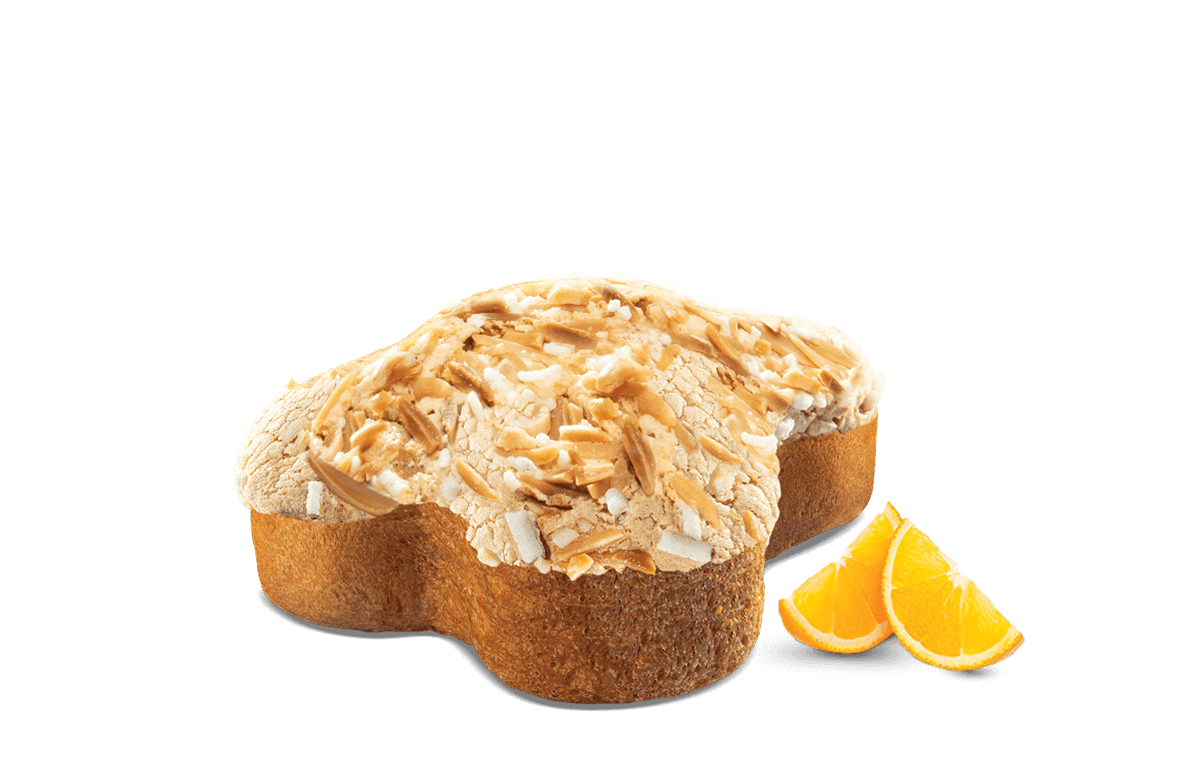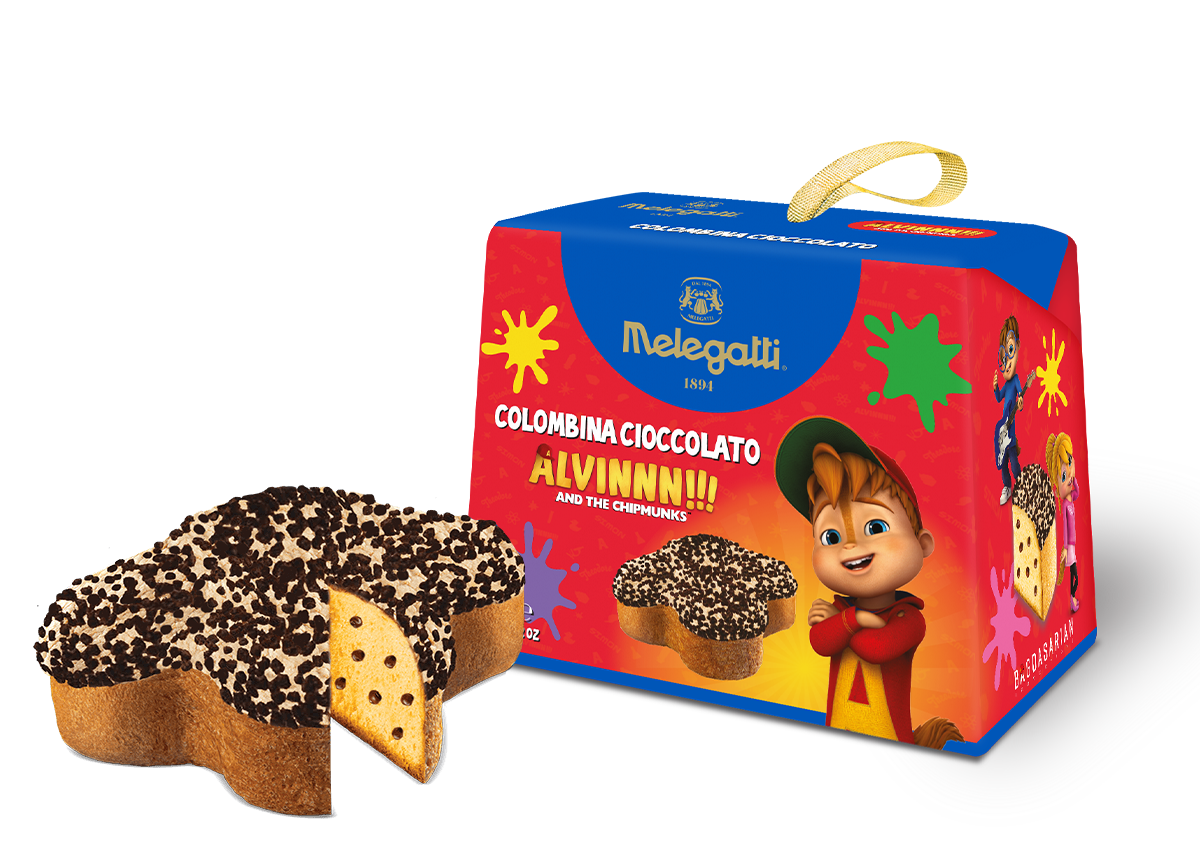 Piccoline
The most gluttonous Colombina with many chocolate drops.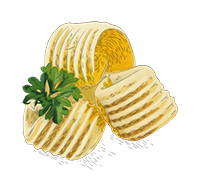 Butter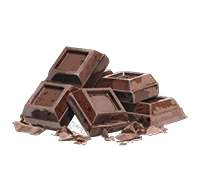 Chocolate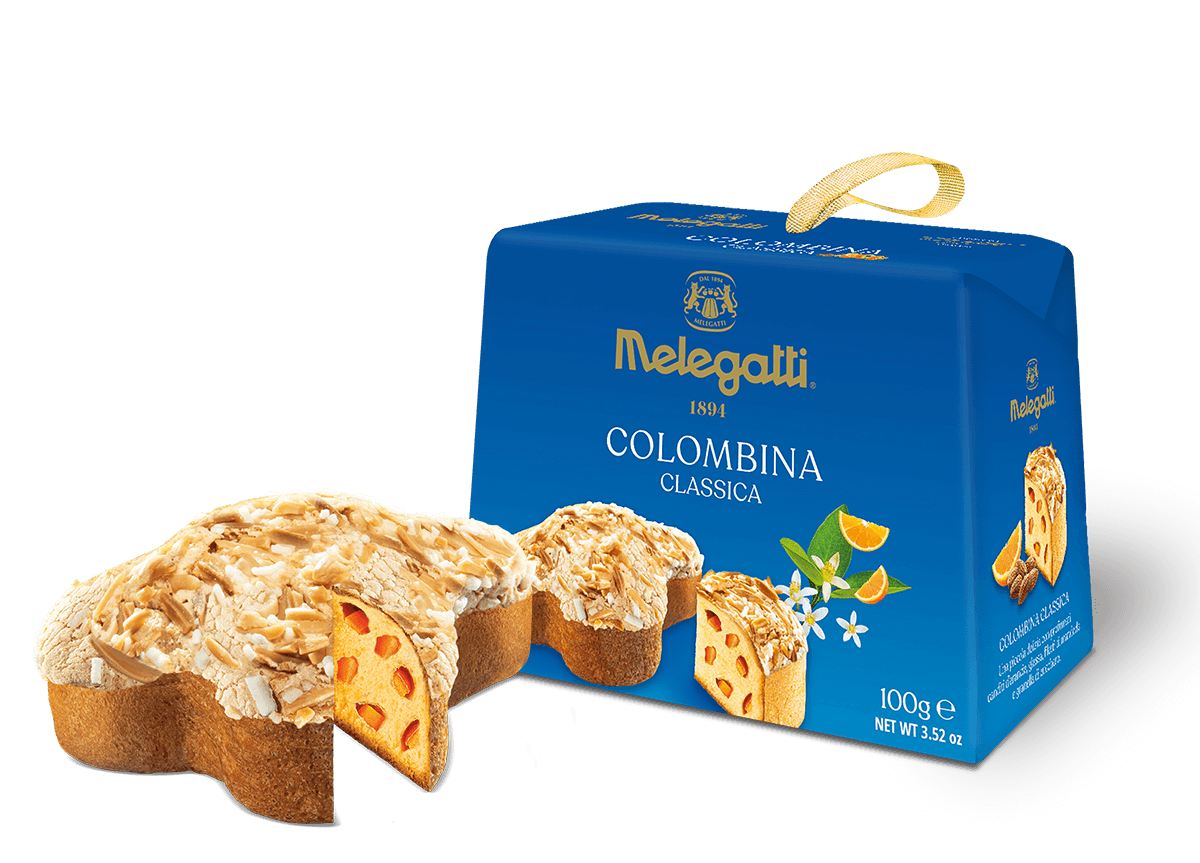 100 g
Piccoline
The naturally leavened Classic Colomba in mignon format.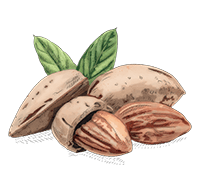 Almonds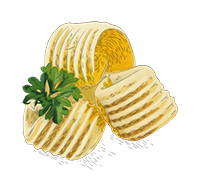 Butter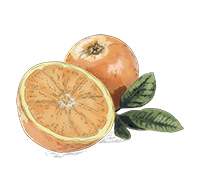 Orange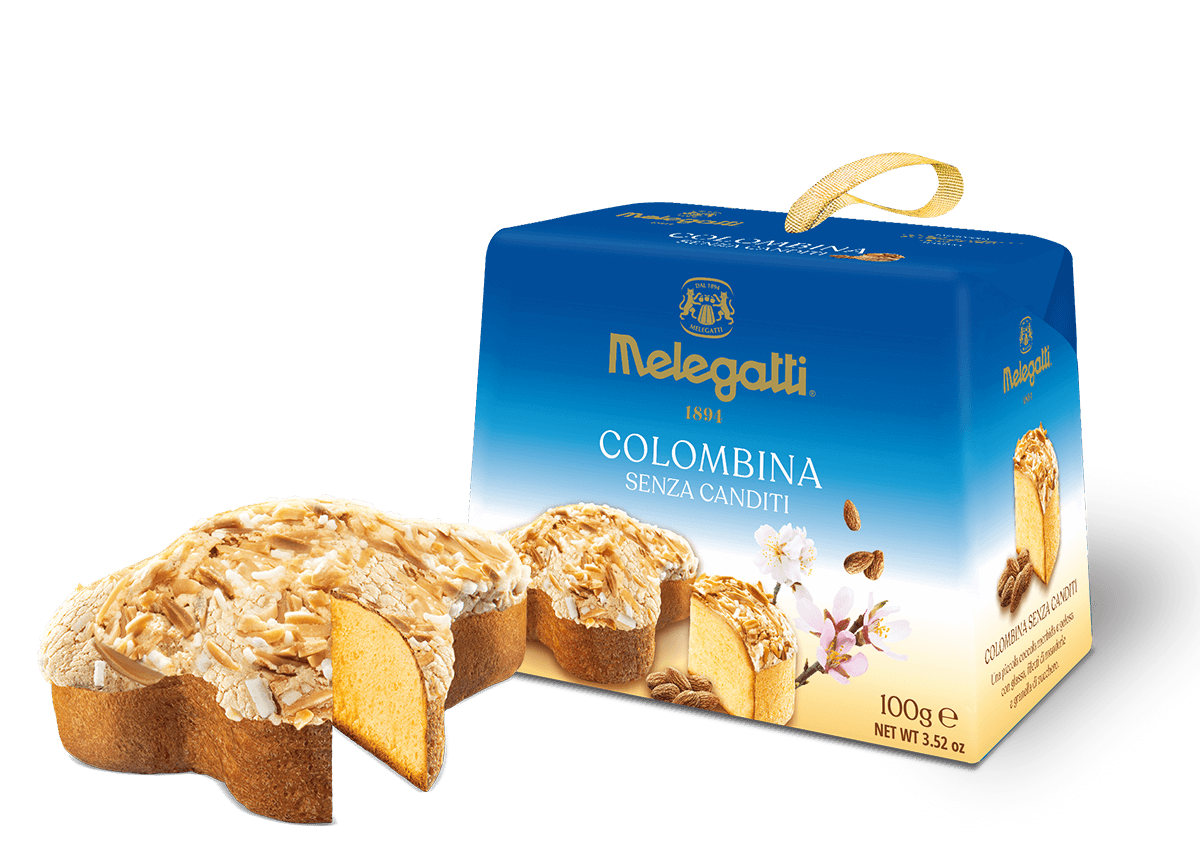 100 g
Piccoline
Soft Colombina without candied fruit.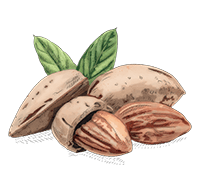 Almonds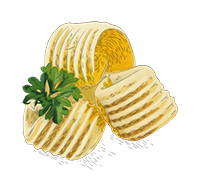 Butter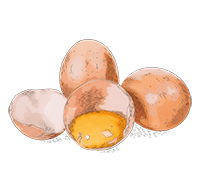 Eggs