Classics
The classic Colomba Melegatti, with or without candied fruit, soft and delicious, is the most traditional way to celebrate Easter.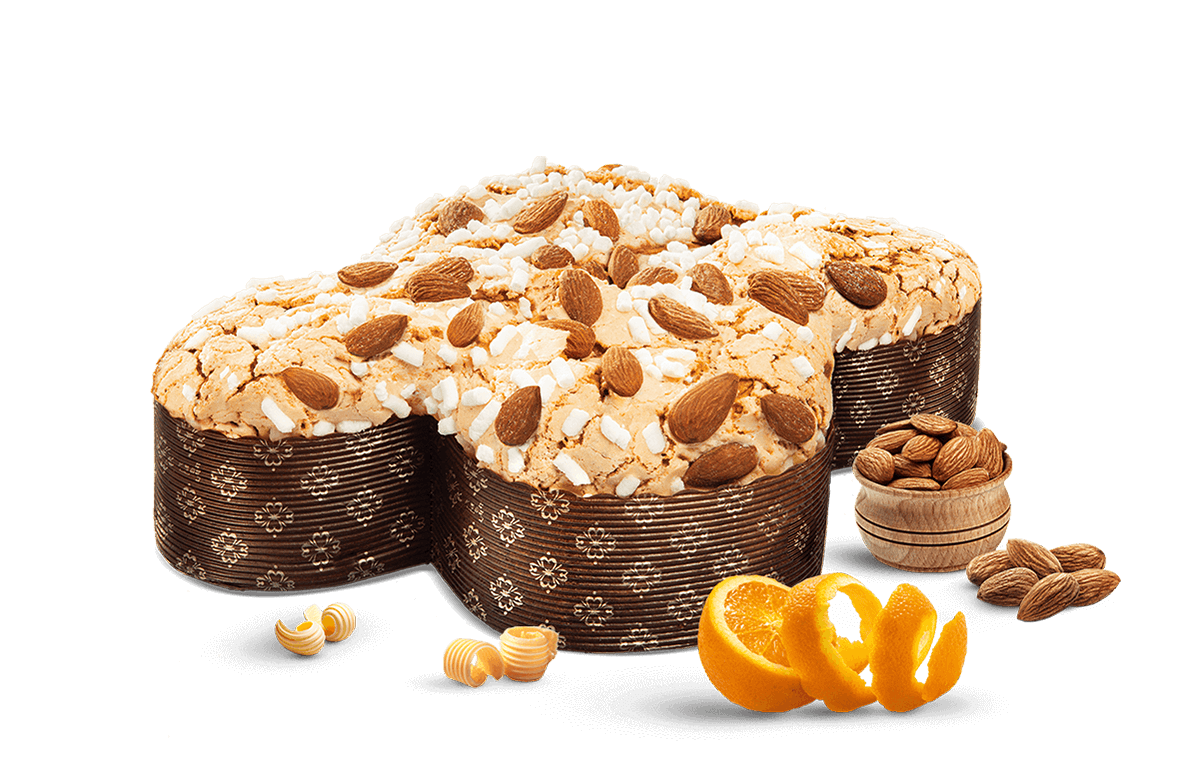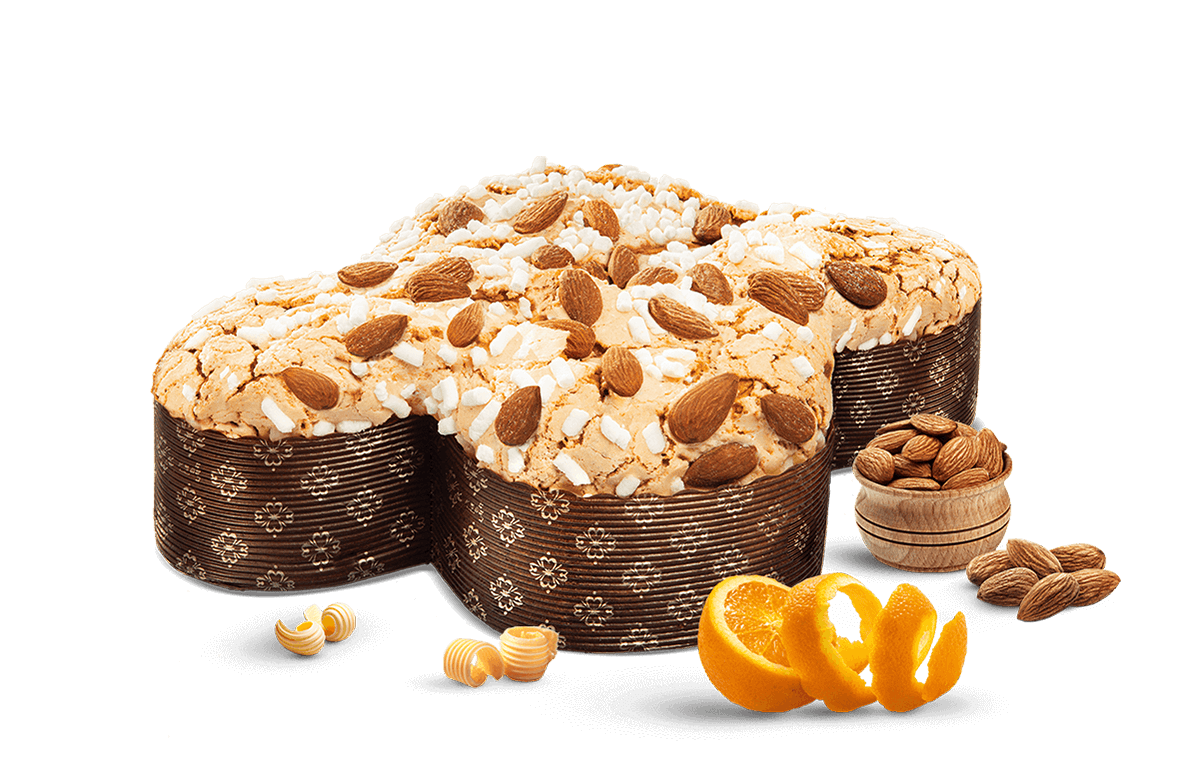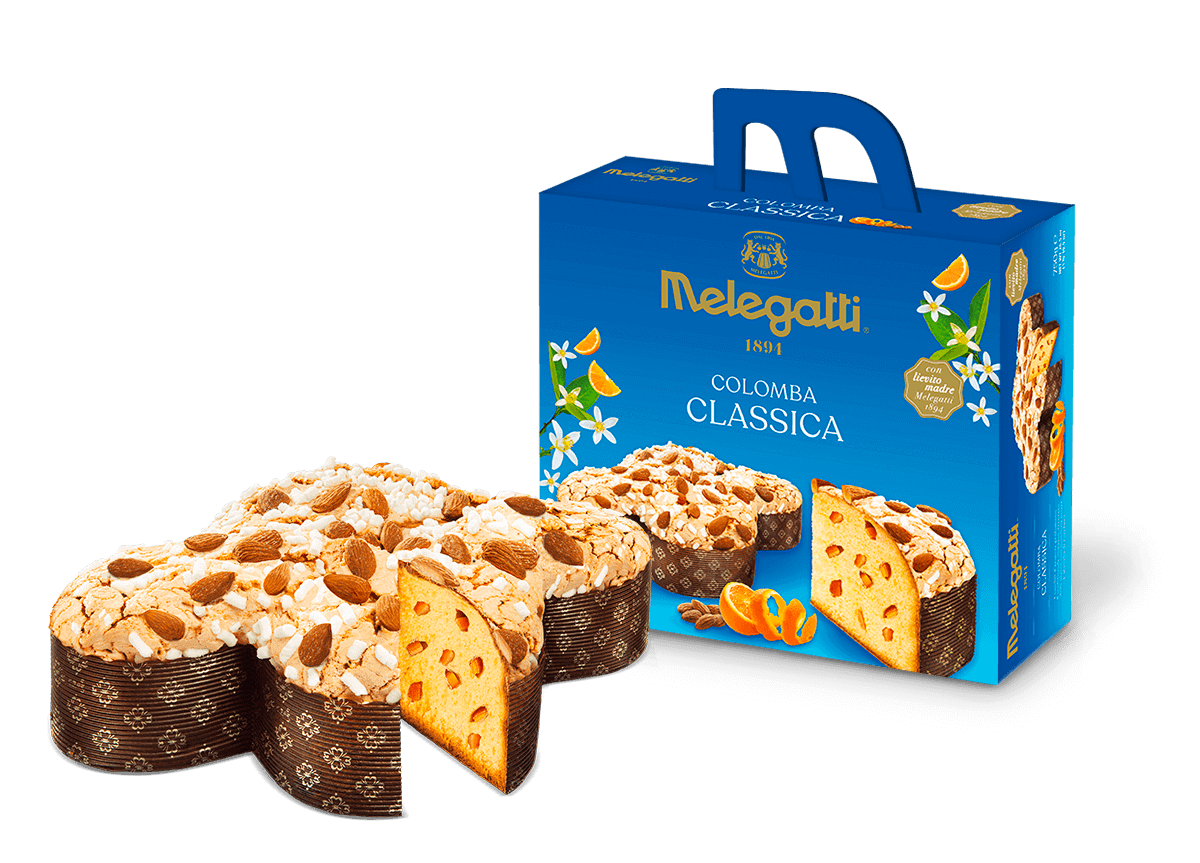 750/1000 g
Classics
The Classic Colomba express all the tradition flavor with its soft dough, candied orange sweets and a covering of almonds icing and sugar grains.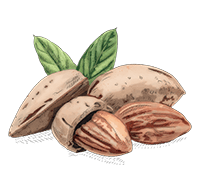 Almonds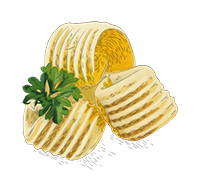 Butter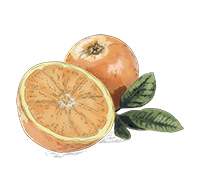 Orange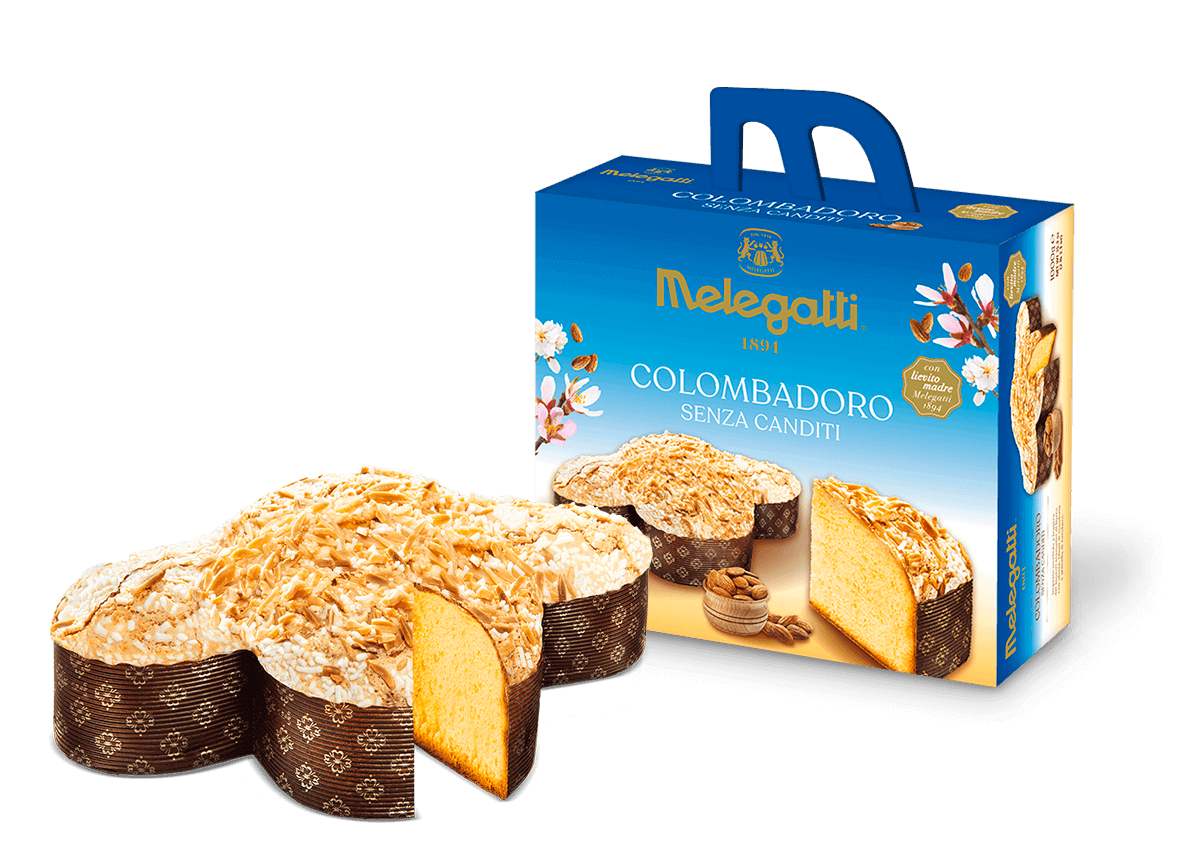 750/1000 g
Classics
The soft dough of the Melegatti Classic Colomba without candied fruit. Finely covered with an exquisite almond glaze and decorated with almonds and sugar grains.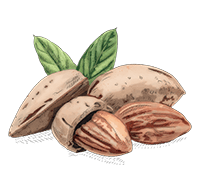 Almonds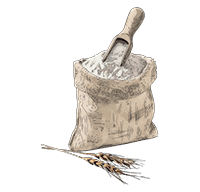 Flour