Cocoa & Coconut Colomba
Specialties
750 g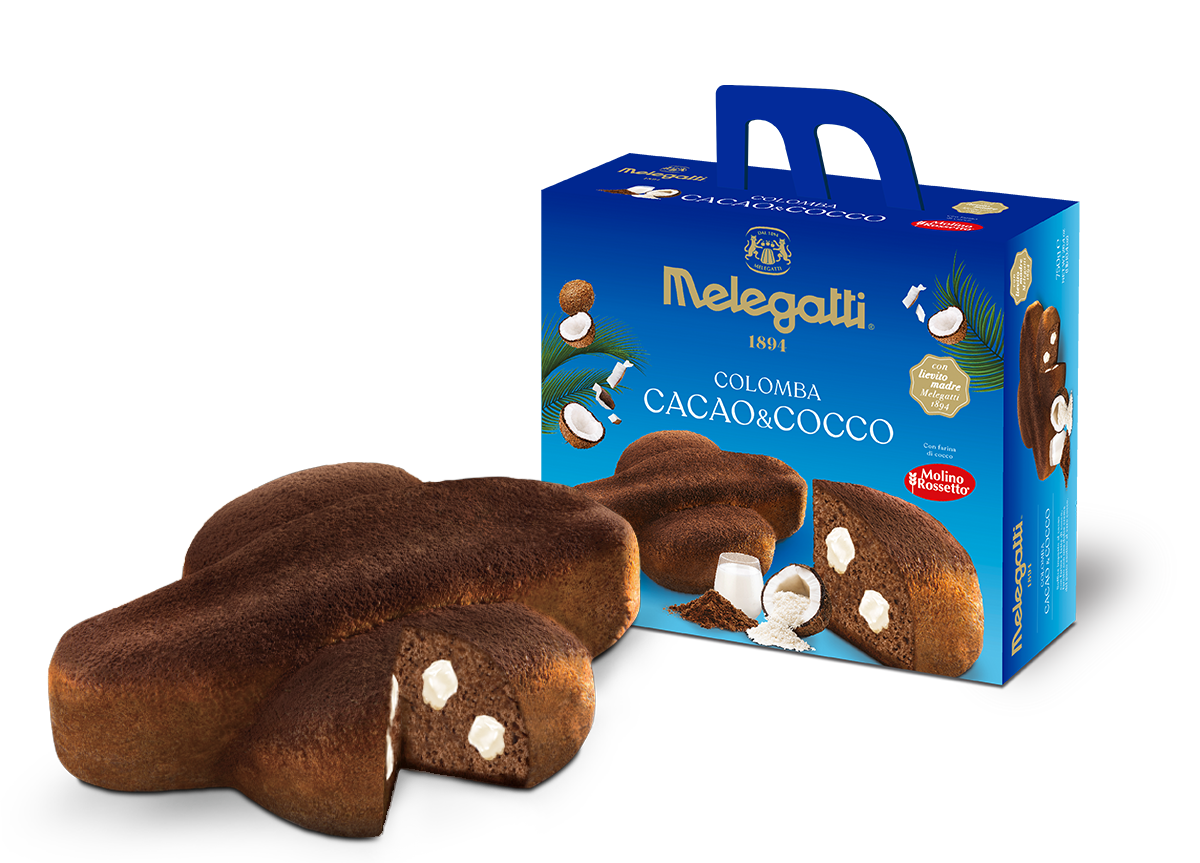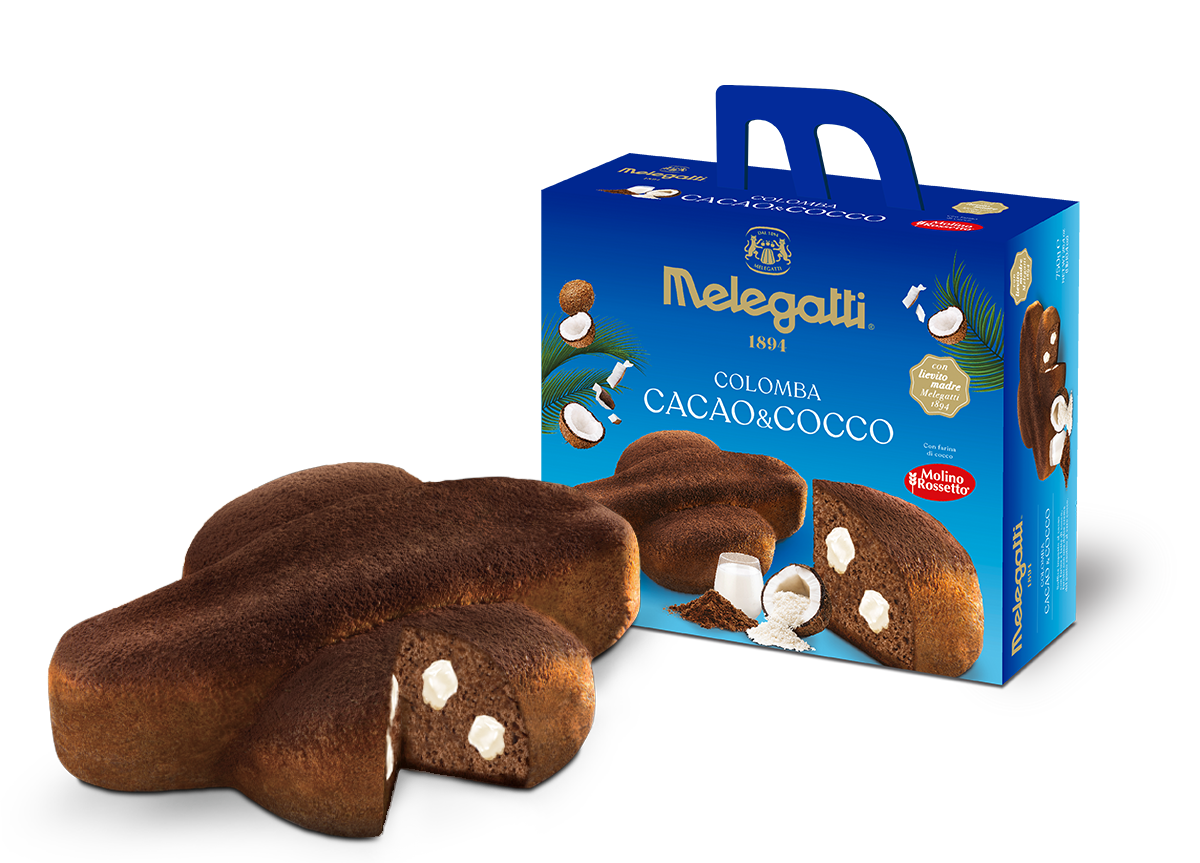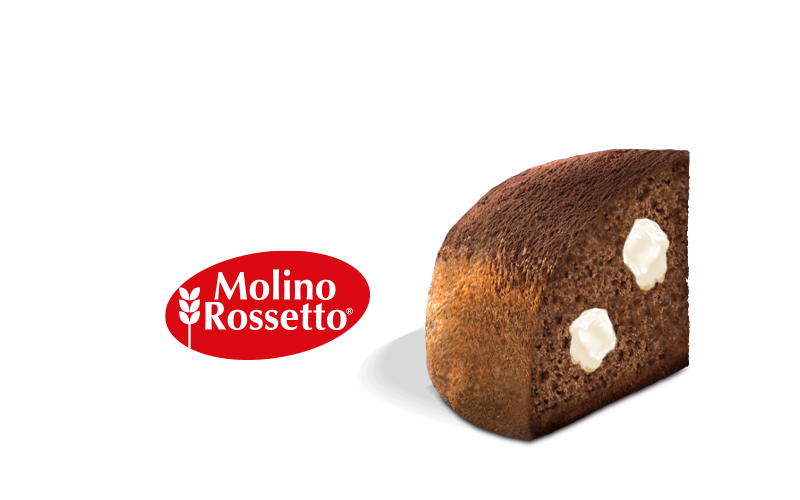 A perfect combination of the coconut sweetness and the cocoa intense aroma: this is the Cocoa and Coconut colomba.
With delicious "Molino Rossetto" coconut flour both in the dough and in the cream, it is a real treat for lovers of this exotic fruit.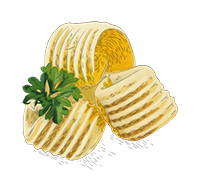 Butter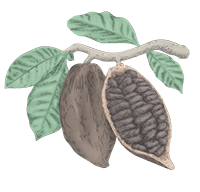 Cocoa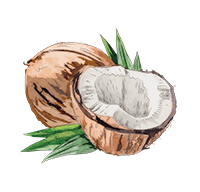 Coconut
Harmony
/ˈhɑːməni/
The concept of family extends to friends and loved people, different individuals, each one with their own personality, but together they create a harmonious unity, even more complex and rich.
Like a large family, Melegatti Colomba cakes are the fusion of a multitude of textures and scents. The softness of the dough, the crunchiness of the icing and the tasty, candied fruit combine harmoniously to create a richness of unique and unmistakable taste.