Colomba Limoncello di Capri
Specialties
750 g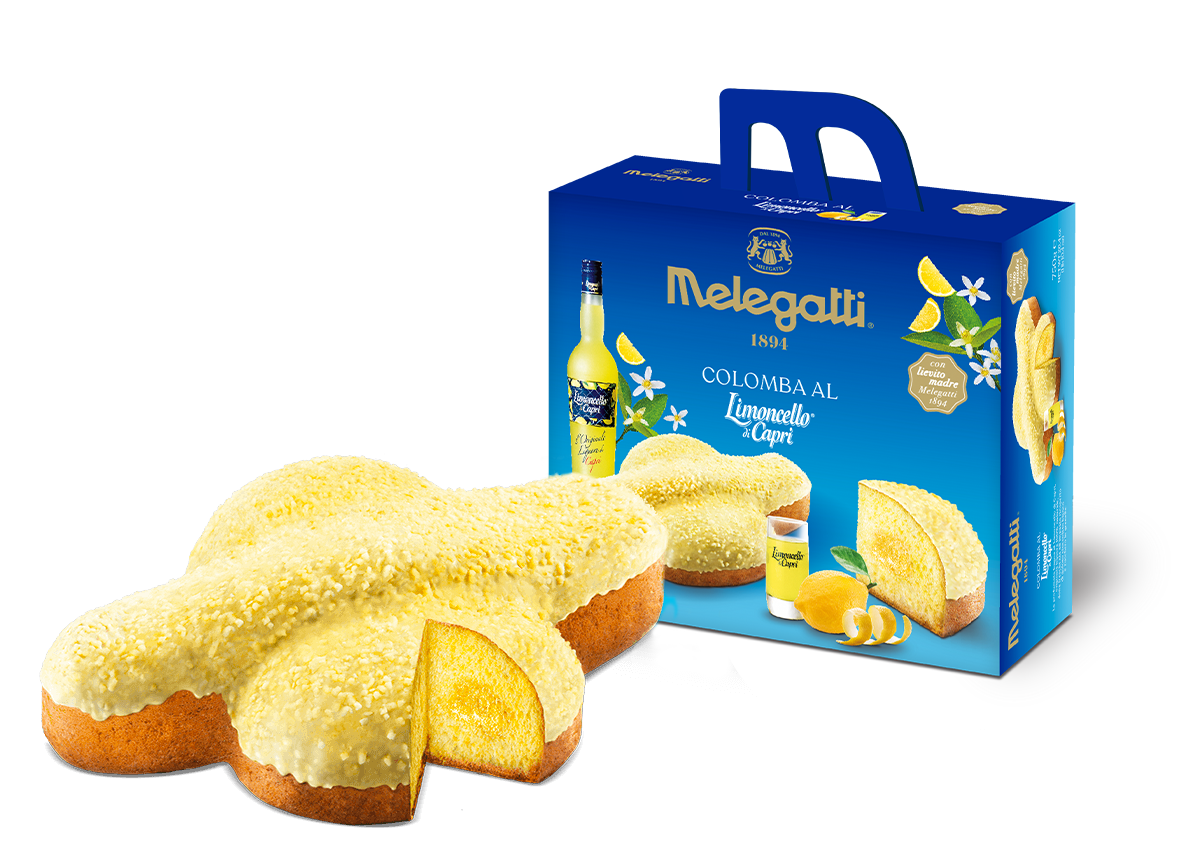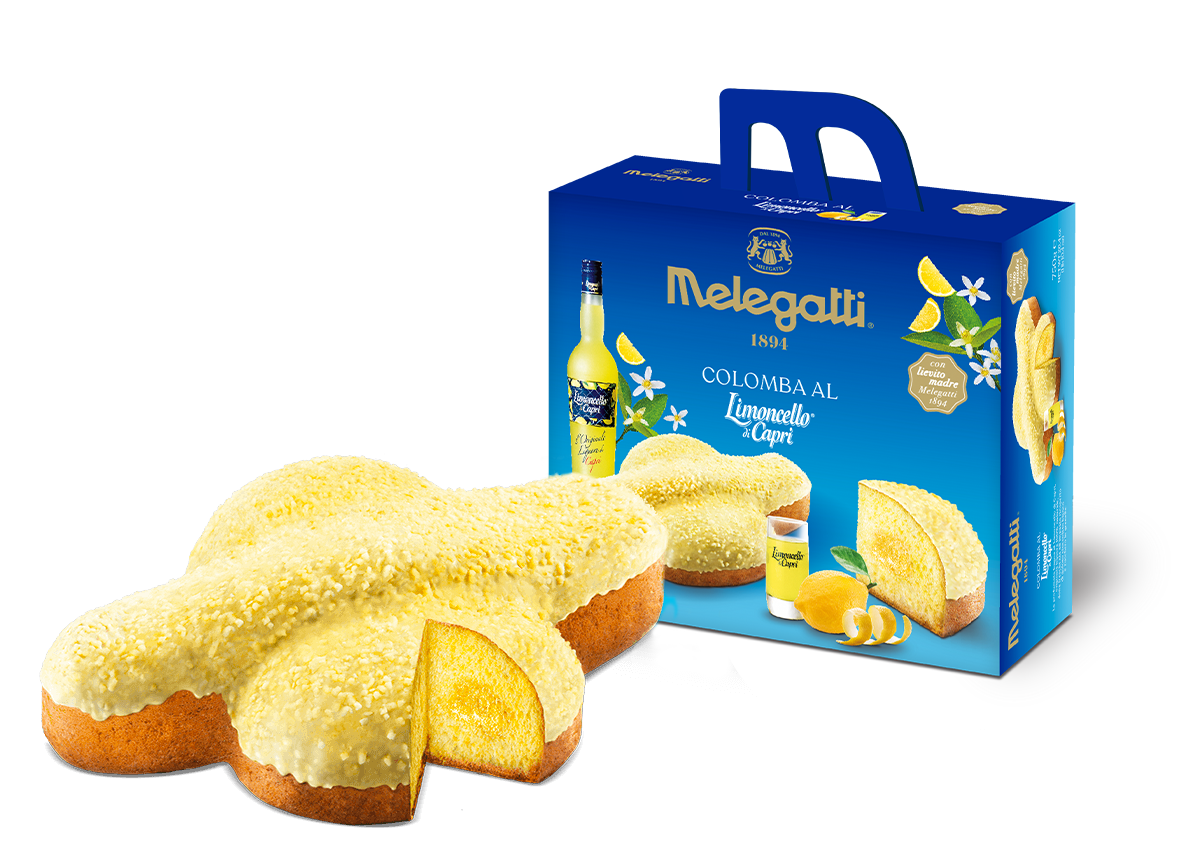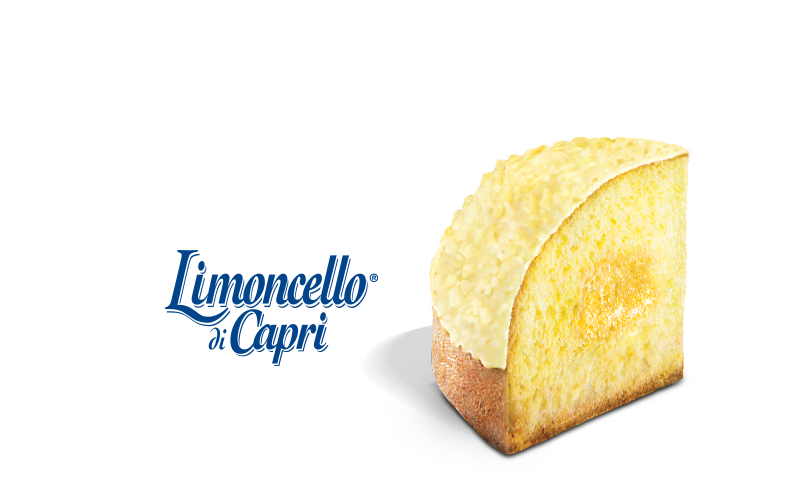 The original Colomba al Limoncello, created in 1995 by Melegatti pastry chefs, is now enriched with Limoncello di Capri, the original 100% natural Capri liqueur.
A perfect match between tradition and freshness.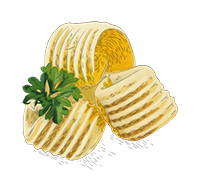 Butter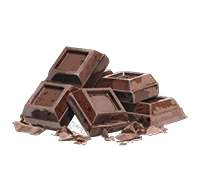 Chocolate
Limoncello
Harmony
/ˈhɑːməni/
The concept of family extends to friends and loved people, different individuals, each one with their own personality, but together they create a harmonious unity, even more complex and rich.
Like a large family, Melegatti Colomba cakes are the fusion of a multitude of textures and scents. The softness of the dough, the crunchiness of the icing and the tasty, candied fruit combine harmoniously to create a richness of unique and unmistakable taste.