Pasquadoro
Gift Collection
750 g - 75 cl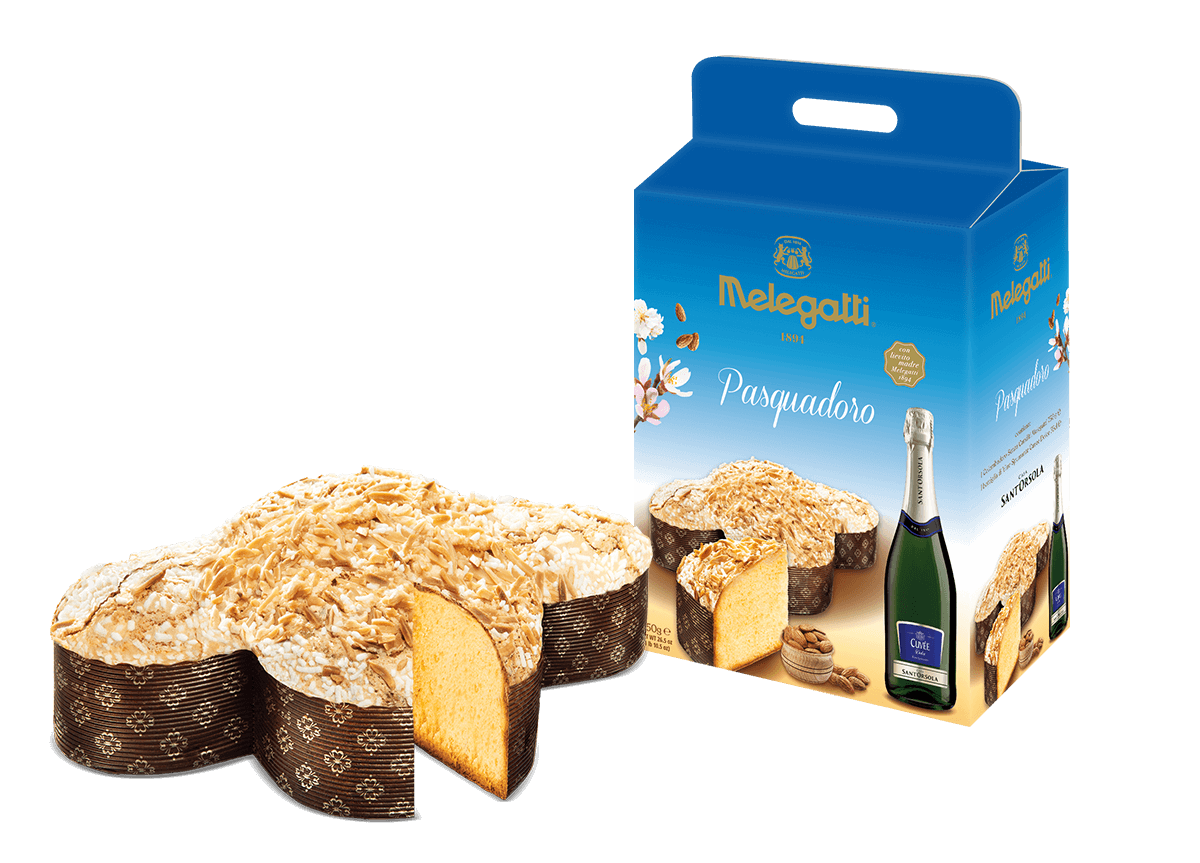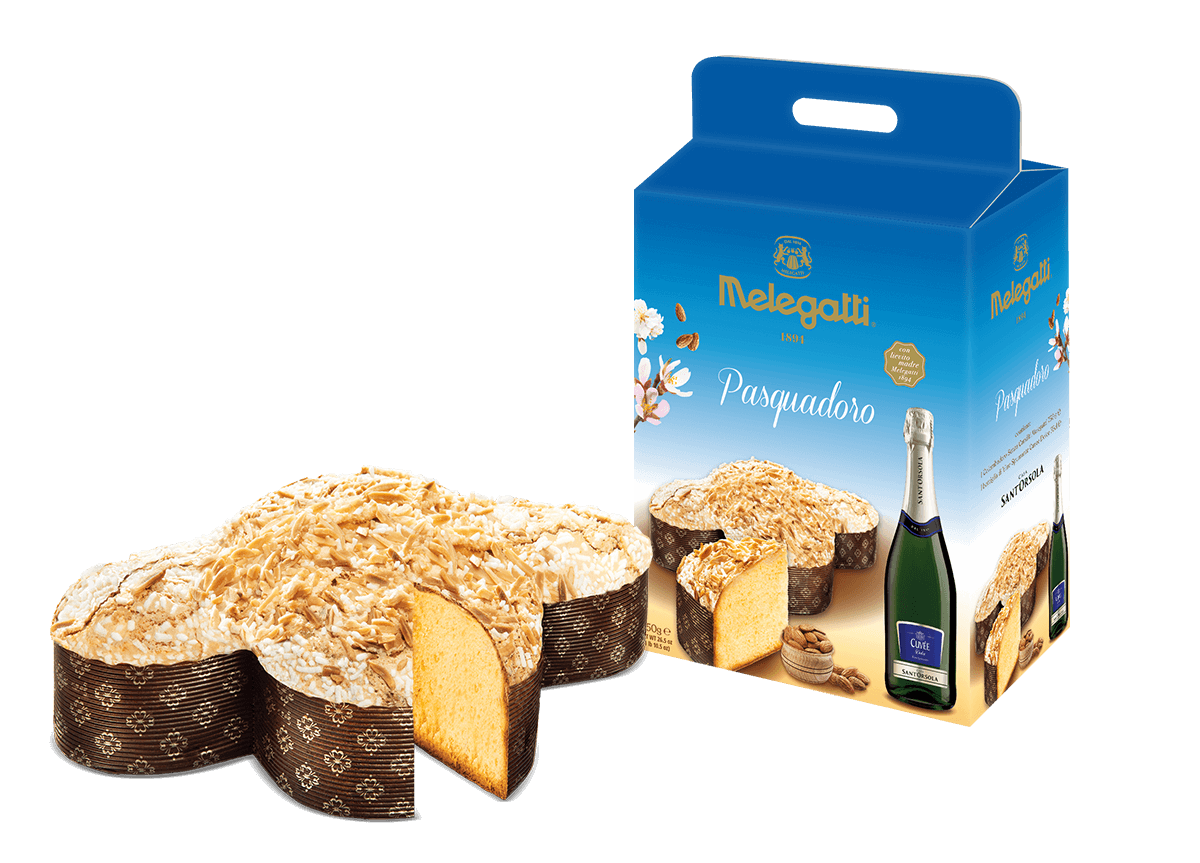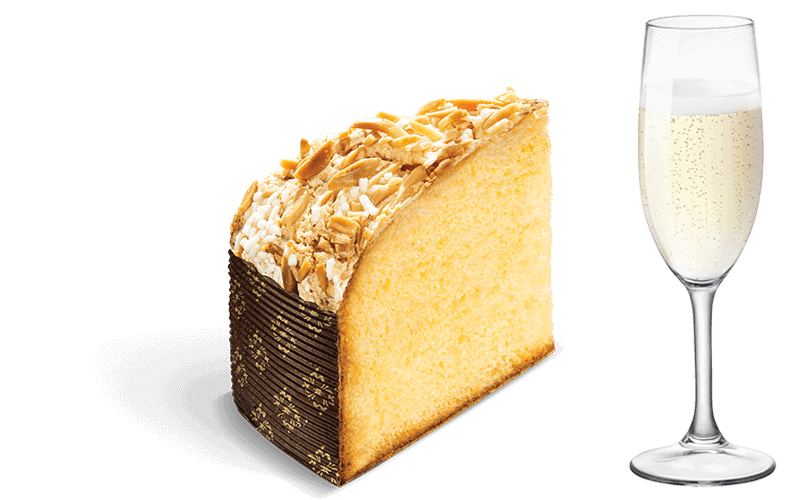 Delicious Colombadoro without candied fruit and sparkling wine are the right combination to celebrate Easter together. The decorated packaging make it a perfect gift too.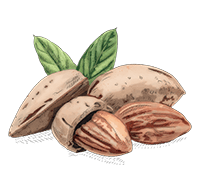 Almonds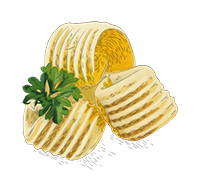 Butter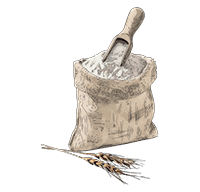 Flour
Harmony
/ˈhɑːməni/
The concept of family extends to friends and loved people, different individuals, each one with their own personality, but together they create a harmonious unity, even more complex and rich.
Like a large family, Melegatti Colomba cakes are the fusion of a multitude of textures and scents. The softness of the dough, the crunchiness of the icing and the tasty, candied fruit combine harmoniously to create a richness of unique and unmistakable taste.