Pandoro Paradiso
Specialties
750 g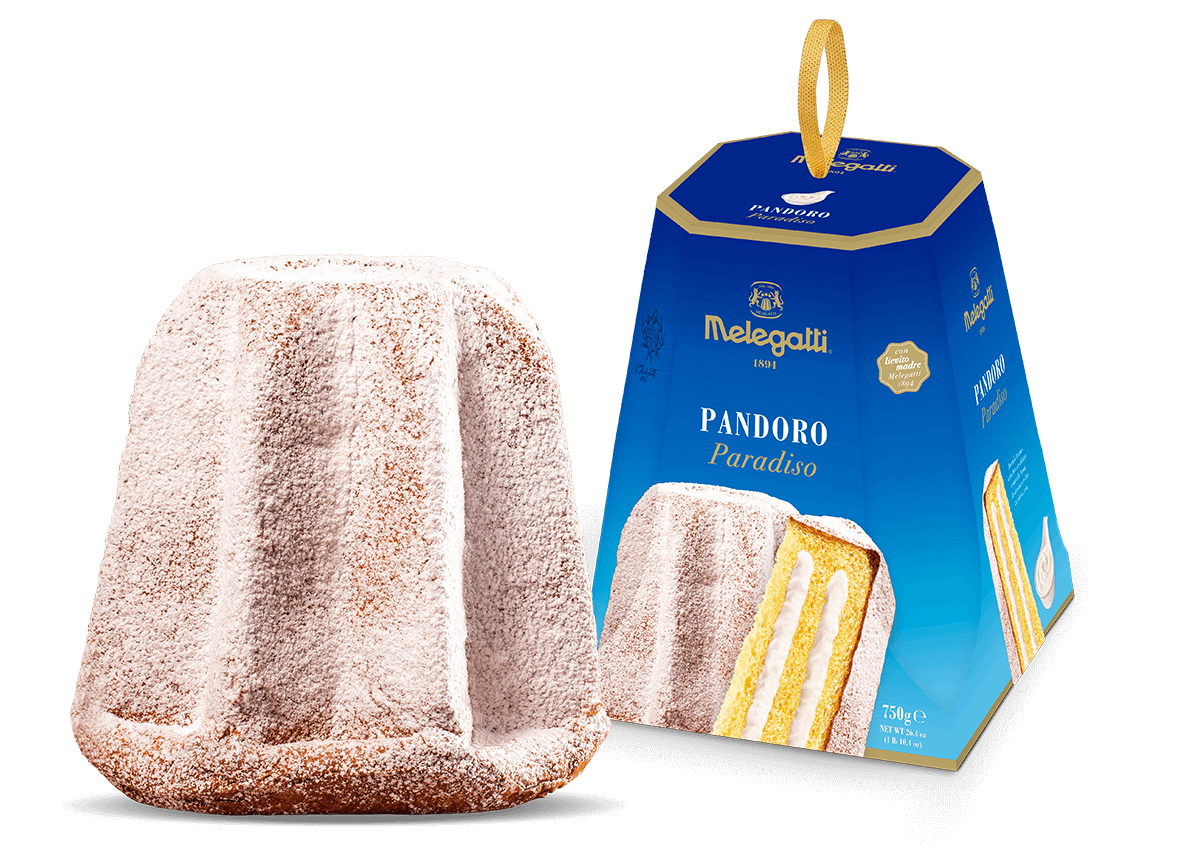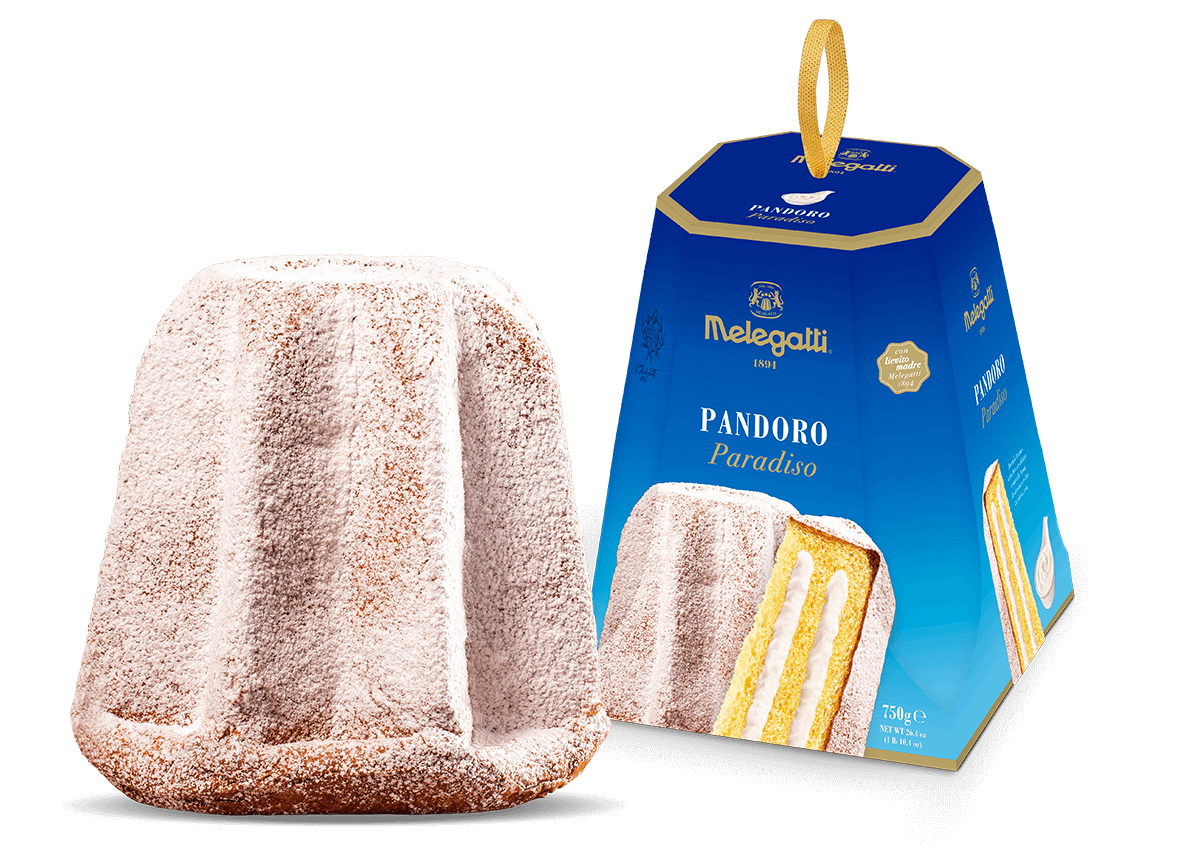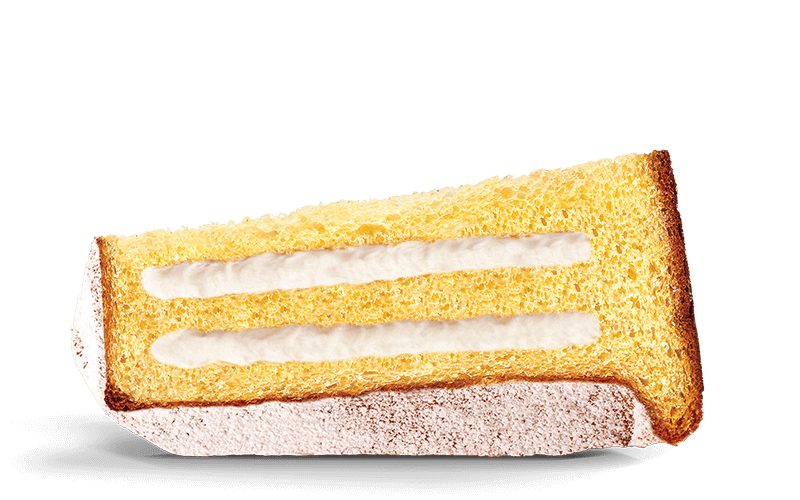 This specialty is thought for delicate tastes lover. The soft dough of the Melegatti Original Pandoro is enriched with a very delicate milk cream, enveloping, soft and white as a cloud.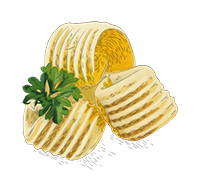 Butter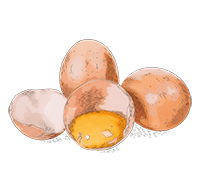 Eggs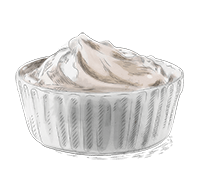 Milk cream
Originality
/əˌrɪdʒɪˈnalɪti/
Each family is authentic in its being unique, original.
From the great invention of Domenico Melegatti, in 1894 the authentic taste of the most loved anniversary leavened cake was born: the Original Pandoro Melegatti. Simple ingredients, pastry tradition and creative genius find expression in the "classic Italian leavened cake", distinguished by its inimitable softness, taste and fragrance.