Chocolate Panettoncino ALVINNN!!!
Piccoli
100 g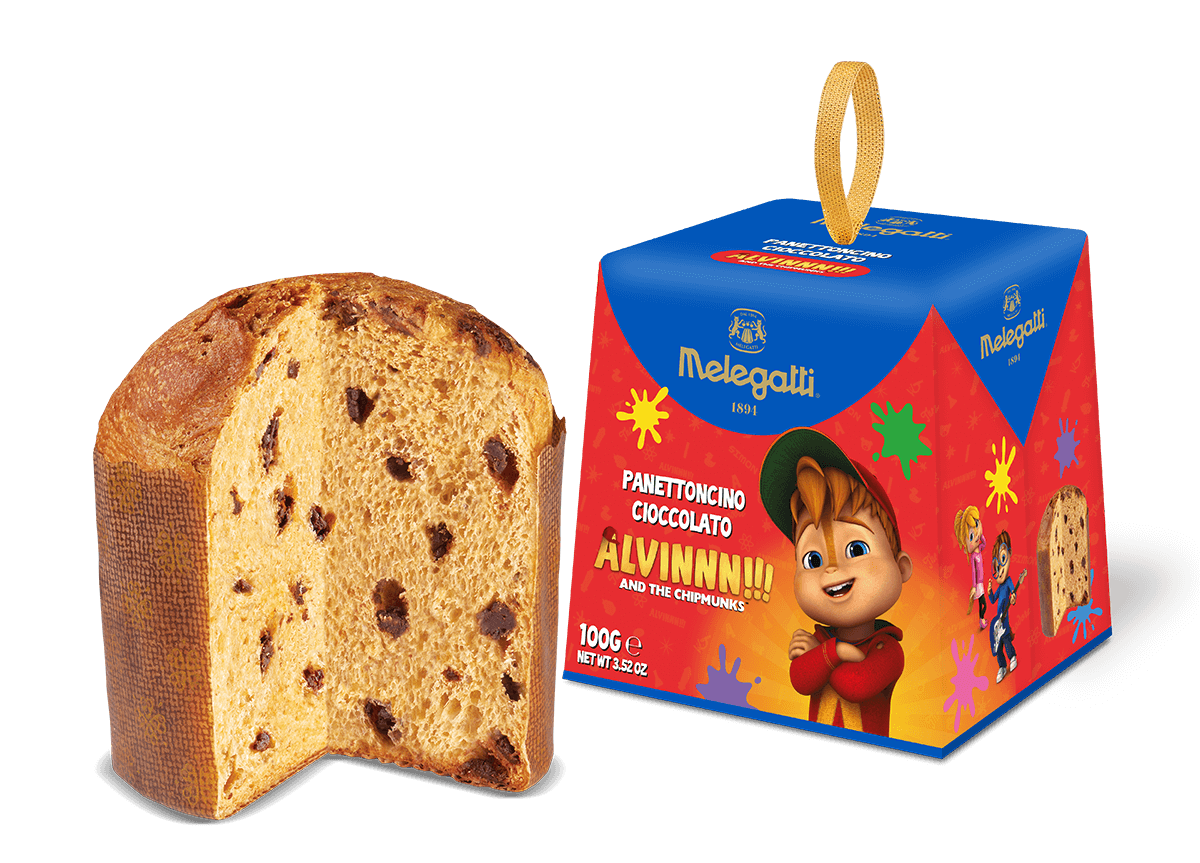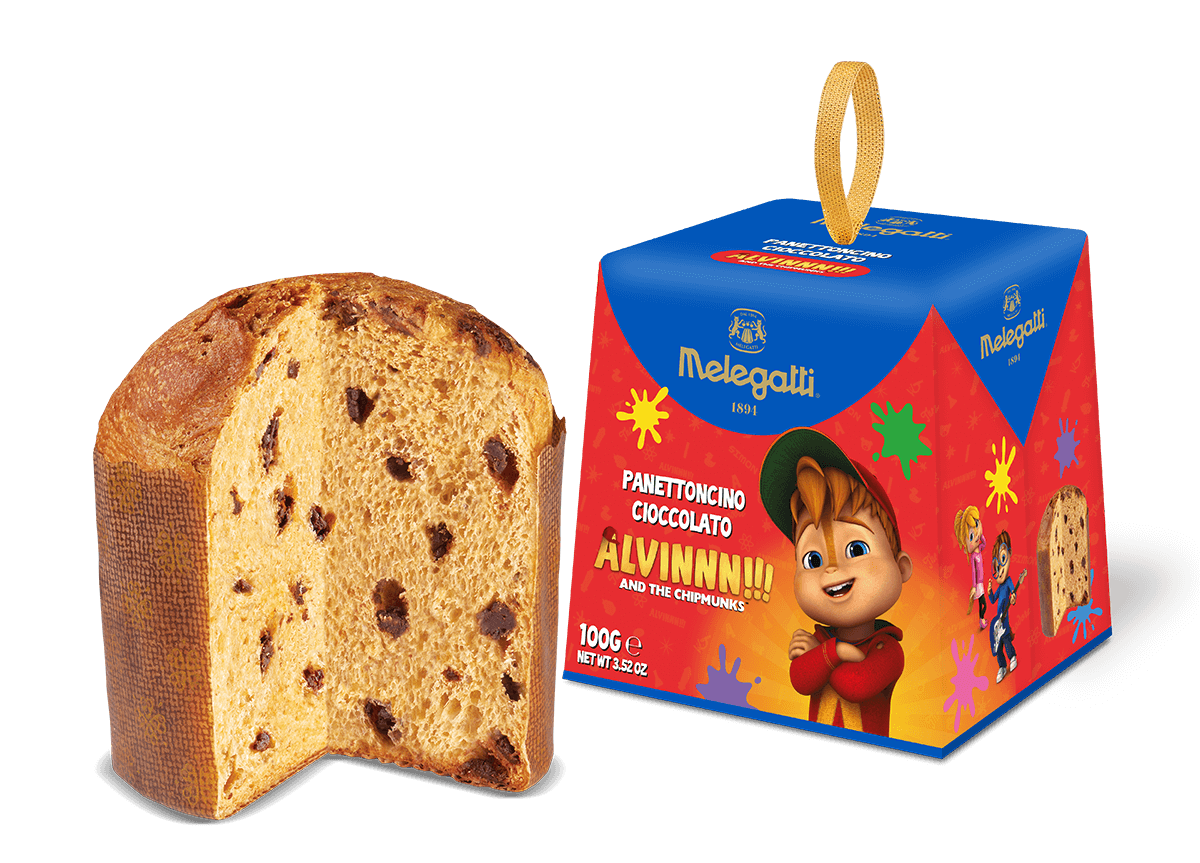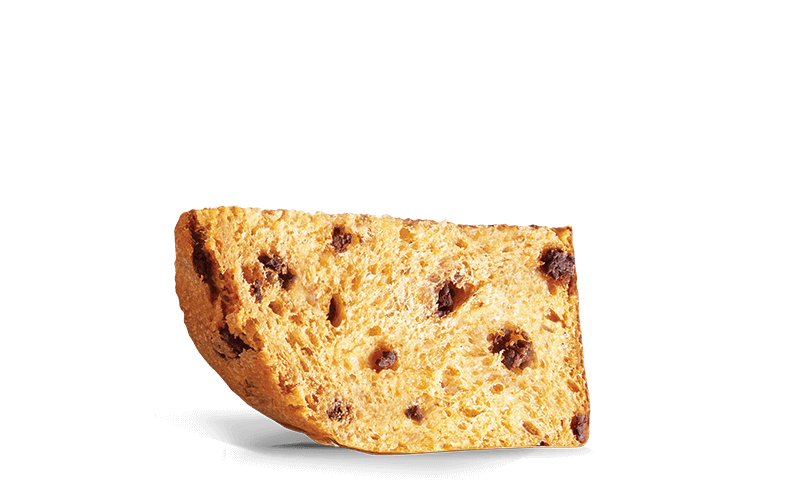 For the little ones, the cute squirrels of ALVINNN!!! And the Chipmunks give colors and cheerfulness to the packaging of Panettoncino with lots of chocolate chips. Gluttony and fun all at once!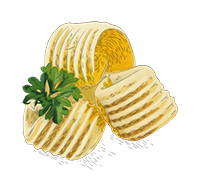 Butter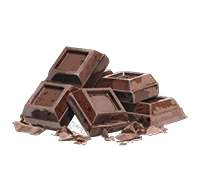 Chocolate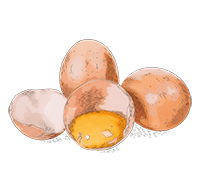 Eggs
Memory
/mˈemərɪ/
Christmas spent with the family is a sweet memory that we keep in our hearts.
The long lunches with relatives, the opening of gifts, the game of tombola and, last but not least, the cutting of Panettone. A Christmas memory that is a masterpiece of taste, the Melegatti Panettone amazes for the softness of its dough. The new flavors with delicious fillings and crunchy toppings have been added to the original Panettone recipe: tradition meets innovation.