Chocolate Colomba
Specialties
750 g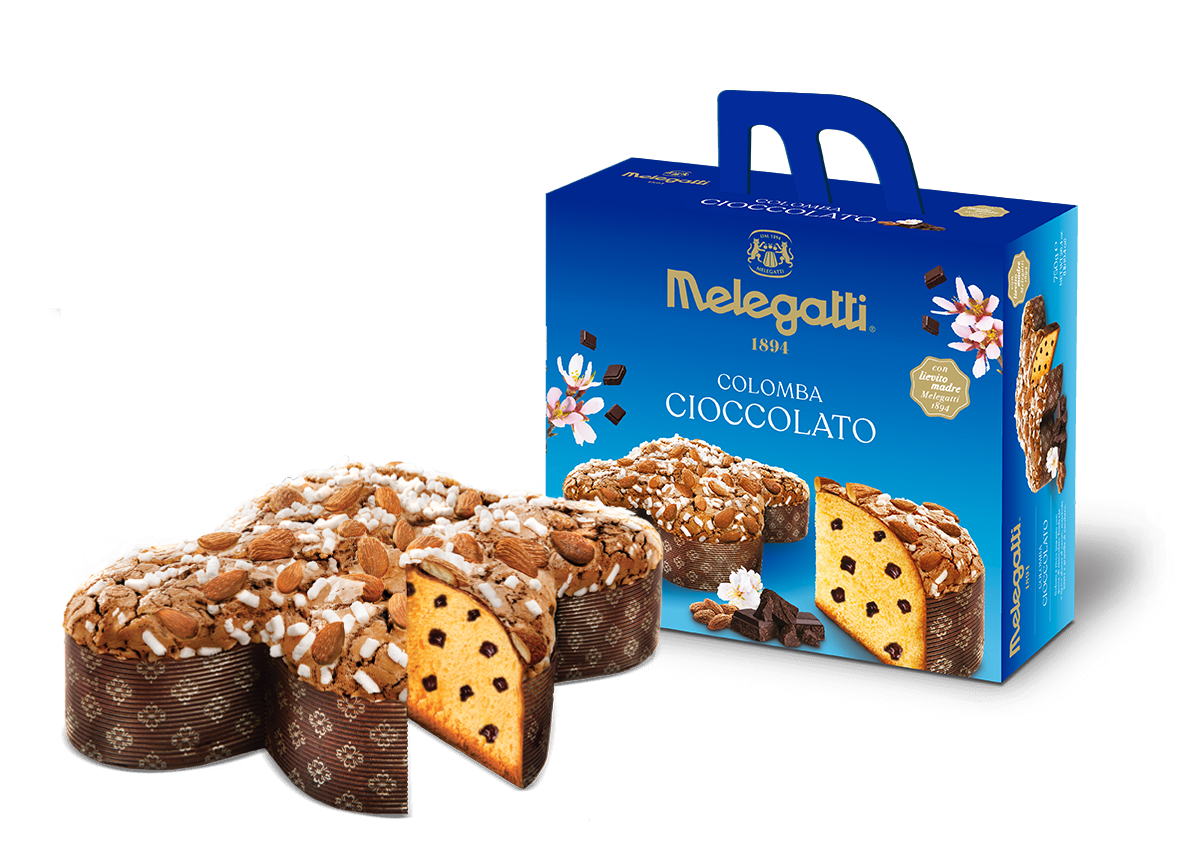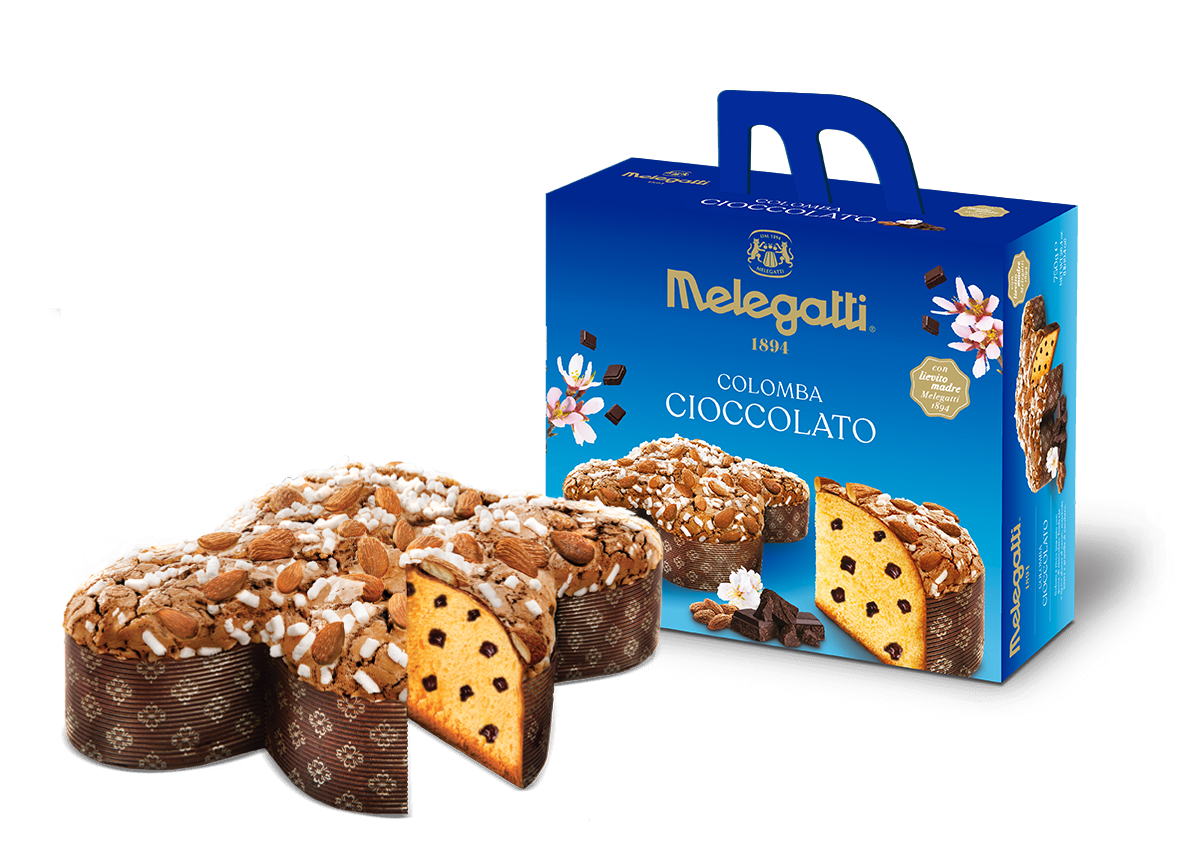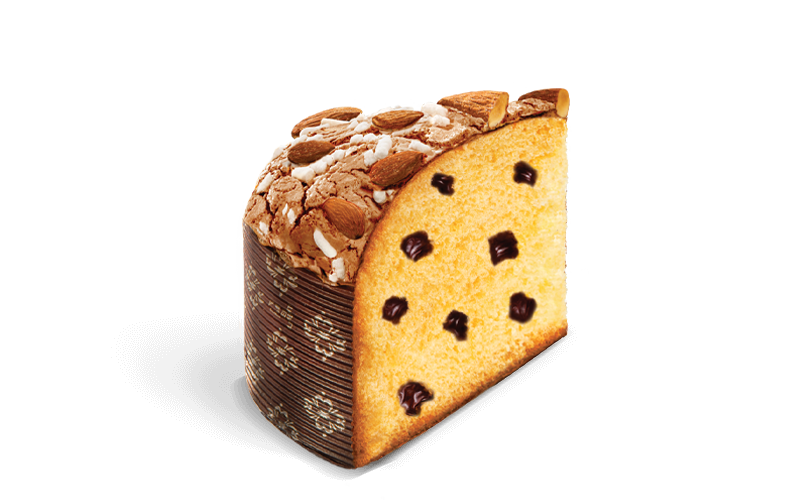 If you cannot give up on chocolate, here your are the soft dough of the Colomba Melegatti, enriched with delicious drops of dark chocolate. Covered with cocoa glaze, almonds and sugar grains.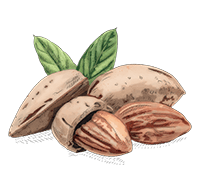 Almonds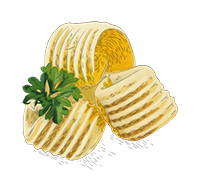 Butter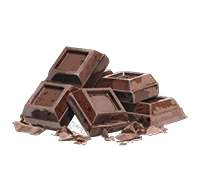 Chocolate
Harmony
/ˈhɑːməni/
The concept of family extends to friends and loved people, different individuals, each one with their own personality, but together they create a harmonious unity, even more complex and rich.
Like a large family, Melegatti Colomba cakes are the fusion of a multitude of textures and scents. The softness of the dough, the crunchiness of the icing and the tasty, candied fruit combine harmoniously to create a richness of unique and unmistakable taste.