Chocolate Pandorino ALVINNN!!!
Piccoli
80 g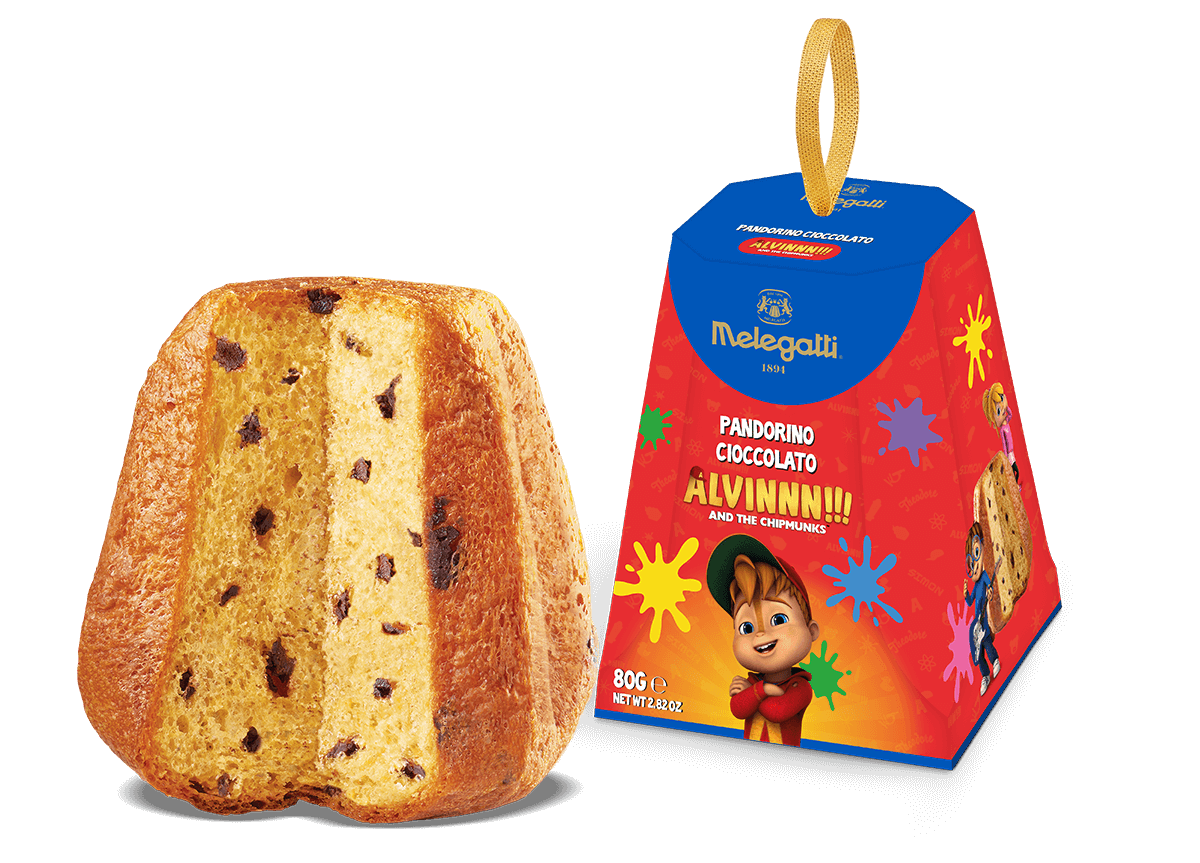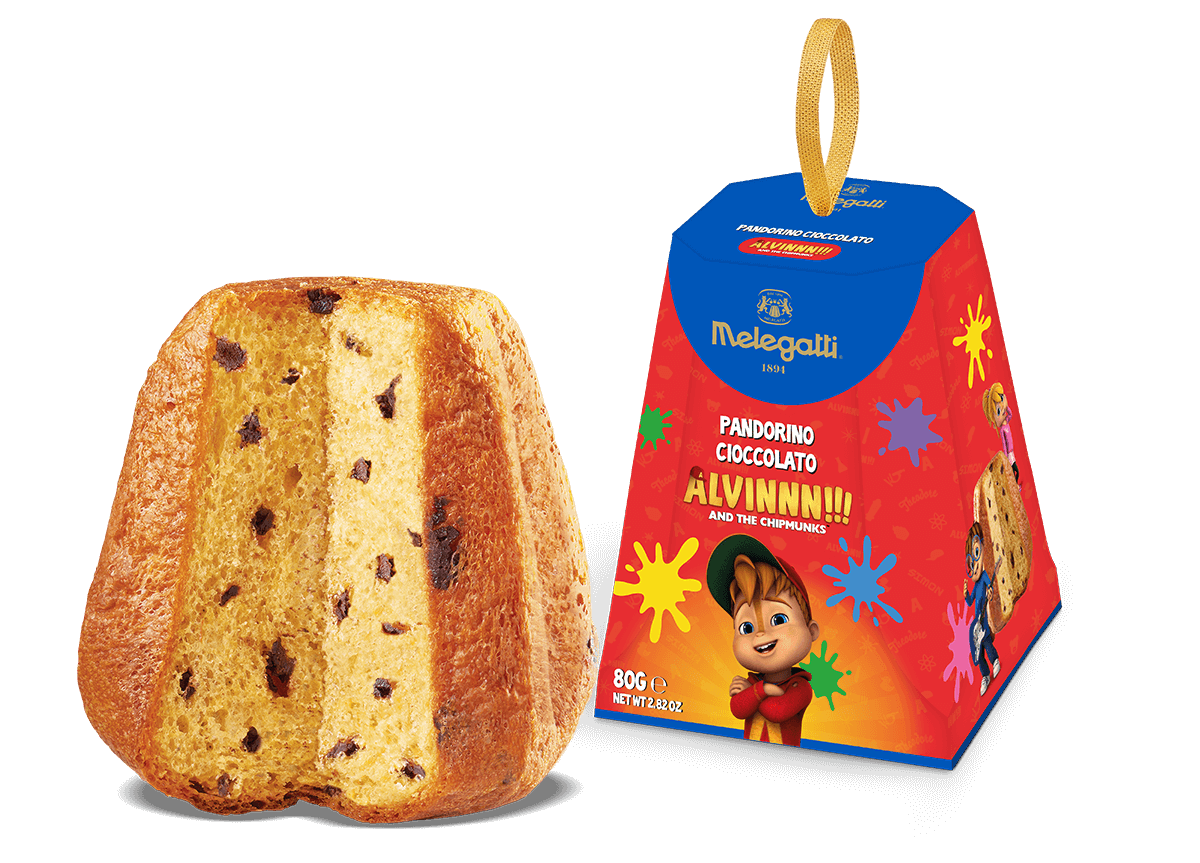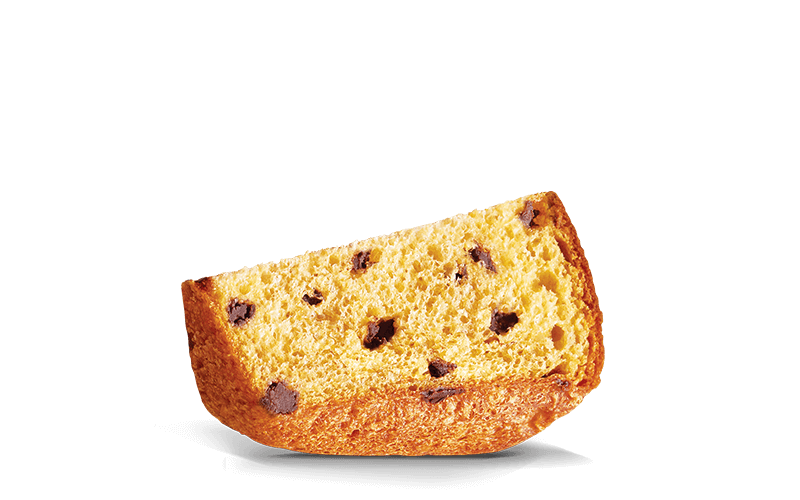 For the little ones, the cute squirrels of ALVINNN!!! And the Chipmunks give colors and cheerfulness to the packaging of Pandorino with lots of chocolate chips. Gluttony and fun all at once!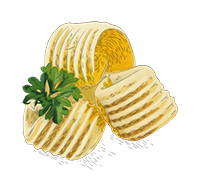 Butter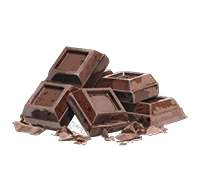 Chocolate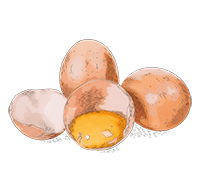 Eggs
Originality
/əˌrɪdʒɪˈnalɪti/
Each family is authentic in its being unique, original.
From the great invention of Domenico Melegatti, in 1894 the authentic taste of the most loved anniversary leavened cake was born: the Original Pandoro Melegatti. Simple ingredients, pastry tradition and creative genius find expression in the "classic Italian leavened cake", distinguished by its inimitable softness, taste and fragrance.