Gianduja Pandoro
Specialties
750 g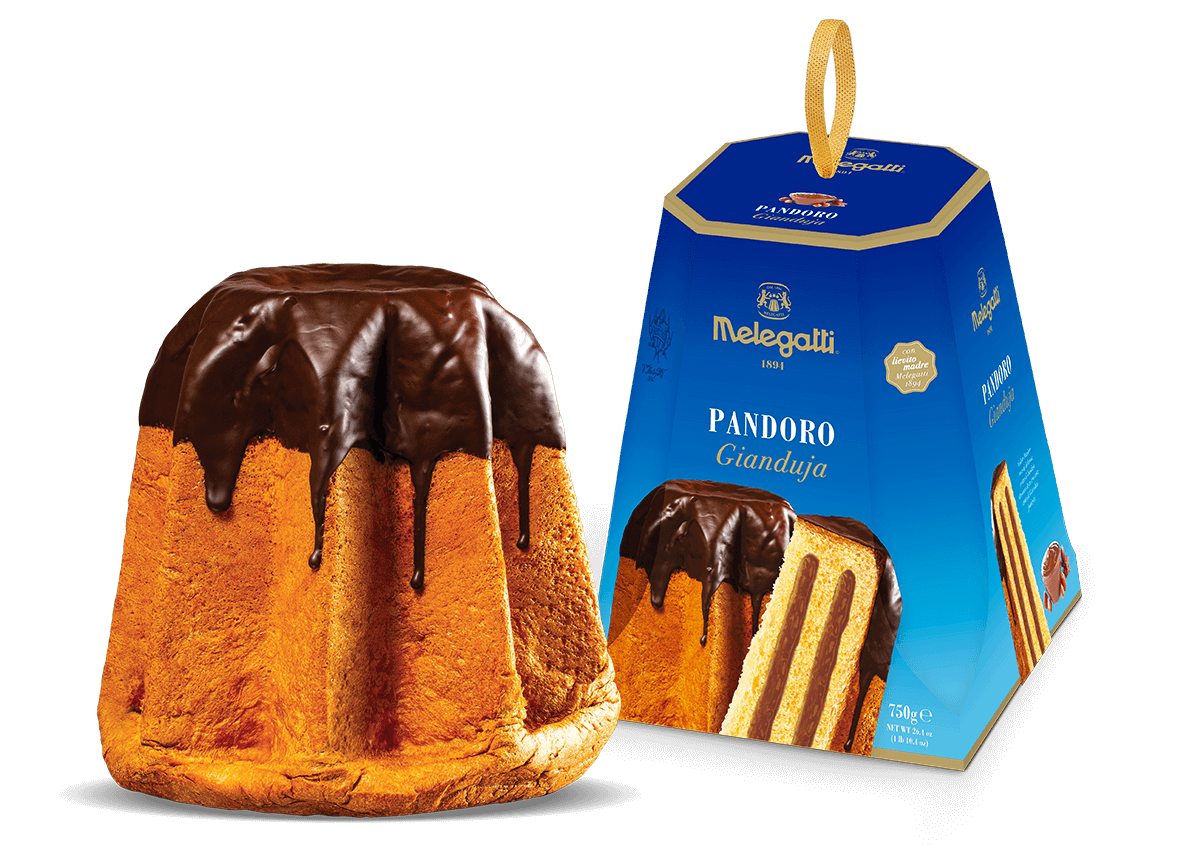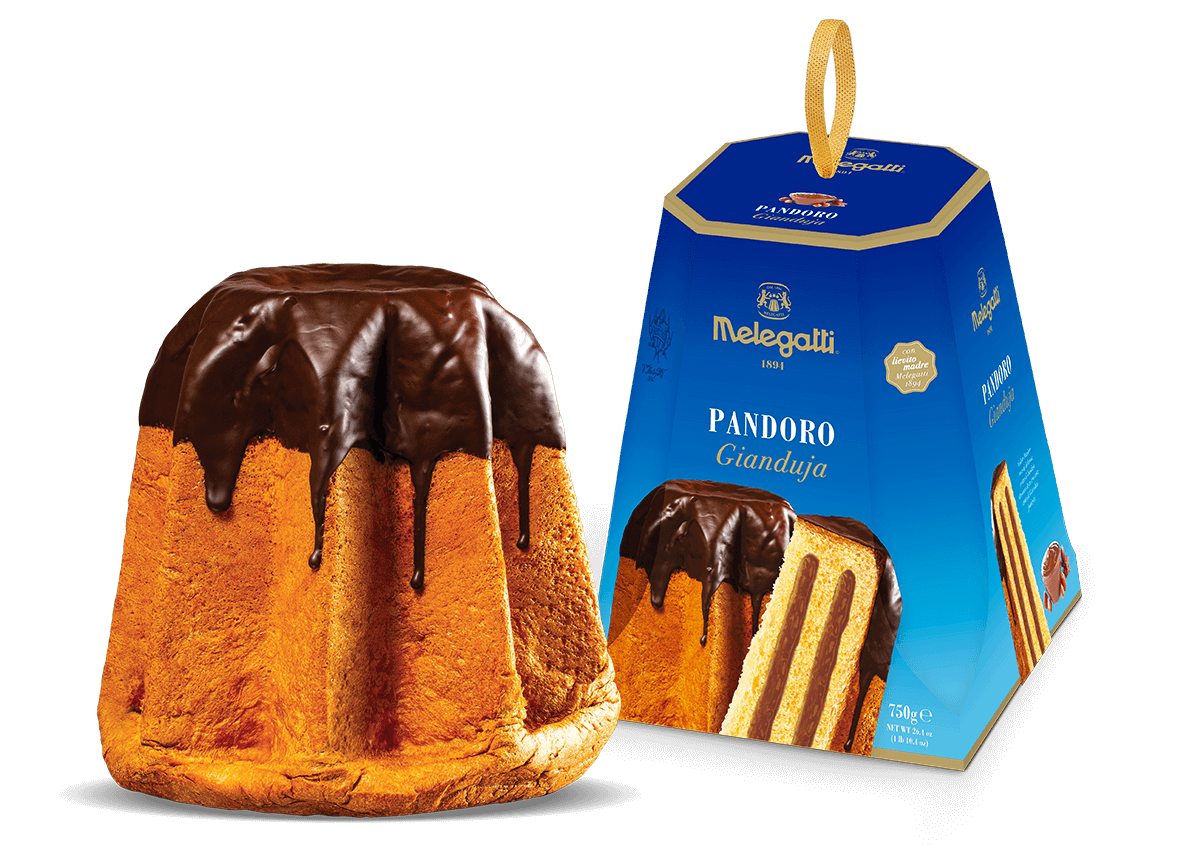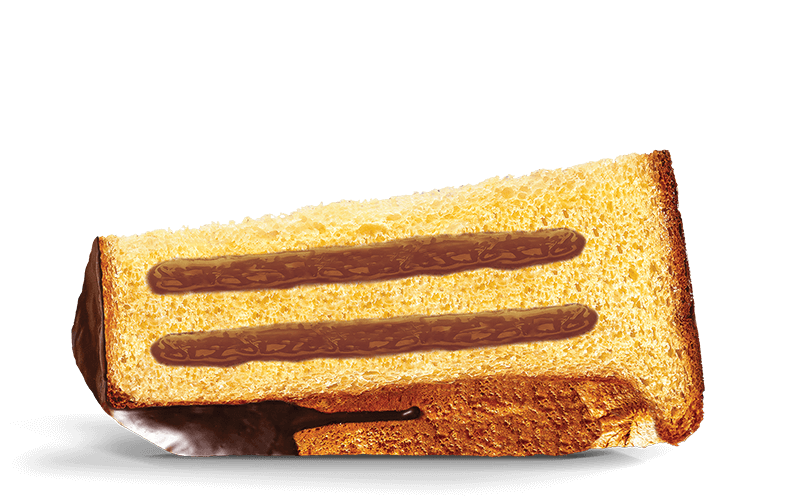 This soft Pandoro, with a heart of gianduja cream and crunchy dark chocolate coating, is the right recipe to satisfy a sweet moment of gluttony.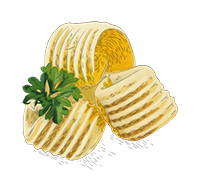 Butter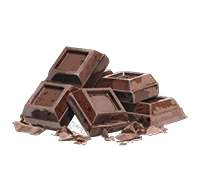 Chocolate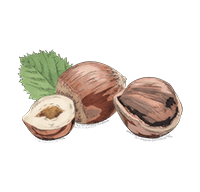 Hazelnuts
Originality
/əˌrɪdʒɪˈnalɪti/
Each family is authentic in its being unique, original.
From the great invention of Domenico Melegatti, in 1894 the authentic taste of the most loved anniversary leavened cake was born: the Original Pandoro Melegatti. Simple ingredients, pastry tradition and creative genius find expression in the "classic Italian leavened cake", distinguished by its inimitable softness, taste and fragrance.