Pandoro Sambuca Molinari
Specialties
750 g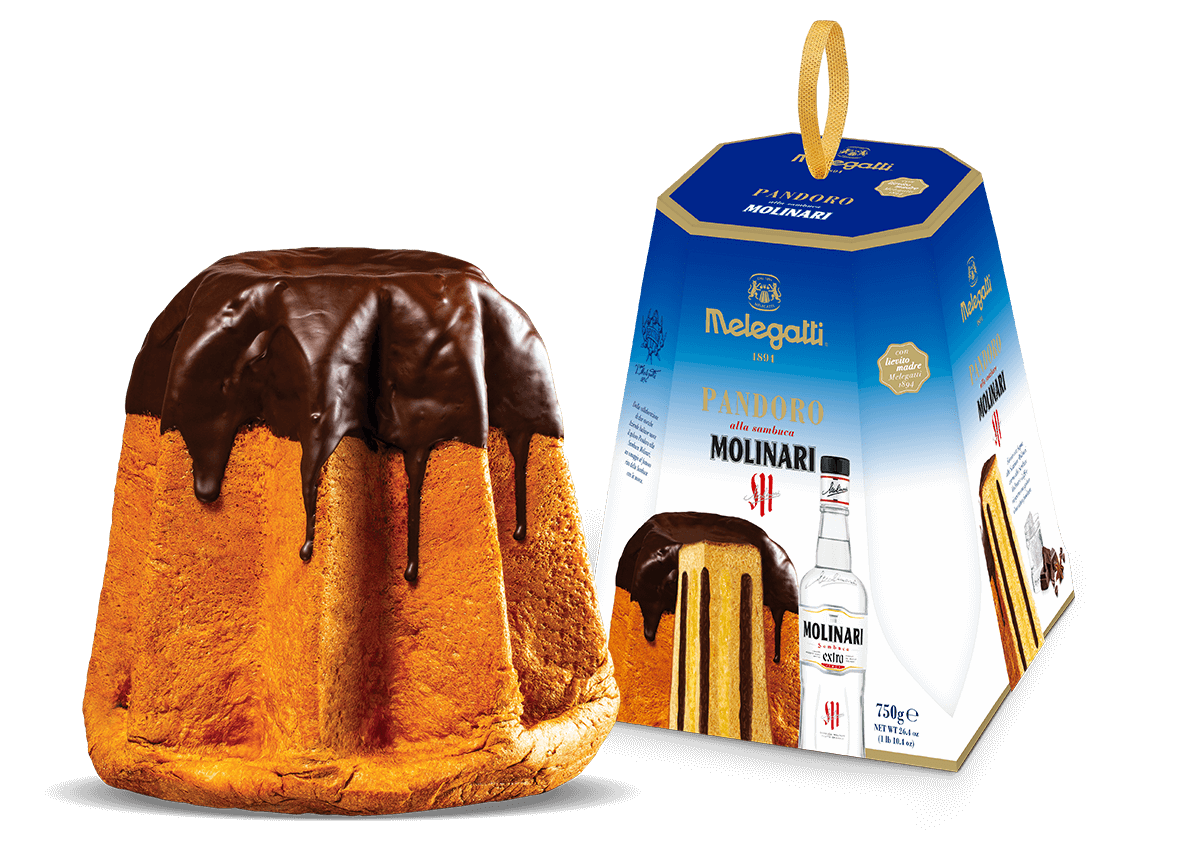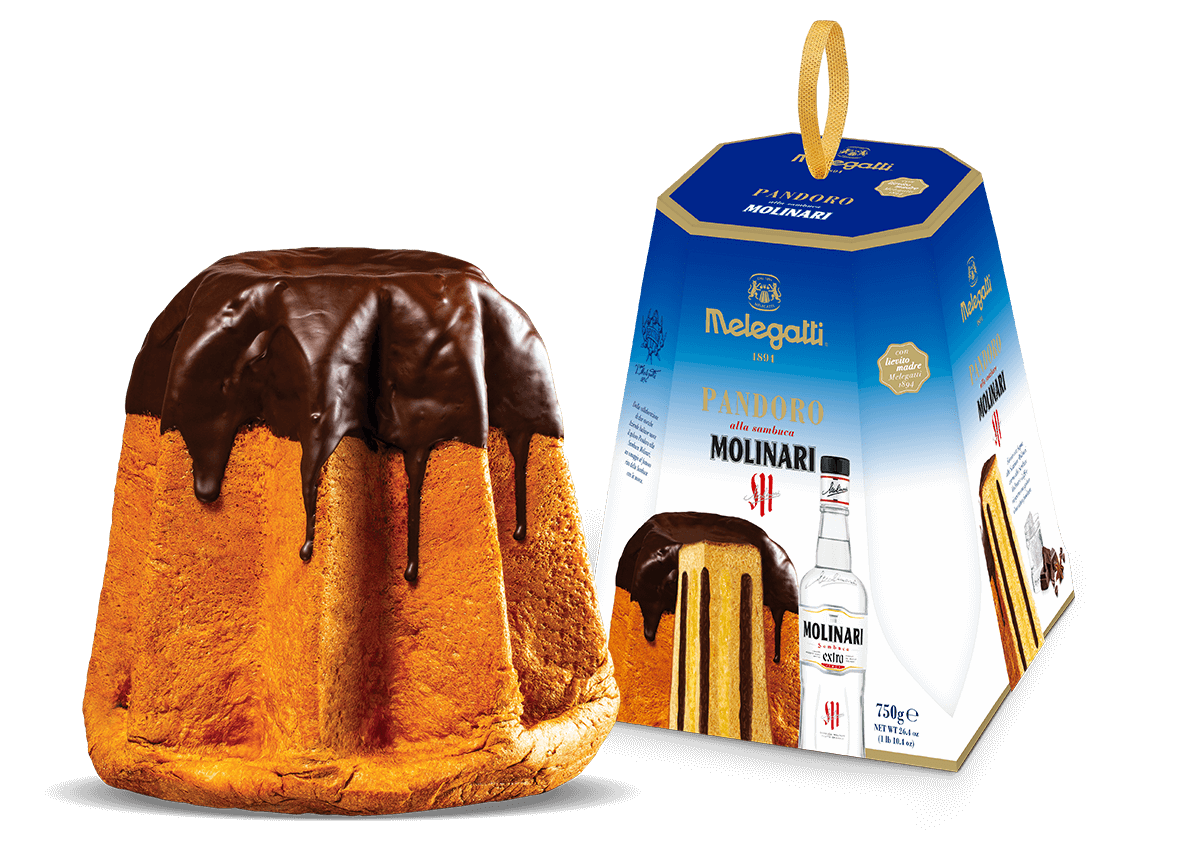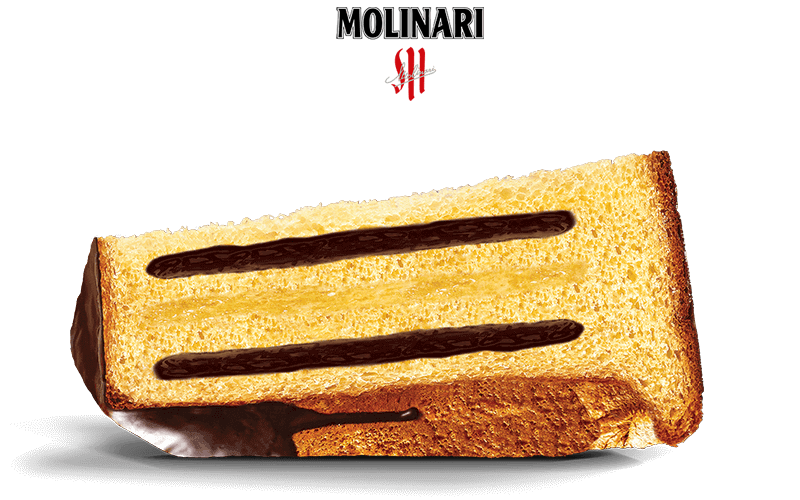 The delicious Pandoro alla Sambuca Molinari was born from the partnership with the historic Italian company Molinari. A unique cake that is the expression of the traditional ritual of the Roman Dolce Vita bars, the "Sambuca con la mosca", for an experience with an unmistakable flavor.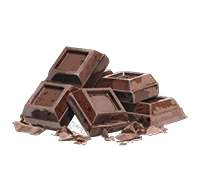 Chocolate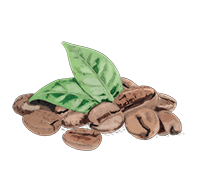 Coffee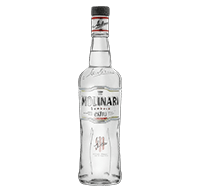 Sambuca
Originality
/əˌrɪdʒɪˈnalɪti/
Each family is authentic in its being unique, original.
From the great invention of Domenico Melegatti, in 1894 the authentic taste of the most loved anniversary leavened cake was born: the Original Pandoro Melegatti. Simple ingredients, pastry tradition and creative genius find expression in the "classic Italian leavened cake", distinguished by its inimitable softness, taste and fragrance.