Gift Collection
Melegatti gift boxes are the sweetest way to wish happy holidays. The soft Original Pandoro is proposed in combination with a bottle of sweet sparkling wine or contained in an elegant tin with vintage tones.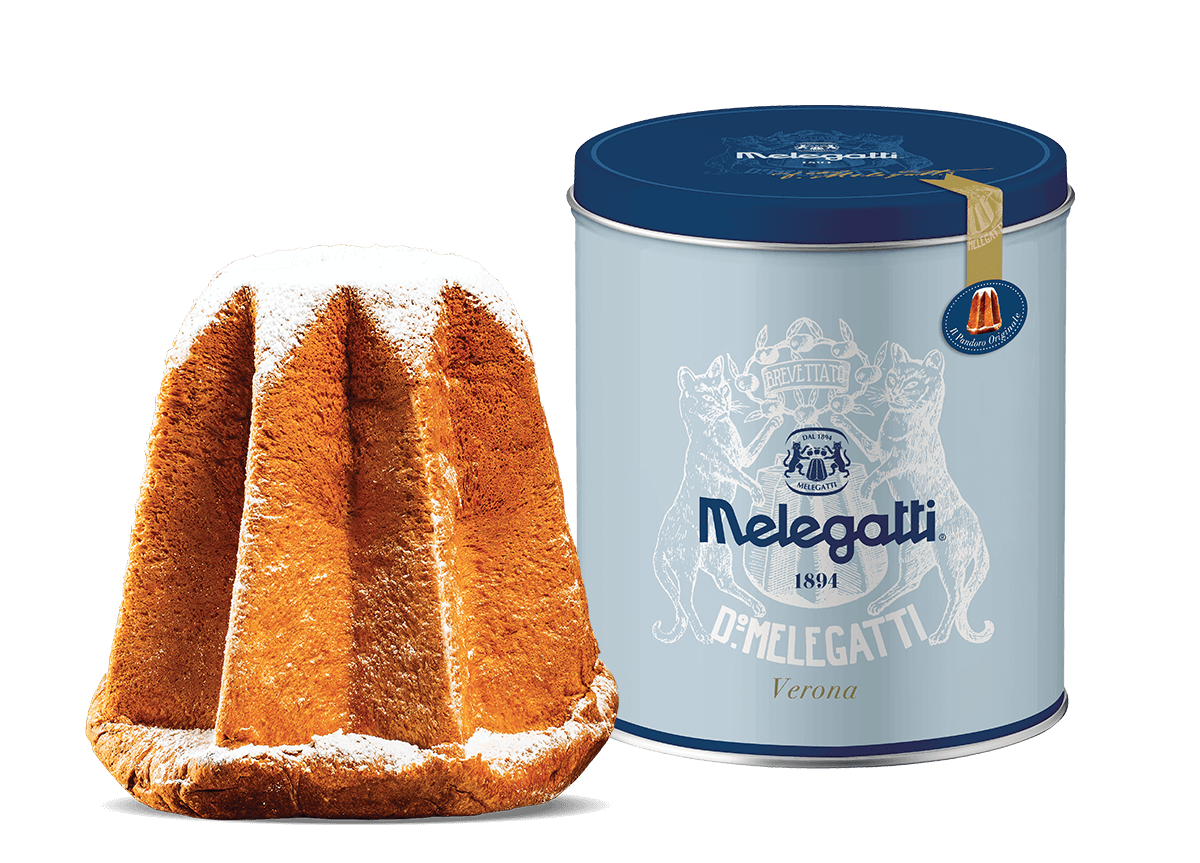 1000 g
Gift Collection
The Original Pandoro in an elegant tin box.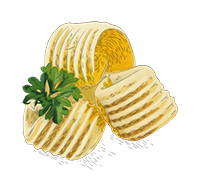 Butter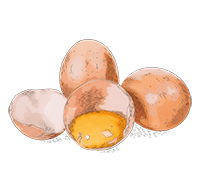 Eggs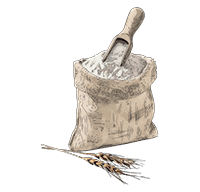 Flour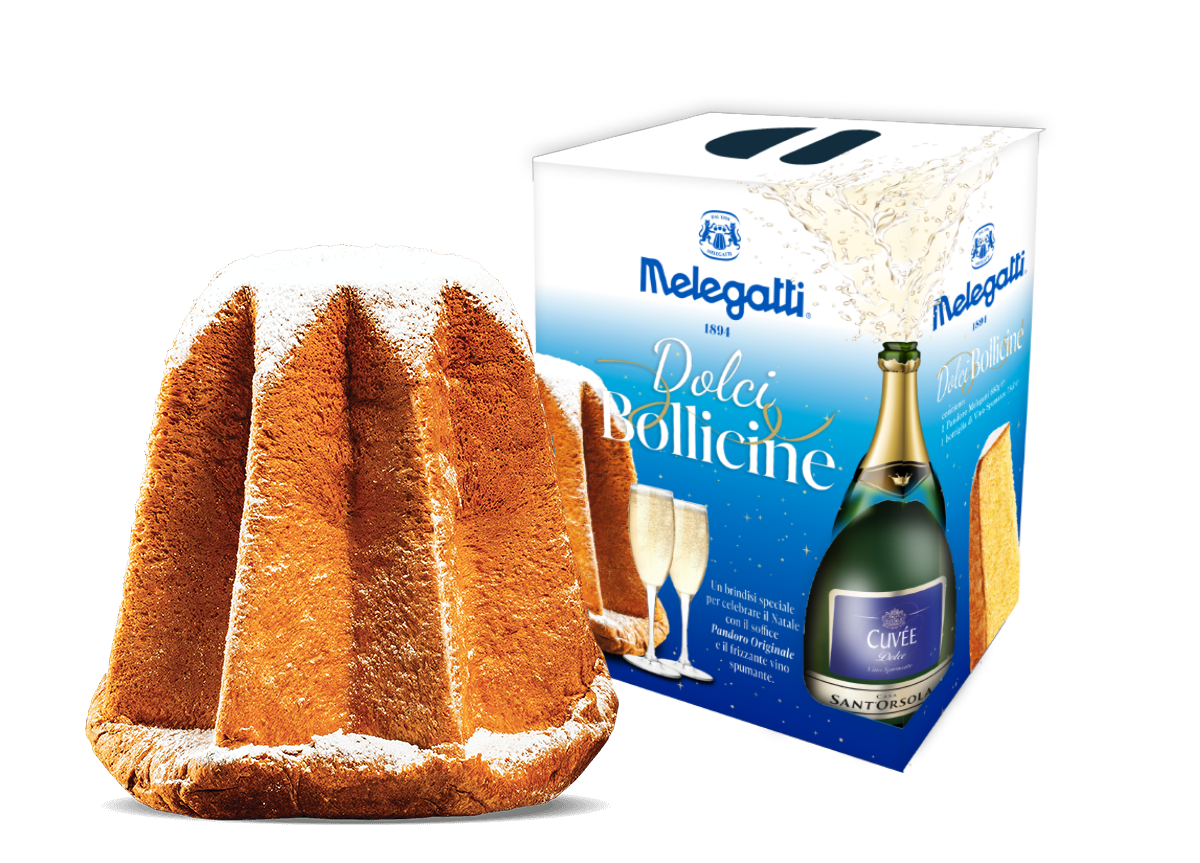 680 g - 75 cl
Gift Collection
Traditional gift box that combines the soft Original Pandoro with a bottle of sparkling wine.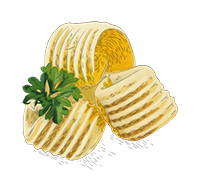 Butter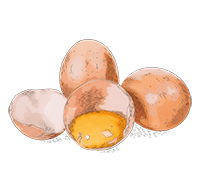 Eggs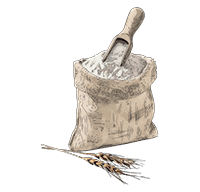 Flour