Cocoa & Coconut Pandoro
Specialties
750 g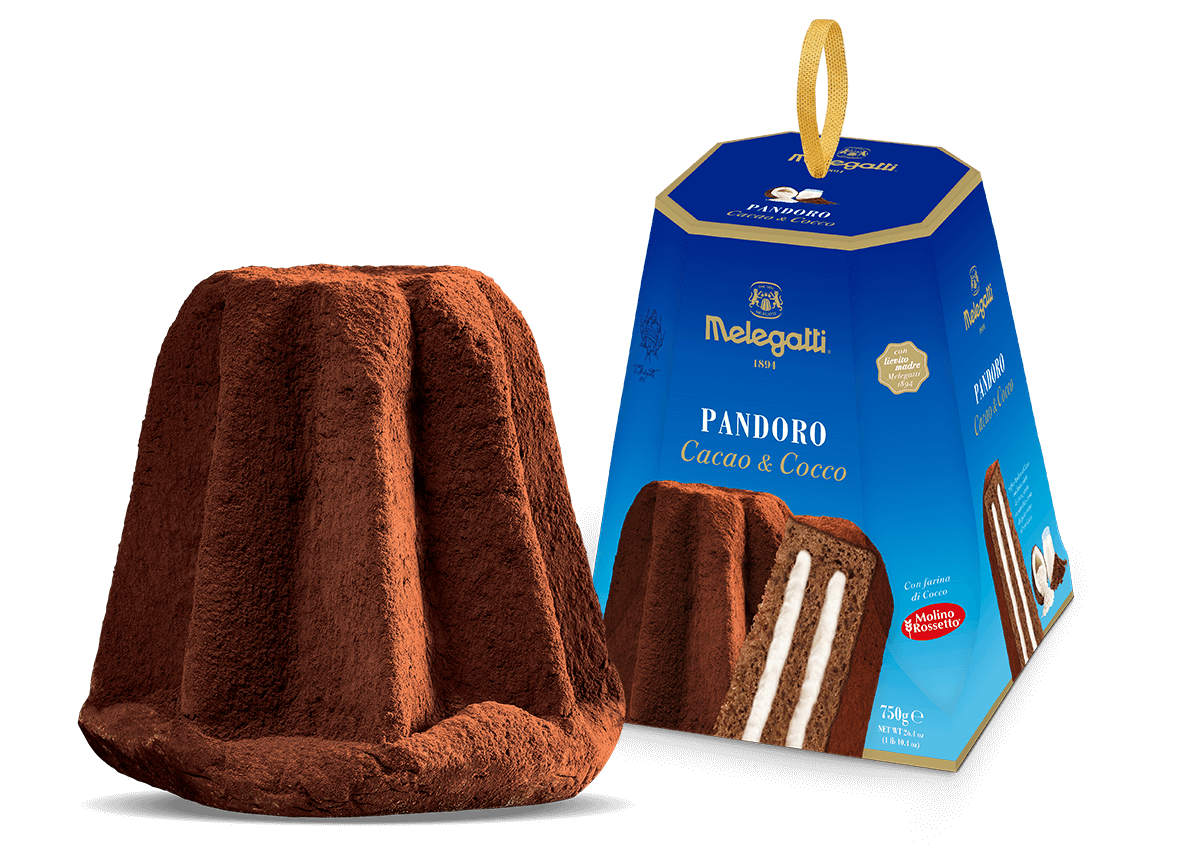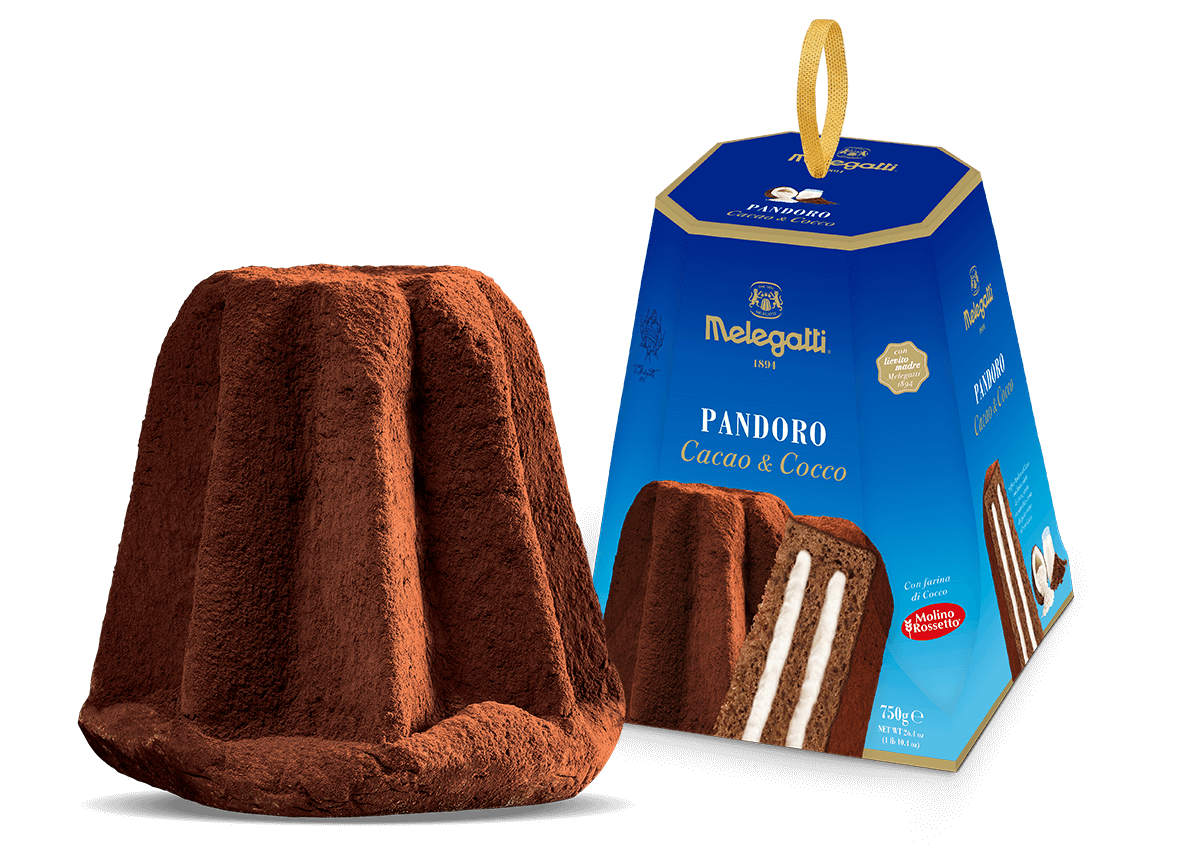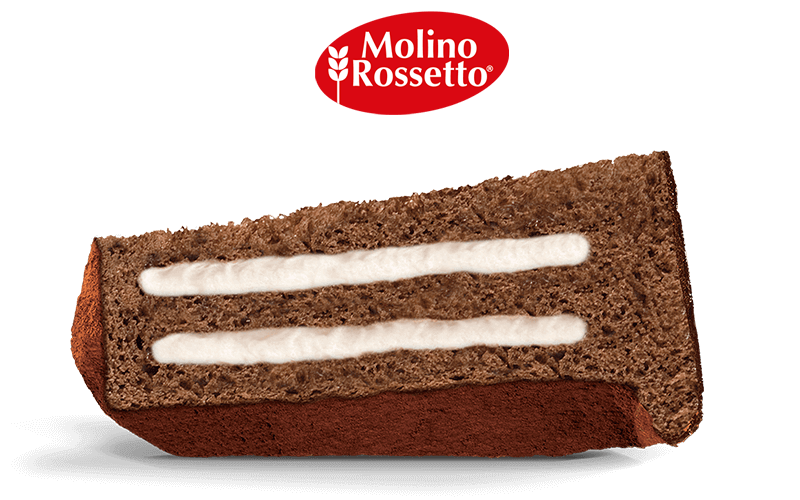 A pandoro with exotic taste that call far places to mind. Coconut is the main ingredient of this soft Pandoro, characterized by a cocoa mixture, enriched with coconut flour and coconut milk and filled with sweet coconut cream. The recipe, both in the dough and in the cream, is borned with the refined coconut flour from Molino Rossetto, an Italian company that start its business since 1760.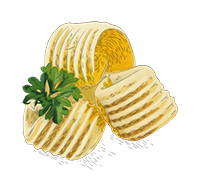 Butter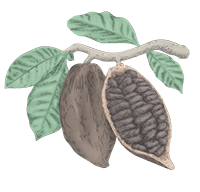 Cocoa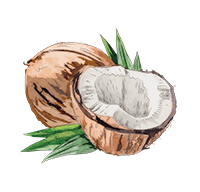 Coconut
Originality
/əˌrɪdʒɪˈnalɪti/
Each family is authentic in its being unique, original.
From the great invention of Domenico Melegatti, in 1894 the authentic taste of the most loved anniversary leavened cake was born: the Original Pandoro Melegatti. Simple ingredients, pastry tradition and creative genius find expression in the "classic Italian leavened cake", distinguished by its inimitable softness, taste and fragrance.